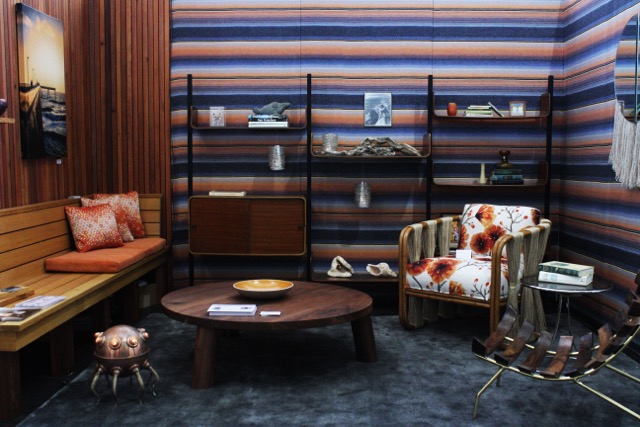 31 Jul

American Craft Council's 75th Anniversary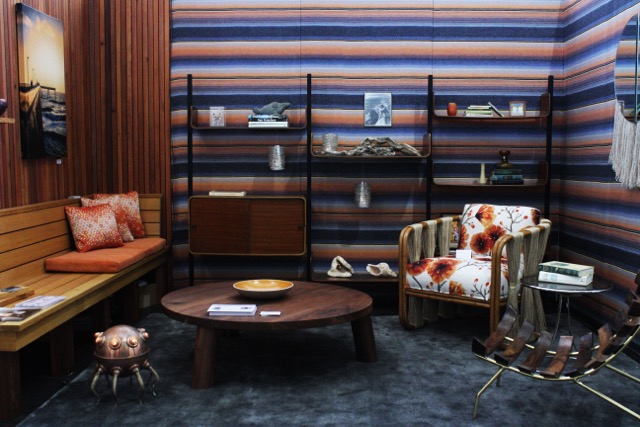 Celebrating the American Craft Council's 75th anniversary, the American Craft Show returns to San Francisco's Fort Mason Center August 4-6th, showcasing a not-to-be-missed event of more than 225 of the top contemporary craftartists from across the country. Craft collectors and design enthusiasts will also have a chance to engage in four special showcases: Make Room: Modern Design Meets Craft, Style Slam, Let's Make, and Hip Pop.
2017 Show Highlights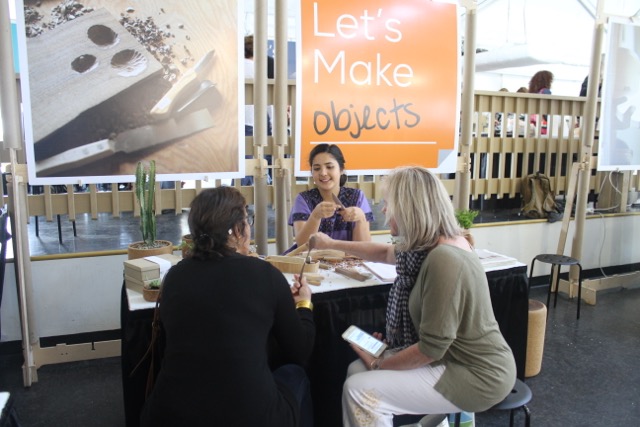 Make Room: Modern Design Meets Craft: In honor of the ACC's 75th anniversary, this popular home décor program returns to the show with the theme "In Space and Time."
This year, designers will create spaces inspired by both fine craft and iconic images from the early 1940's to modern day. Featured designers include Sayre Ziskin of SVZ Interior Design; Paige Loczi of Loczidesign; Elena Calabrese of Elena Calabrese Design and Decor; and stylist Bianca Sotelo of A Fabulous Challenge.
Style Slam: ACC's newest program features four professional stylists who will dress and accessorize mannequins, models and show attendees with the trendiest looks of the season. San Francisco Magazine's Design and Style Editor, Erin Feher, will lead the stage as Style Slam Ambassador, with participating stylists Taylor Negrete; Betina Baumgarten of Best Foot Forward; and Chelsea Arzu.
Lets Make Inspiration Stations: From learning how to craft a piece of art to savoring thoughtfully produced artisanal food or sipping handcrafted beer, this interactive initiative brings creation to life as top artists and industry experts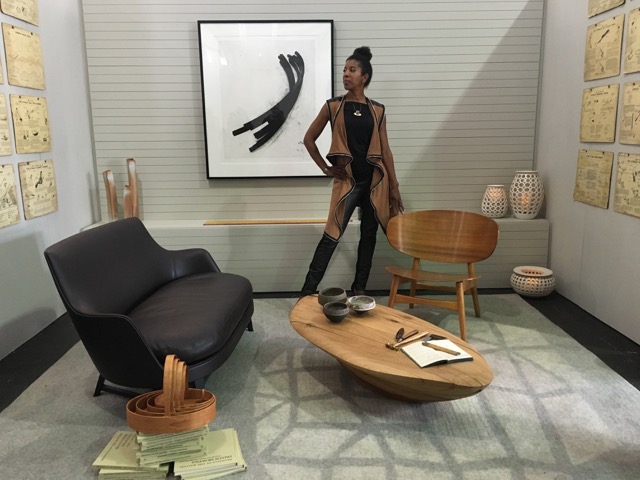 let you get up and close to the creative process.
Hip Pop: True to its name, this program is a literal pop-up within the show that features the contemporary pieces by the best and brightest emerging craft artisans.
As the largest juried fine craft show on the West Coast, the 2017 San Francisco Show is expected to draw more than 10,000 fine craft collectors and design enthusiasts. It is a truly unique chance to shop one-of-a-kind, fine-quality crafts while engaging with the country's most talented artists.