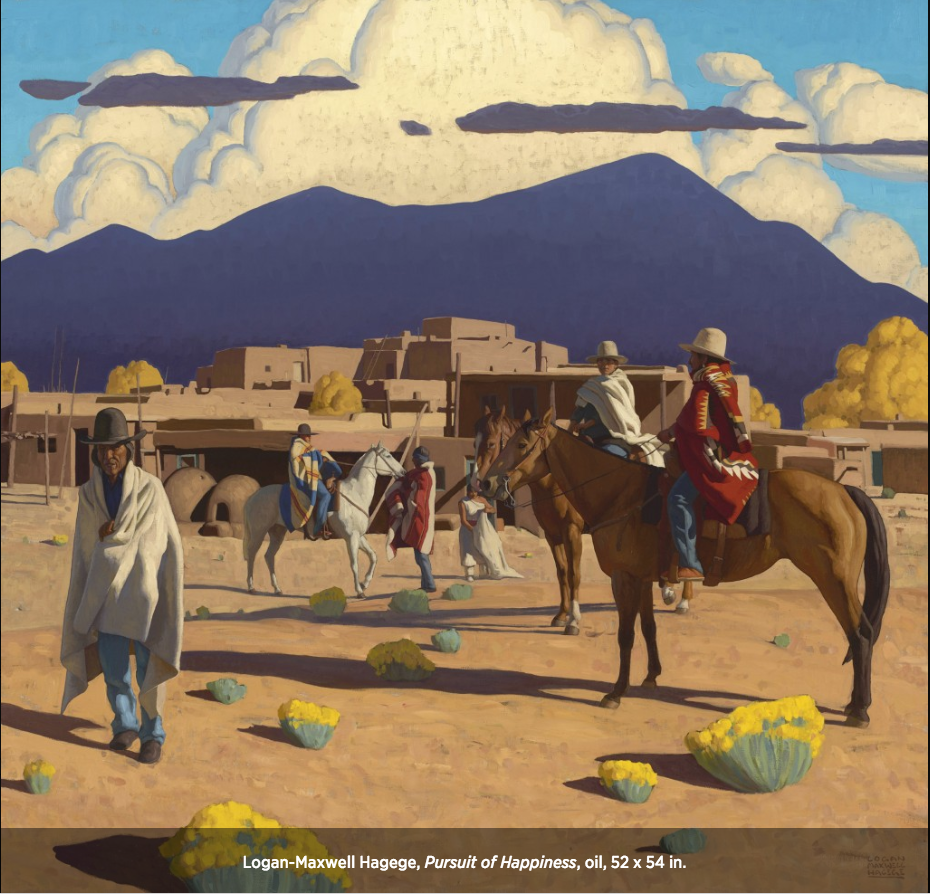 01 Feb

The Autry Presents Annual Masters of the American West Art Exhibition & Sale

Featuring 70 premier Western artists, the Masters of the American West opens Saturday, February 10, 2018, at the Autry Museum of the American West in Los Angeles. This prestigious exhibition and sale showcases paintings and sculptures by nationally recognized artists such as George Carlson, Tammy Garcia, Z. S. Liang, Jeremy Lipking, Kevin Red Star, Mian Situ, Tucker Smith, Curt Walters, and Morgan Weistling. Proceeds from Masters support the Autry's dynamic educational programs, ongoing collections conservation, and much more.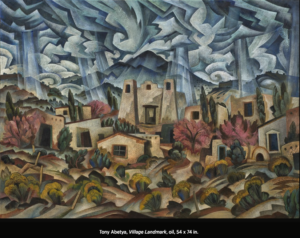 Masters includes work by established artists and emerging talent. New artists include Tony Abeyta, Thomas Blackshear, Scott Burdick, Glenn Dean, Sue Lyon, Mark Maggiori, Eric Merrell, Dan Ostermiller, Kevin Red Star, and Mateo Romero. All of the artwork in the Masters show will remain on view through Sunday, March 25, 2018, during regular museum hours.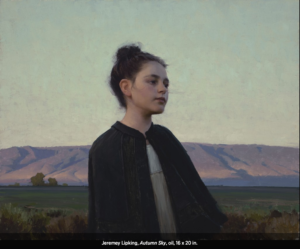 "Masters seeks to engage audiences with a wide range of artistic narratives about the American West, from its pioneers of legend and exceptional landscapes to contemporary Native artists who are reinventing traditional images, art forms, and styles," said Amy Scott, the Autry's Chief Curator and Marilyn B. and Calvin B. Gross Curator of Visual Arts. "In 2018, Masters welcomes several highly respected artists from the world of contemporary art, along with the best of representational, narrative Western painting and sculpture."
A ticketed opening-day program includes presentations by artist Jeremy Lipking and Daniel W. Pinkham, and a luncheon with an awards presentation. The lively event continues into the evening with a cocktail reception and fine art sale, where patrons and artists alike join in the festivities and approximately 275 fixed-price works are sold through a drawing.
Entrance to the Masters exhibition is included with museum admission; however, tickets are required for the opening-day events. To purchase opening-day tickets, please call 323.495.4375. Pre-registration closes on Thursday, February 8, 2018, at 5:00 p.m. PST. Tickets may be purchased onsite at Registration Guest Services on Saturday, February 10, 2018, while supply lasts.
A special artists' dinner will be held on Friday, February 9, for Silver-level sponsors and above. For information about sponsorship opportunities, please call Janet Reilly, Director of Special Events, at 323.495.4317. Sponsors are also eligible to attend the Collectors' Breakfast with the Artists on Sunday, February 11. For additional details, visit TheAutry.org/Masters.
About the Autry Museum of the American West
The Autry is dedicated to exploring and sharing the stories, experiences, and perceptions of the diverse peoples of the American West, connecting the past to the present to inspire our shared future. The museum presents a wide range of exhibitions and public programs—including lectures, film, theatre, festivals, family events, and music—and performs scholarship, research, and educational outreach. The Autry's collection of more than 500,000 pieces of art and artifacts includes the Southwest Museum of the American Indian Collection, one of the largest and most significant of Native American materials in the United States.