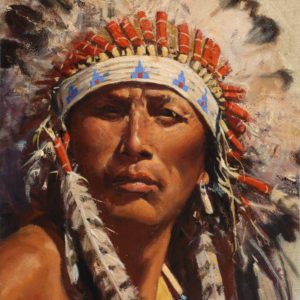 08 Dec

Holiday Small Works Art Shows, December 2016

Small works of art can be treasured gifts this holiday season. Here's a sampling of small works shows throughout the West.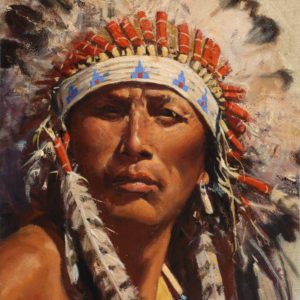 Legacy Galley, Scottsdale, AZ
December
8 – 31
The Holiday Small Works show in Legacy Gallery's Scottsdale location is full of small works by many artists with all work sold on a draw basis. The Artist Show & Reception will be held December 8 from 7:00 – 9:00 pm. The draw will take place at 8:00 pm. All artwork can be viewed online.
Legacy Galley, Bozeman, MT
December 3 – 31
At the Bozeman location, Legacy Gallery features a small works display up for the Winter Art Walk on December 9. The work on display in the Bozeman gallery is not sold on a draw basis. Everything is available directly off the wall. The Legacy Gallery in Bozeman Holiday Show features small works by the following artists; Brett J. Smith, Dan Young, Elizabeth Robbins, Stephan J. Krassemann, Terry Donahue, Jim Bortz, Kathy Sigle, Dave Sellers, Bill Davidson, Greg Scheibel, Loren Entz, John Gawne, George D. Smith, Frank Serrano, Cindy Long, and more.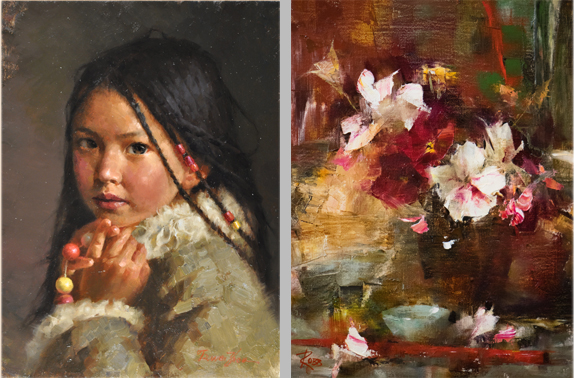 Insight Gallery, Fredricksburg, TX
December 2016
One of their most popular shows of the year, Insight Gallery's Small Works Show features little treasures from their talented gallery artists as well as special invited guests, Laura Robb and Jie Wei Zhou. Just in time for the gift-giving season, InSight Gallery's Small Works Show is a perfect example that good things come in small packages!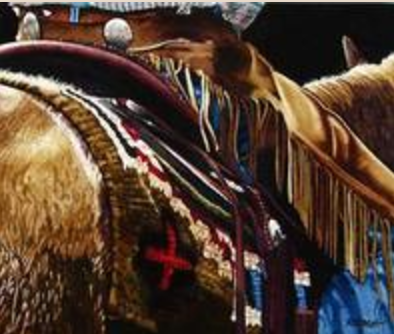 Sorrel Sky Gallery, Durango, CO
December 2 – 31
Sorrel Sky Gallery is hosting an early winter small works show, Little Window with a Big View. All of the gallery's fine art artists and sculptors have been invited to participate in this show, which will continue through the month of December. Small works are the perfect way to begin or enhance an art collection. Whether an experienced collector or an emerging collector, the intimate size draws the viewer closer, creating a personal connection with the image or figure.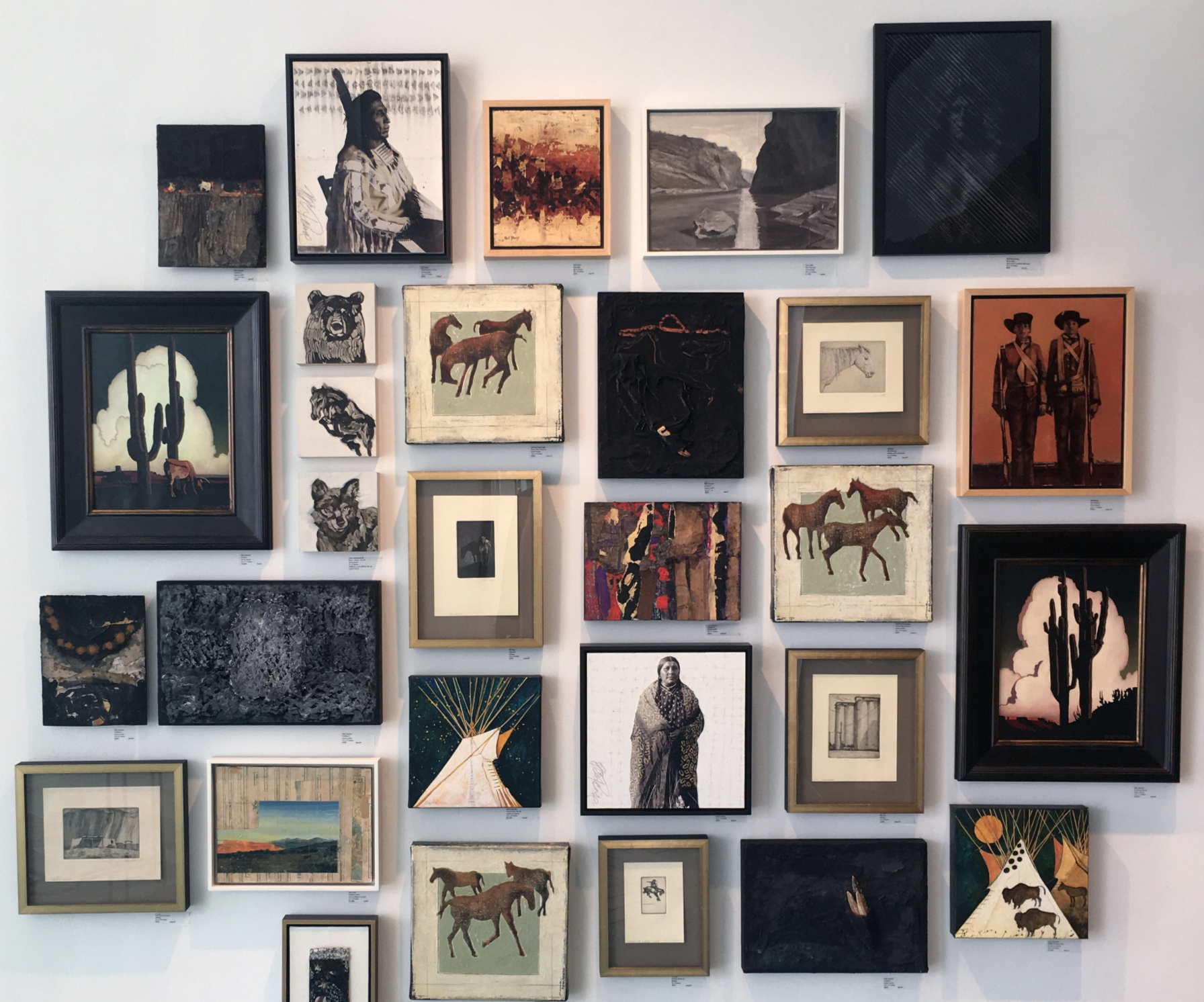 Modern West Fine Art, Salt Lake City, UT
December 5 – January 7
With more than 70 pieces to select from,Modern West's Small Works Exhibition is defined by artwork no larger in dimension than 16 x 20 inches. This gives the artists an opportunity to create and display new work just in time for the holiday season. We had an incredible festive turn out and thank you for all of your support. The works are by a number of gallery artists whose works offer imaginative interpretations of the west. The artists at Modern West offer a variety of points of view and representations of western lifestyle.