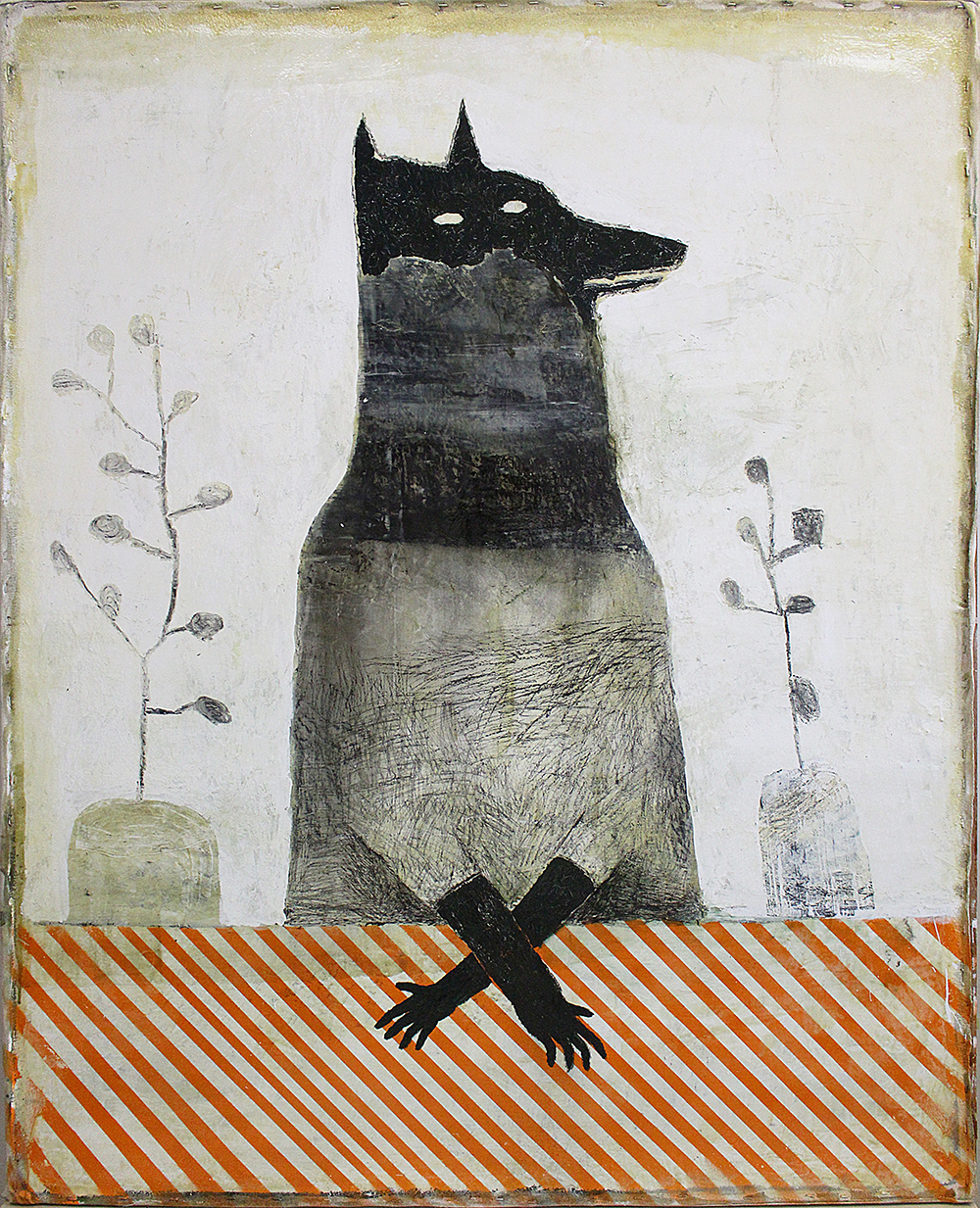 16 Apr

Modern West Opening Exhibition at New Location

Modern West Fine Art was founded six years ago by Diane Stewart to showcase artists working to reframe an understanding of "The West." Since its inception, the gallery has continued to support that mission while also evolving in a more contemporary direction, showing works that expand the definition "Art of the West." The gallery is now expanding, moving west to a larger location, and rebranding under the name Modern West. In the last year, we have taken on seven new artists, four of whom are women, which brings us closer to achieving our goal of gender parity.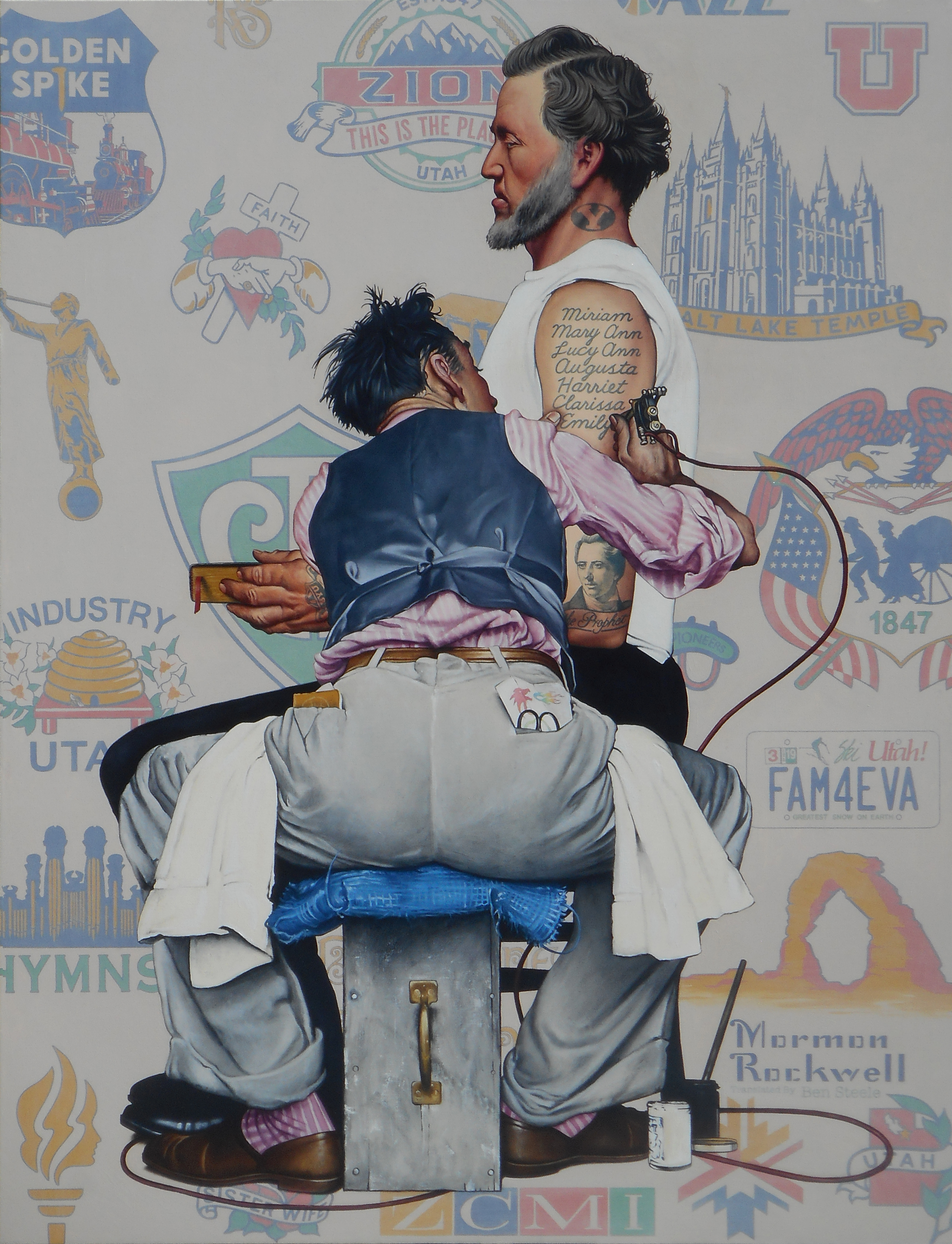 "The Taboo Artist" by Ben Steele
We will celebrate the opening of the new space with a group show of thirty artists, titled "New West." In addition to our represented artists we will be showcasing a selection of guest artists, an exciting new direction which will enable us to create dynamic group shows, curatorial directed to highlight a broad range of mediums and themes.
"New West" is intended to be an exhibition without curatorial limitations, an invitation to produce work with an element of personal discovery. We hope you will attend the opening and ribbon cutting for the new Modern West, we are extremely excited to share this new art destination with the people of Utah.
"New West" participating represented artists: Liberty Blake, Fidalis Buehler, Day Christensen, Shalee Cooper, Al Denyer, Nathan Florence, Kiki Gaffney, Sheldon Harvey, Jann Haworth, Patrick Dean Hubbell, Levi Jackson, Tom Judd, Ed Mell, Paul Reynolds, Nate Ronniger, Billy Schenck, Woody Shepherd, Ben Steele, John Vehar and Mike Whiting. "New West" participating guest artists: John Bell, Tyler Bloomquist, Dimitri Kozyrev, Amanda Moore, Michael Namingha, Shawn Porter, Jean Richardson, Wren Ross, Carol Sogard, Wendy Wischer.
Cover image: "Coming 'Round the Mountain" by Levi Jackson
Reception for the opening show "New West" will be held on April 19th from 7 – 9 pp.m.