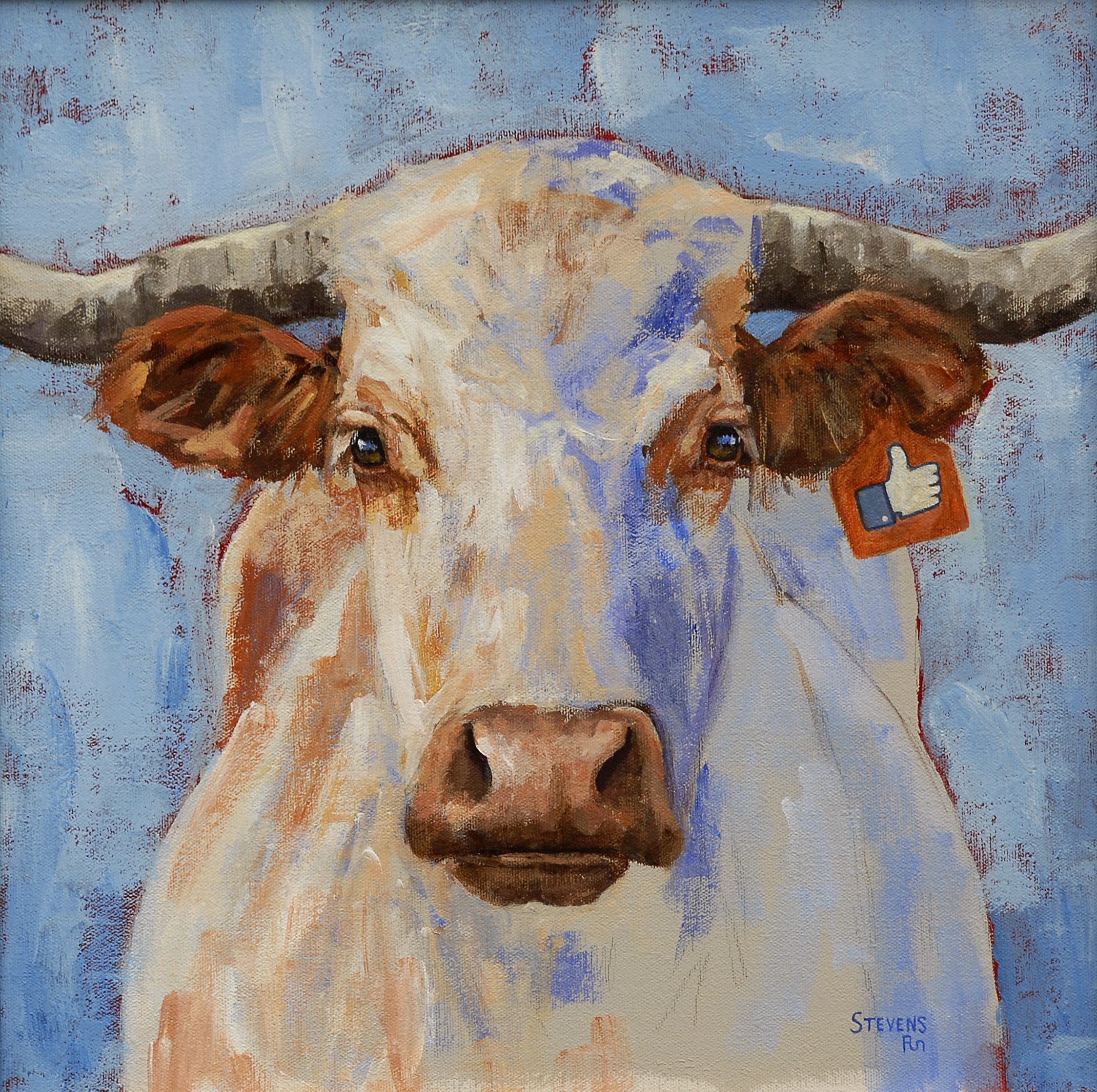 13 Oct

Small Works, Great Wonders: National Cowboy Museum hosts sale & exhibition (Nov. 11 – Dec. 31, 2016)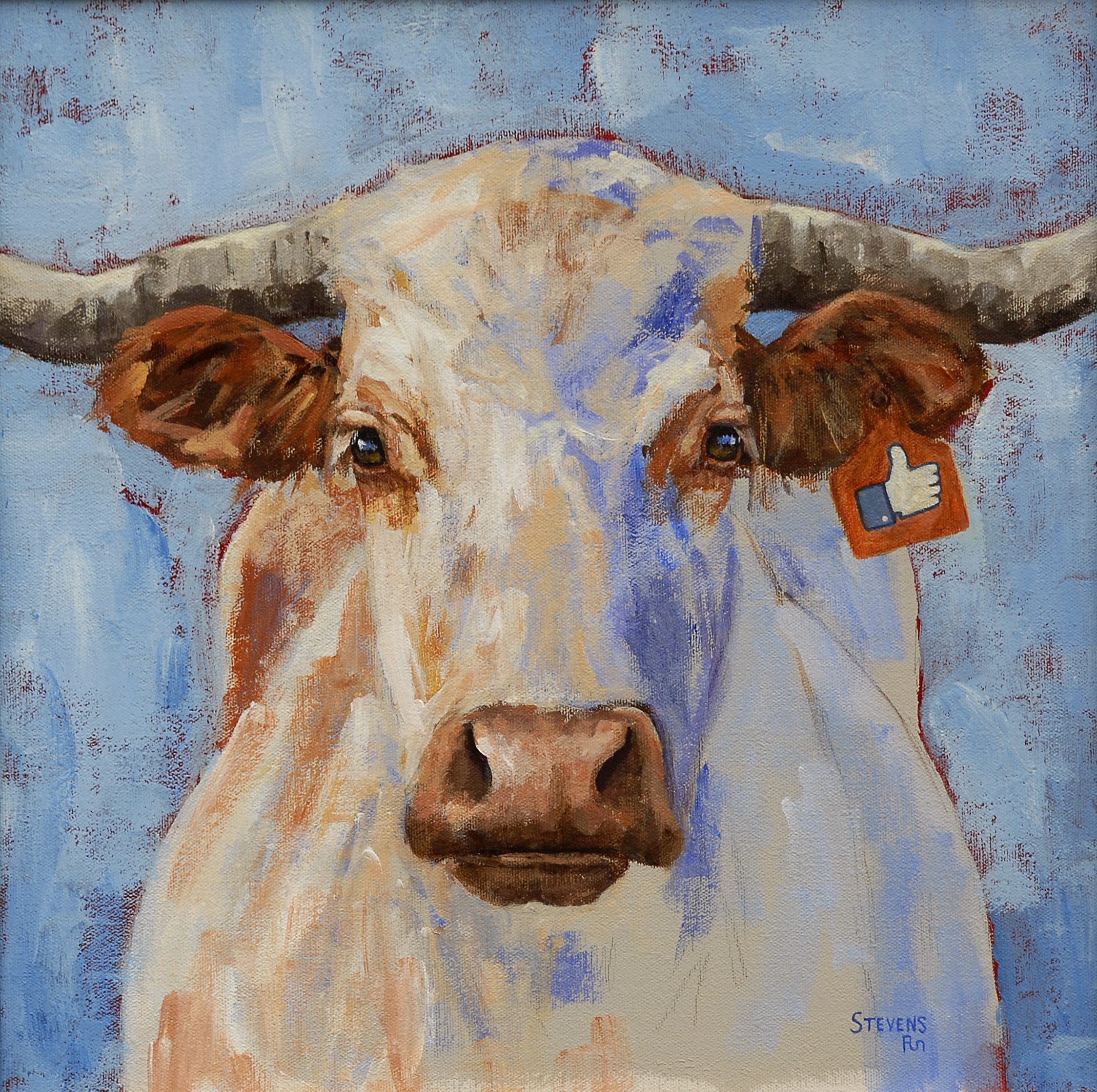 The National Cowboy & Western Heritage Museum in Oklahoma City hosts Small Works, Great Wonders November 11, a sale designed to serve established fine art collectors as well as those interested in acquiring their first pieces. The event features a fusion of traditional and contemporary paintings and sculptures at affordable prices. During this unique sale and exhibition, purchasers may leave with art in hand at the end of the evening.
"This year's Small Works, Great Wonders attendees can expect a fresh take on our annual show," says Steven Karr, Museum President and CEO. "From traditional takes on various Western subject matter by some of the nation's top painters and sculptors, to more contemporary perspectives by emerging artists, there's a feeling of energy in this year's sale, providing something for everyone."
Attendees are invited to enjoy an evening surrounded by the art of more than 100 diverse artists from across the nation, with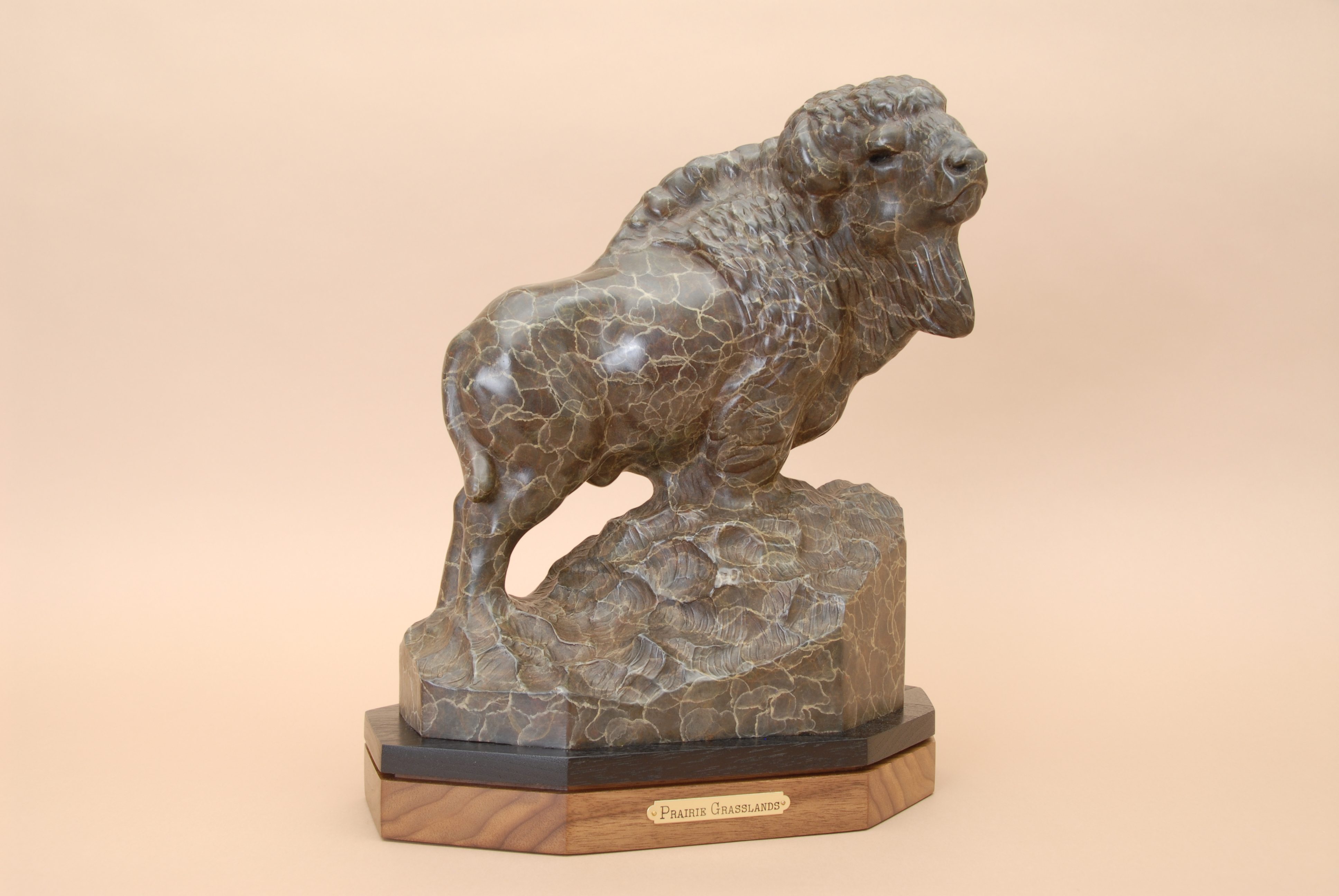 works spanning the full spectrum of both Western and traditional American genres. The show is designed specifically to appeal to first-time art purchasers and includes varying price-points. The event will include door prizes, cocktails, hors d'oeuvres, and live music. All unsold art will remain on display at the Museum and available for purchase through December 31, 2016.
Tickets are $65 for Museum members and $75 for the general public. Reservations are suggested and can be made at www.nationalcowboymuseum.org/smallworks/ or by calling the Museum at (405) 478-2250 ext. 218.
About the National Cowboy & Western Heritage Museum
Nationally accredited, the National Cowboy & Western Heritage Museum is located in Oklahoma City's Adventure District at the junction of Interstates 44 with 35, the state's attraction-filled Adventure Road corridor. The Museum offers annual memberships beginning at just $40. For more information, visit www.nationalcowboymuseum.org.