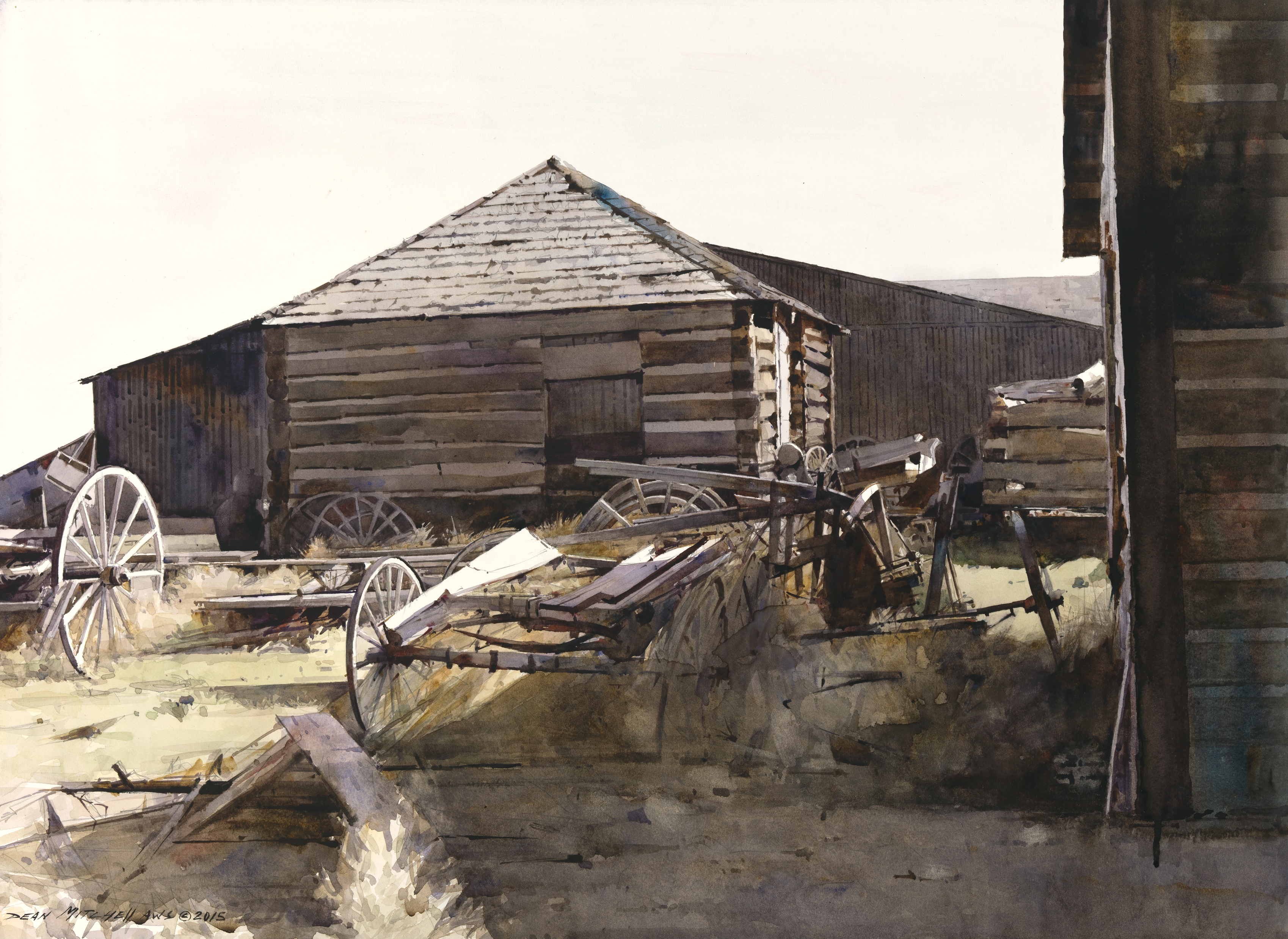 02 Oct

Woolaroc Museum & Wildlife Preserve Host The Best of the Best 2017 Opening Oct. 7

This Retrospective Exhibit and Sale runs from from October 7 through December 31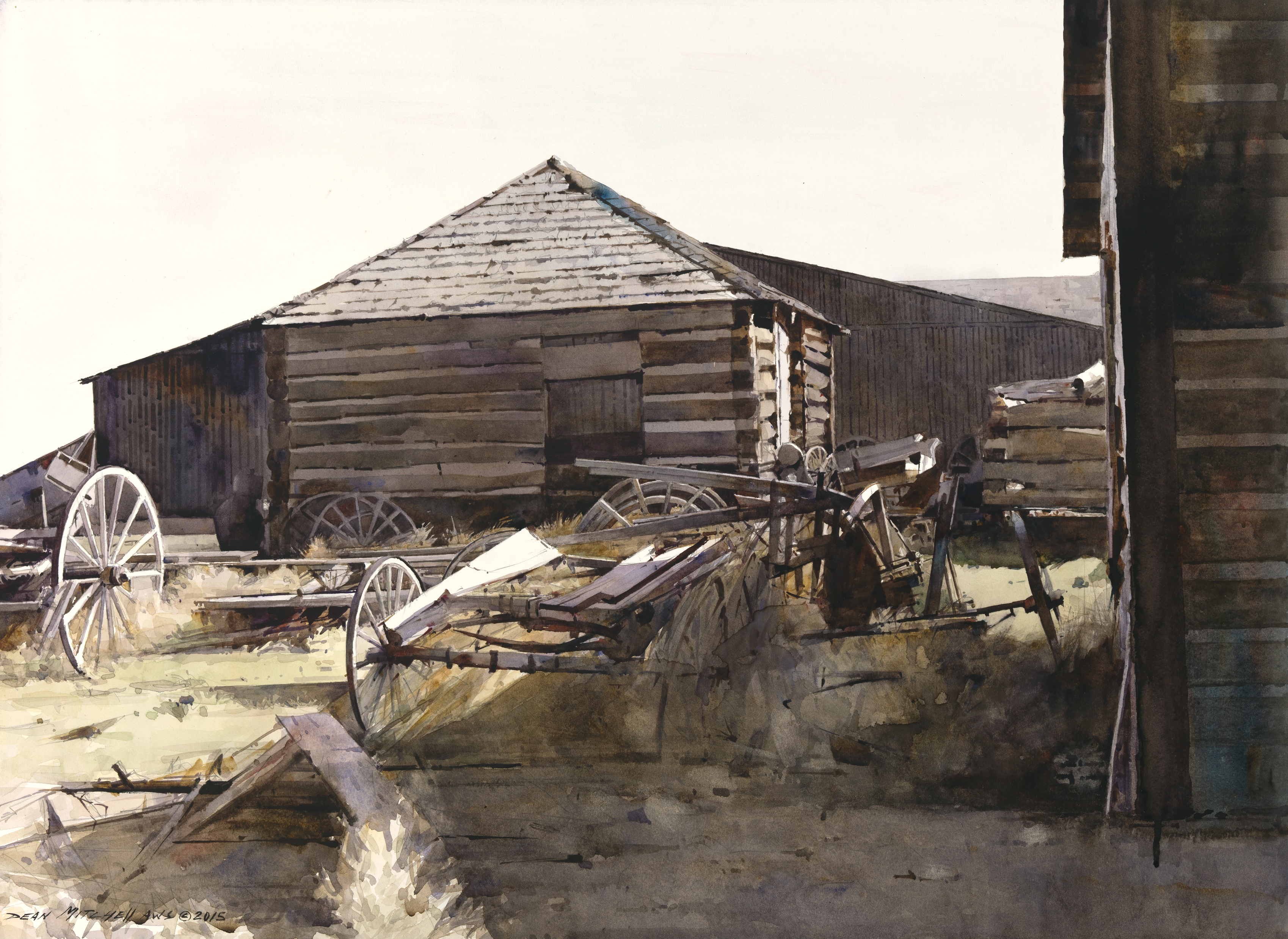 Woolaroc Museum and Wildlife Preserve is hosting "The Best of the Best 2017" Retrospective Exhibit and Sale from October 7, 2017 through December 31, 2017. According to Show Director Dean Zervas and Museum Director Shiloh Thurman, the upcoming show is a result of the great success that Woolaroc enjoyed from their first national show in 2013 featuring The Lewis & Clark, Corps of Discovery. That show was followed by "The Best of the Best 2015" which featured 8 outstanding wildlife artists. "The reaction from the general public to both shows was overwhelming and is why we immediately set forth to present this show in 2017," said Zervas.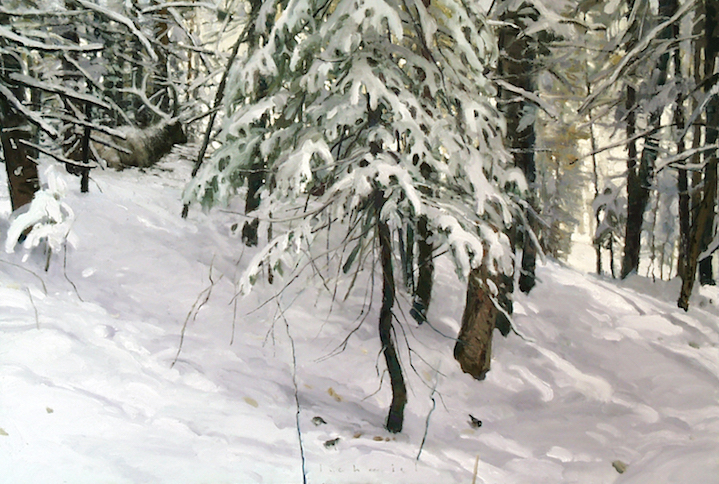 This year's show will feature eight outstanding artists including painters, Bill Anton, George Carlson, Len Chmiel, T. Allen Lawson, Dean Mitchell and Andrew Peters along with sculptors, Tim Cherry and Steve Kestrel. A cocktail reception and sale of their work will be held on Saturday, October 7 in the museum. In addition, two artist presentations will be held in the Events Center at Woolaroc earlier in the day. For sponsors of the show, an elegant artist and sponsor appreciation dinner will be held on Friday evening, October 6th on the Woolaroc ranch grounds along with a brunch to be held on Sunday, October 8 at a private residence. For more sponsor information or general information about the show, contact Shiloh Thurman or Kaci Fouts at 918-336-0307, ext. 37 or 30 or visit the Woolaroc website at www.woolaroc.org.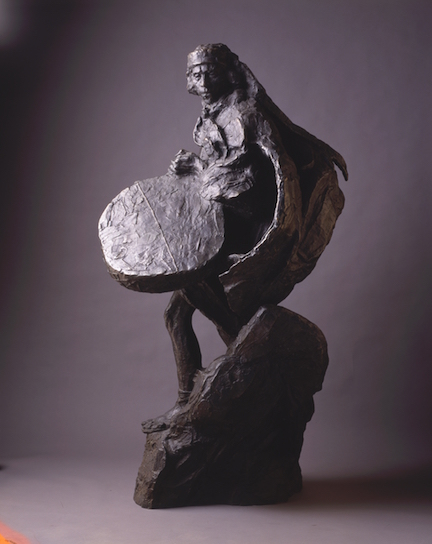 Founded in 1925 by oilman Frank Phillips, Woolaroc is a 3,700 acre working ranch that has a 50,000 square foot museum with a collection described by Christie's of New York as "one of the finest collections of southwest art in the world" along with the original Lodge home and a large herd of buffalo, elk, longhorn cattle, scotch highland cattle and hundreds of deer. Listed on the National Register of Historic Places in Washington, D.C., Woolaroc is located 12 miles SW of Bartlesville, Oklahoma and 45 miles NW of Tulsa, Oklahoma on State Highway 123.