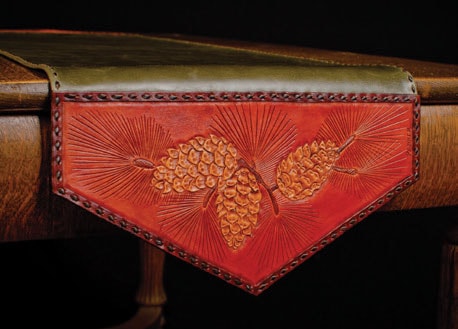 11 Sep

Things We Love
Leather and Hide Table Runner by Montana Leather Designs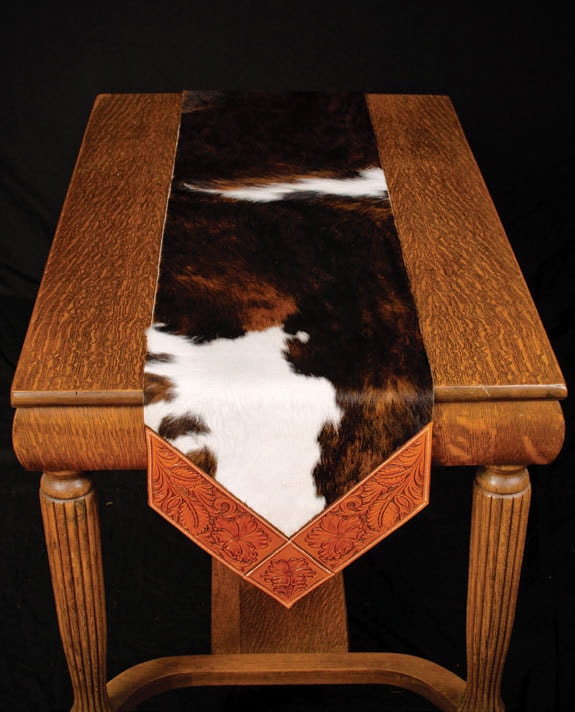 Since winning the 2012 People's Choice Award at the Western Design Conference in Jackson Hole, Wyoming, Olive Parker's creations have found happy homes all over the world. Due to the popularity of her carved-leather line of personal accessories, Parker expanded her craft to include home goods. In particular, we love this hide and carved-leather table runner that's sure to be a noted centerpiece at any dinner party, whether the table is set with Western accouterments or crystal. Parker hales from the Bitterroot Valley in Southwestern Montana. Surrounded by rivers and mountains, she delights in mining sapphires and often adds them to her creations.
$1 to $3 per square inch | montanaleatherdesigns.com
Customizable Barn Kits from Sand Creek Post & Beam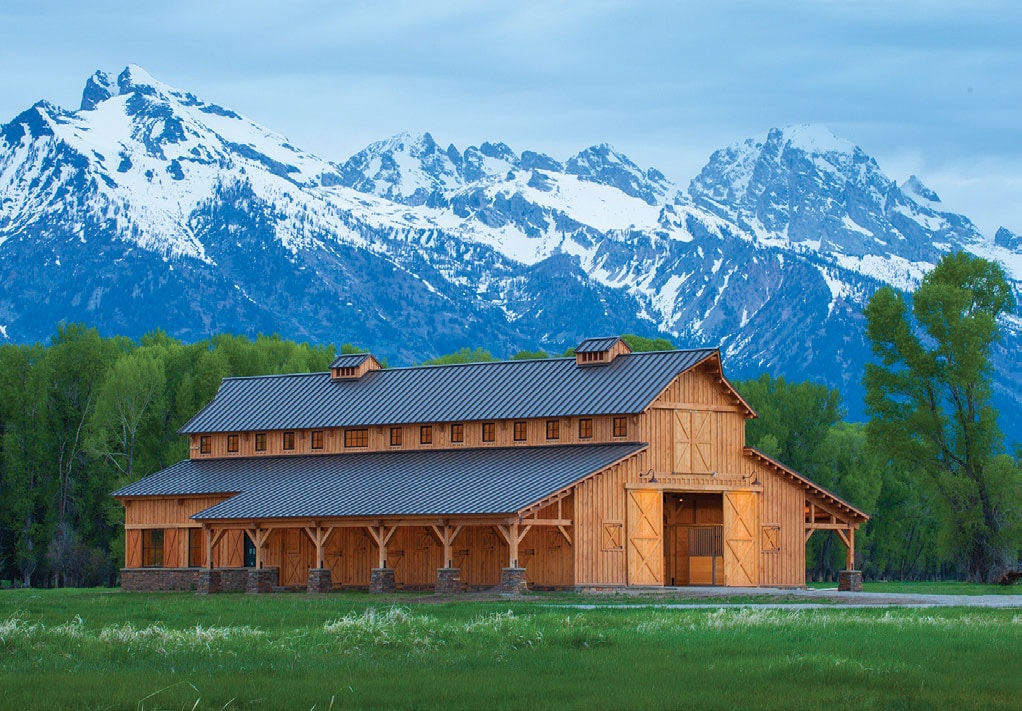 We love the idea of a custom barn paired with the convenience of a kit, and thanks to Sand Creek Post & Beam, the possibility exists. The Nebraska-based company has designed and built pre-fab barns from such kits in 48 states and some Canadian provinces. Each one features the strength of post-and-beam timber frame construction and is made to last for generations. With the deterioration of barns across America, this family business is giving back a vestige of historic barn styles that were perfected by our forefathers. This Great Plains Western Horse Barn is located in the beautiful Wyoming countryside. And one doesn't need to use these barns in the traditional sense; they are great for guesthouses, studios, and other uses as well.
Starting at $108,000 | 44 x 72 feet | sandcreekpostandbeam.com
Gustave Baumann Catalogue Raisonné written by
  

Gala Chamberlain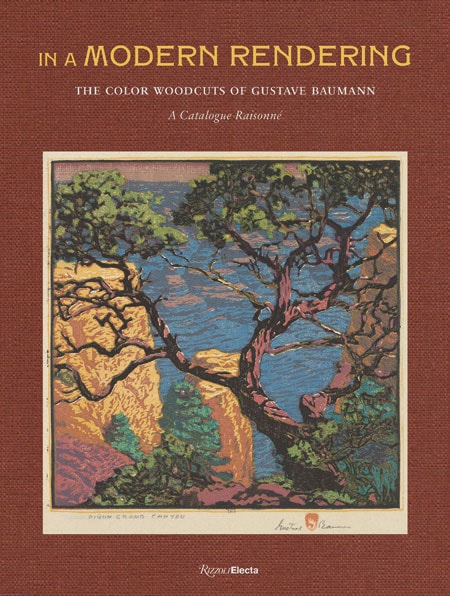 The luminous works of Gustave Baumann are featured in this new book, titled  In a Modern Rendering — The Color Woodcuts of Gustave Baumann: A Catalogue Raisonné, authored by Gala Chamberlain and published by Rizzoli Electra. Endowed with a deft hand and an eye for luminous color, Baumann transformed American woodblock printing over his 70-year career. This complete record of the artist's printed works, three decades in the making, includes early etchings, linocuts, and 182 editioned color woodcuts. More than 1,000 precise reproductions, many published for the first time, are illuminated by scholarly essays tracing Baumann's biography, techniques, and artistic practices. Born in Germany, Baumann is best known for the woodcuts he made during the 50 years he lived in Santa Fe, New Mexico.
$175 | Hardcover, 648 pages | rizzoli.com
Modular Outdoor Furniture from DEDON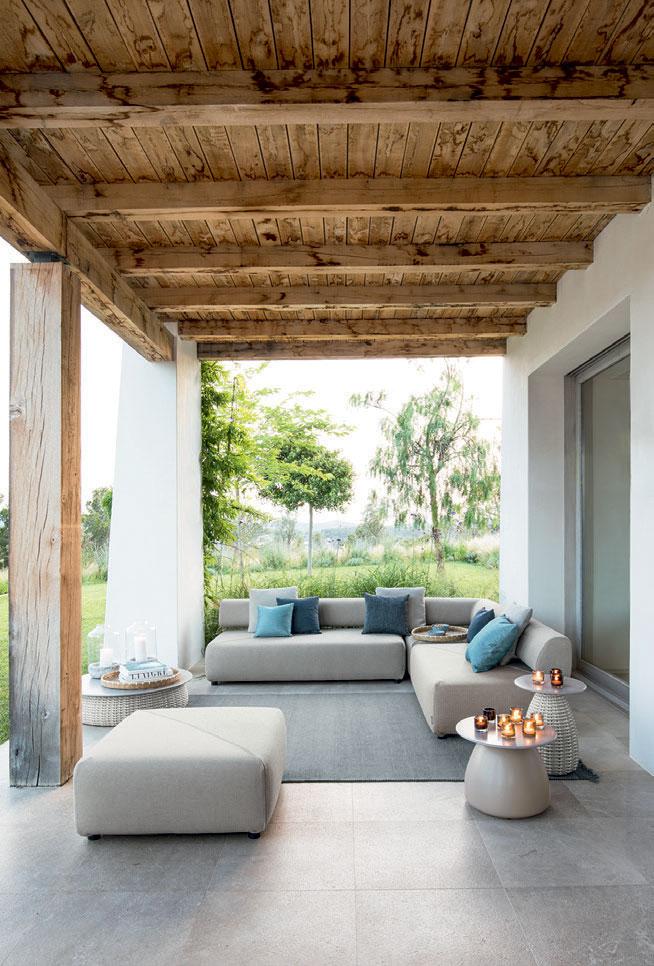 When we saw that fashion designer Lorenza Bozzoli created this outdoor sofa, we immediately fell in love. Distributed in the U.S. by DEDON as part of their playful BRIXX collection, we can only imagine the conversations and views to be enjoyed from this comfortable post. DEDON founder Bobby Dekeyser set out to create "a new kind of woven outdoor furniture, one that combined modern technology with luxurious hand-craftsmanship." His search for the world's best weavers led him to the island of Cebu in the Philippines. This modular rectangular sofa is DEDON's first fully upholstered outdoor set. Simple yet sophisticated, the islands of luxurious seating can be configured in many different ways to enhance a space. Available in soft earth tones of red, blue, and beige, or a graphic combination of those colors.
$18,370 | As pictured | dedon.de
Handmade Tile
 

by FLM Ceramics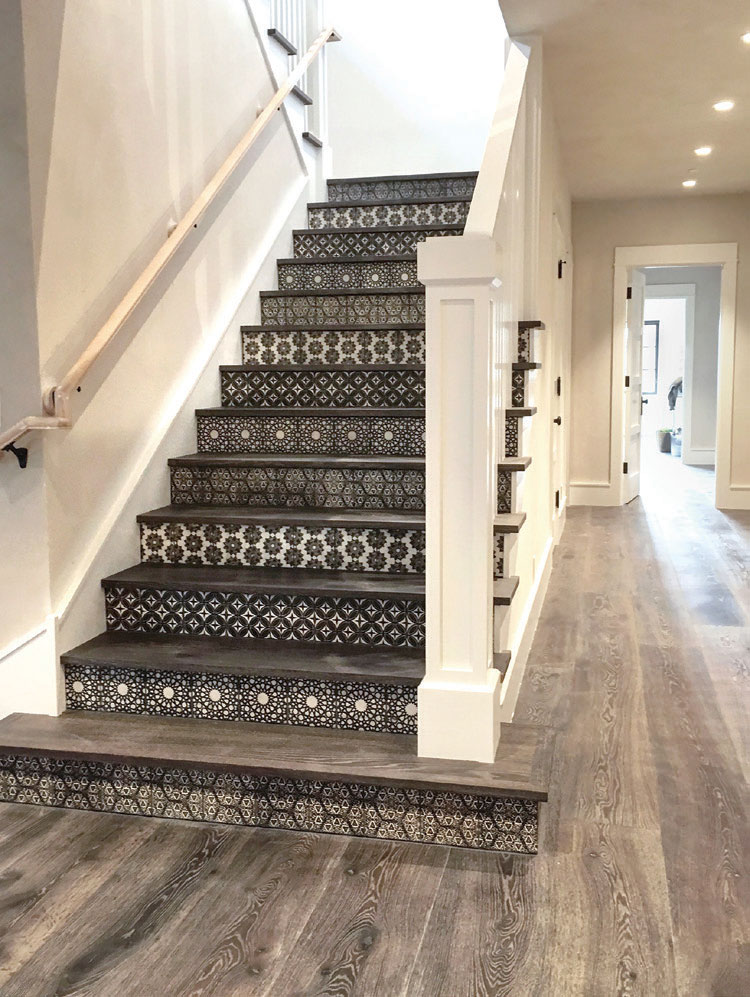 In inviting Sonoma County, there exists both unique wines and businesses. One such uncommon company, FLM Ceramics, is run by Forrest Lesch-Middelton, who designs tile with his team of artisans. Lesch-Middelton takes pride in creating tiles that are steeped in tradition, drawing from imagery and ornamentation gathered from the rich history of ceramics. Made by hand, each tile is fired and packaged in their Petaluma, California, studio, and their methods yield beautiful variations, along with vibrant hues and subtle textures. Lesch-Middleton believes that the "texture and color of tile adds layers and depth to any space," and this tiled stairway proves his point.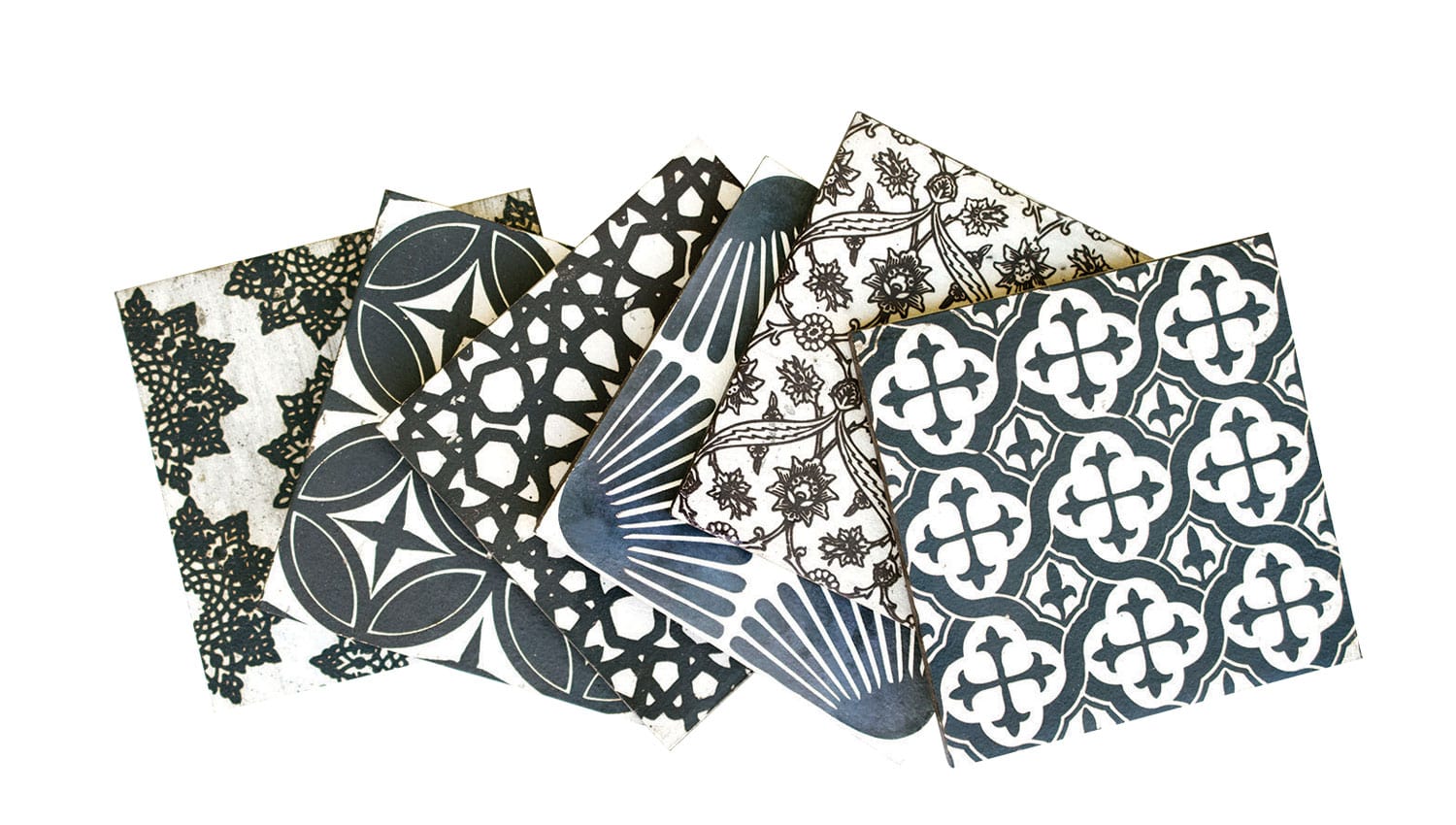 From $96 to $132 per square foot | flmceramics.com
Madras Straw Marquetry Table by Lison de Caunes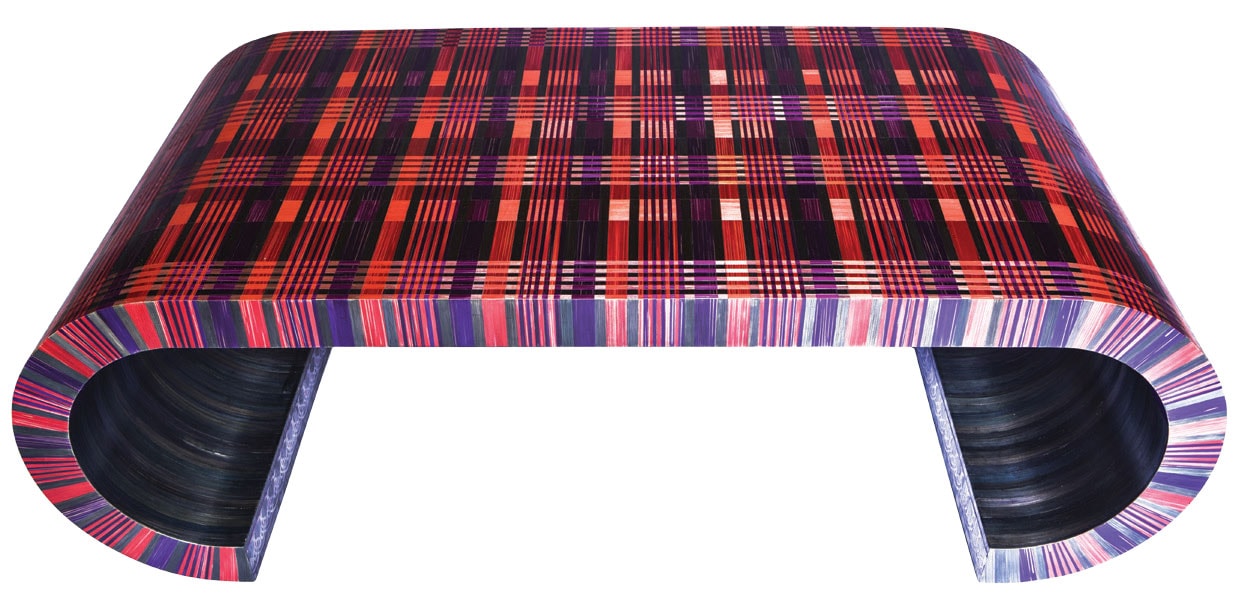 This brilliantly colorful table from the Paris-based studio of designer Lison de Caunes — who received the Chevalier de la Legion d'Honneur (the equivalent of being knighted) in recognition of her artistry — carries forward a family tradition of straw marquetry, a skill for which her grandfather, Andre Groult, was renowned. Earning her own honors, de Caunes' reputation has resulted in many collaborations, including creating the straw marquetry on Hermes' re-edition of furnishings by Jean-Michel Frank. A craft originating in the 17th century, de Caunes creates not only furniture but also unique wall panels, screens, and other objects for the home. The Madras table, created in 2005, is one of the designer's favorite pieces and gives the impression of woven wood.
By commission | lisondecaunes.com