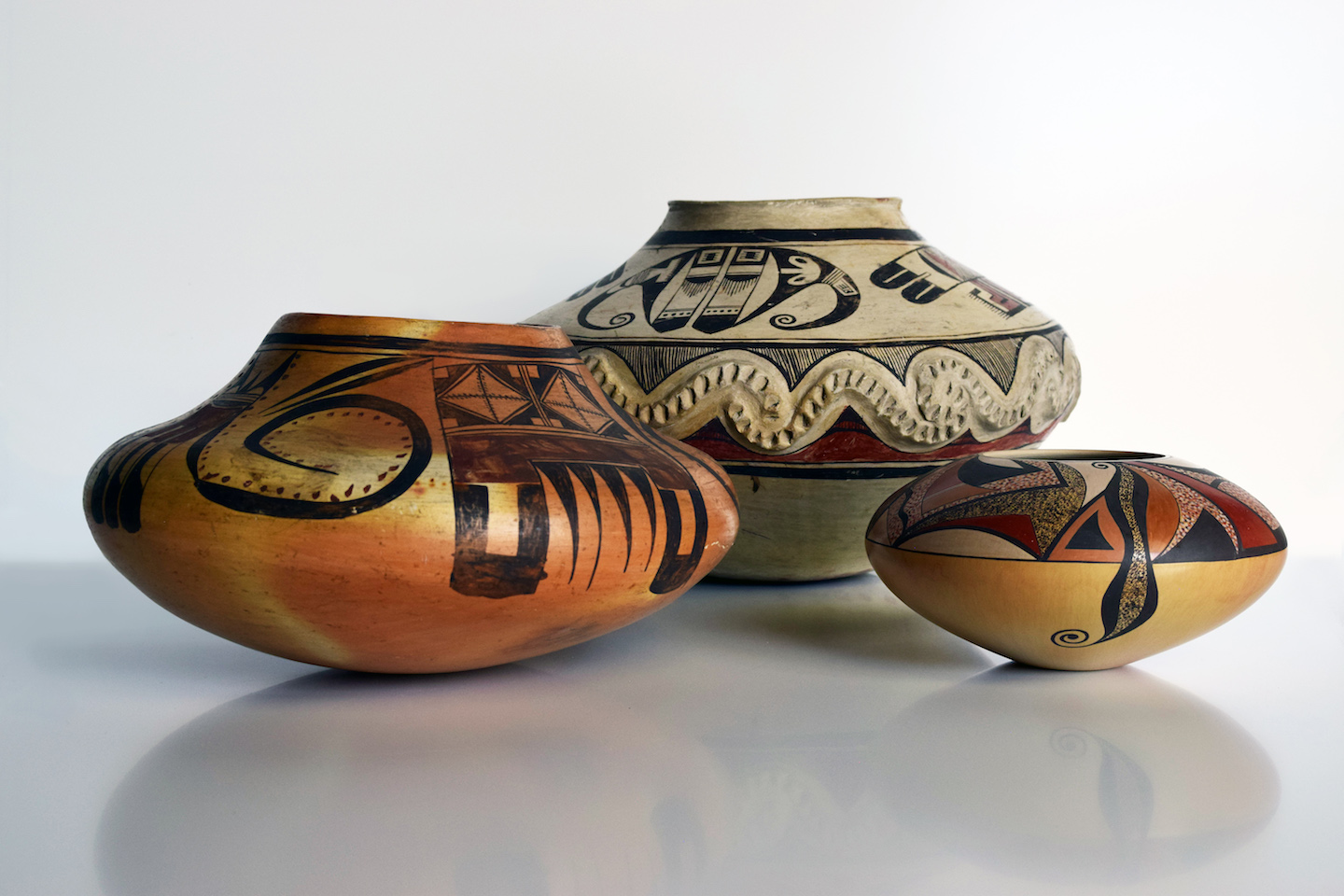 21 Sep

Canvas of Clay: Hopi Pottery Masterworks Exhibition Runs Through December 29, 2017
Masterworks from the Allan and Judith Cooke Collection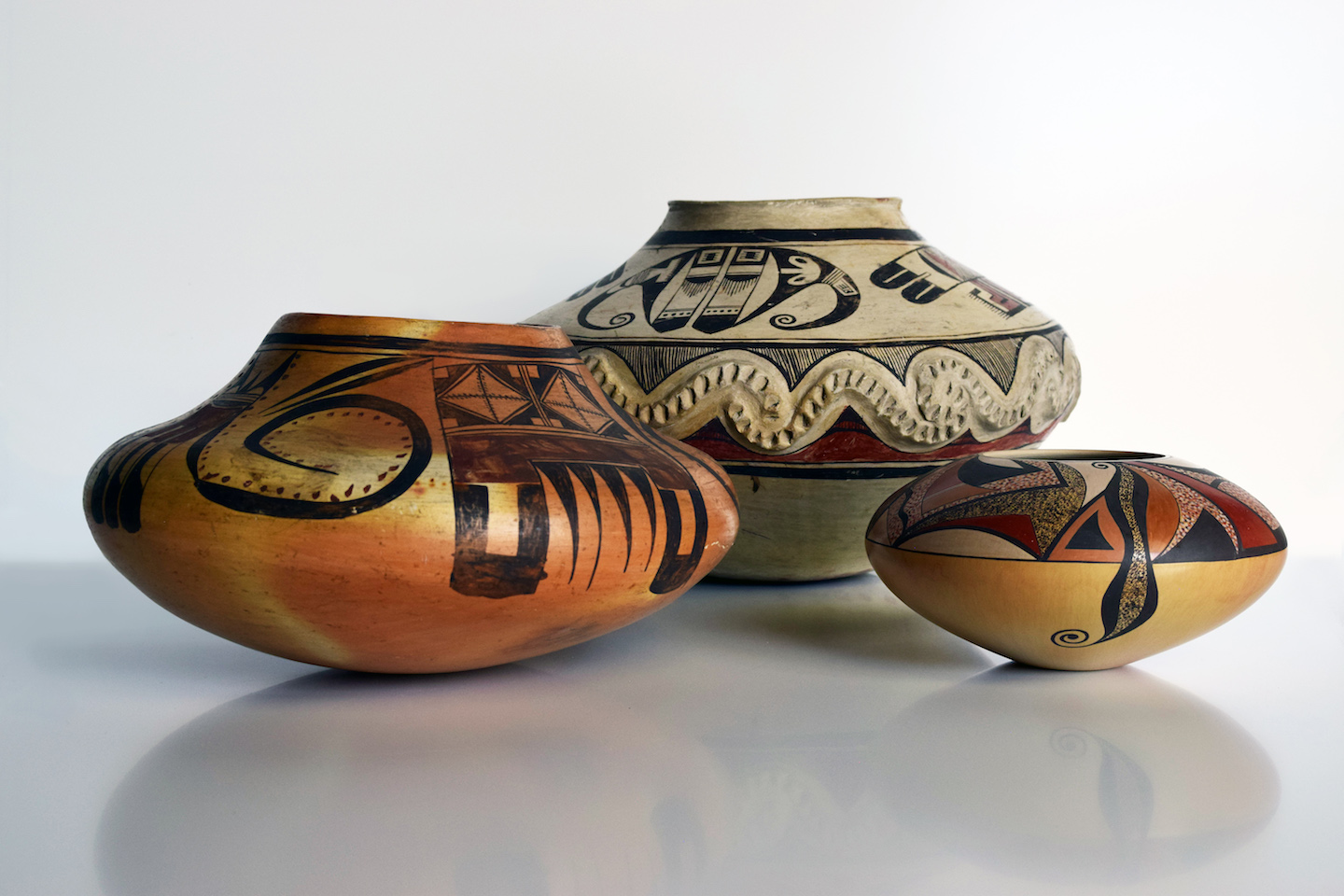 "Canvas of Clay: Hopi Pottery Masterworks from The Allan and Judith Cooke Collection" features more than 65 of the finest examples of Hopi pottery, on exhibit for the first time at Western Spirit: Scottsdale's Museum of the West. Spanning six centuries, the exhibition explores the history and stylistic traditions of the Hopi, who have excelled in the creation of ceramics for generations. Among the historic and contemporary masterworks are 18 ceramics by Nampeyo of Hano, the most famous of the Hopi potters. Twenty-two other master potters are also represented in the exhibition, including Nampeyo's daughters and other descendants.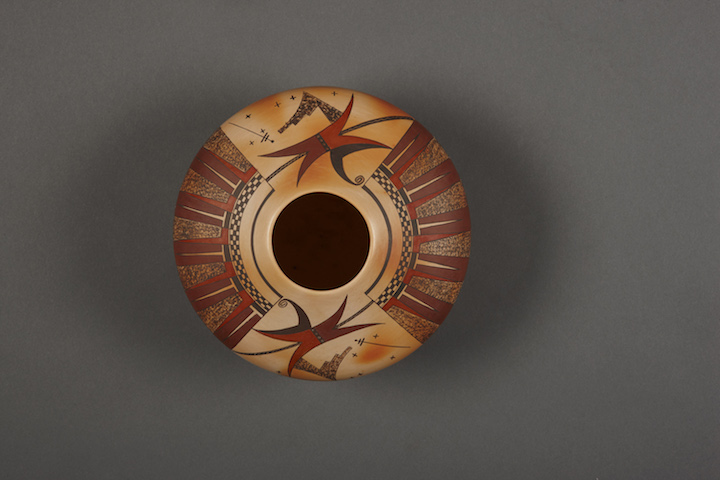 The exhibition includes approximately half of The Allan and Judith Cooke Collection, one of the finest private collections of Hopi pottery, which has been gifted to the museum. Ceramics from the collection will be permanently featured in a new museum gallery, The Allan and Judith Cooke Gallery. Sponsored by the City of Scottsdale, the gallery honors the donor and his late wife, and the Hopi people whose tribal land lies in northern Arizona. A national treasure, this collection serves as a point of pride for the City of Scottsdale and the state of Arizona.
Located at 3830 N. Marshall Way, Scottsdale, Arizona, (480) 686-9539, www.scottsdalemuseumwest.org.