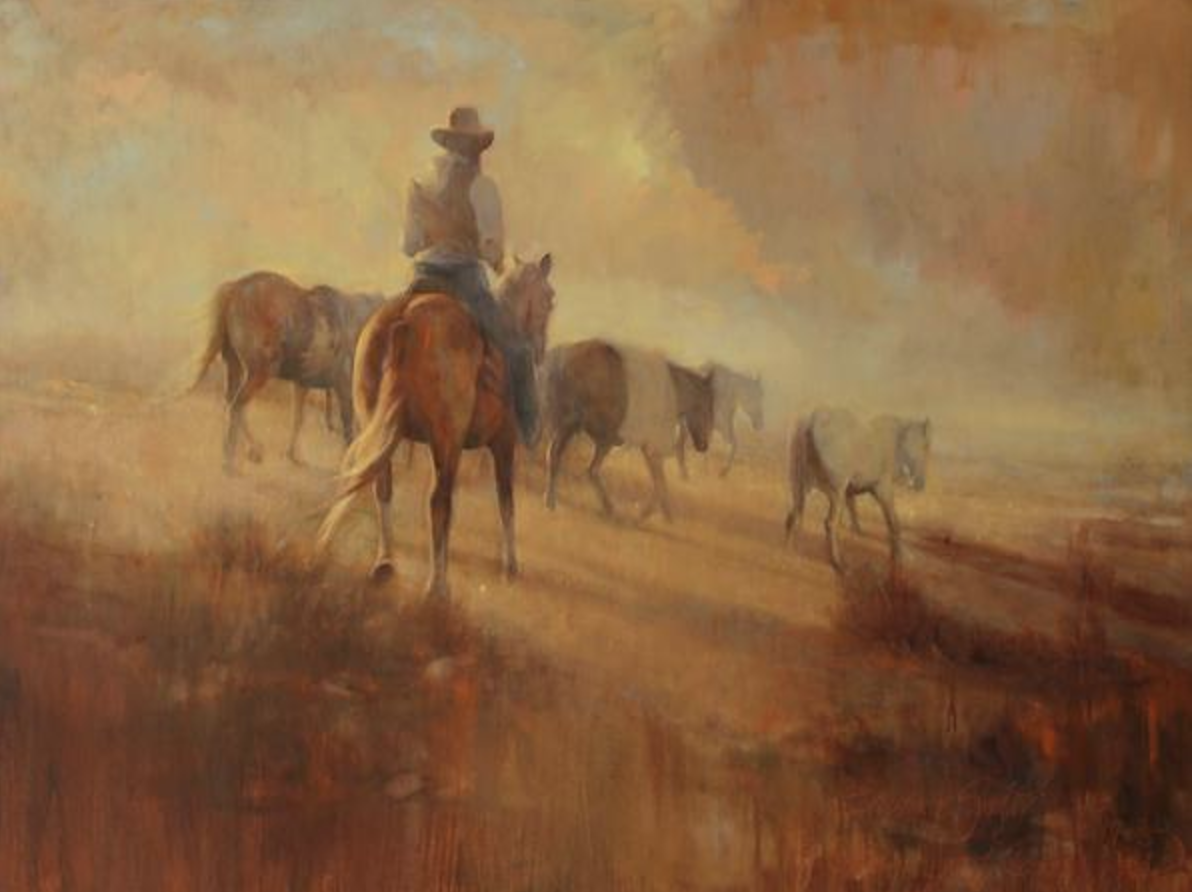 11 Sep

Convergence: Stories and Territories at Gerald Peters Gallery Through Sept. 30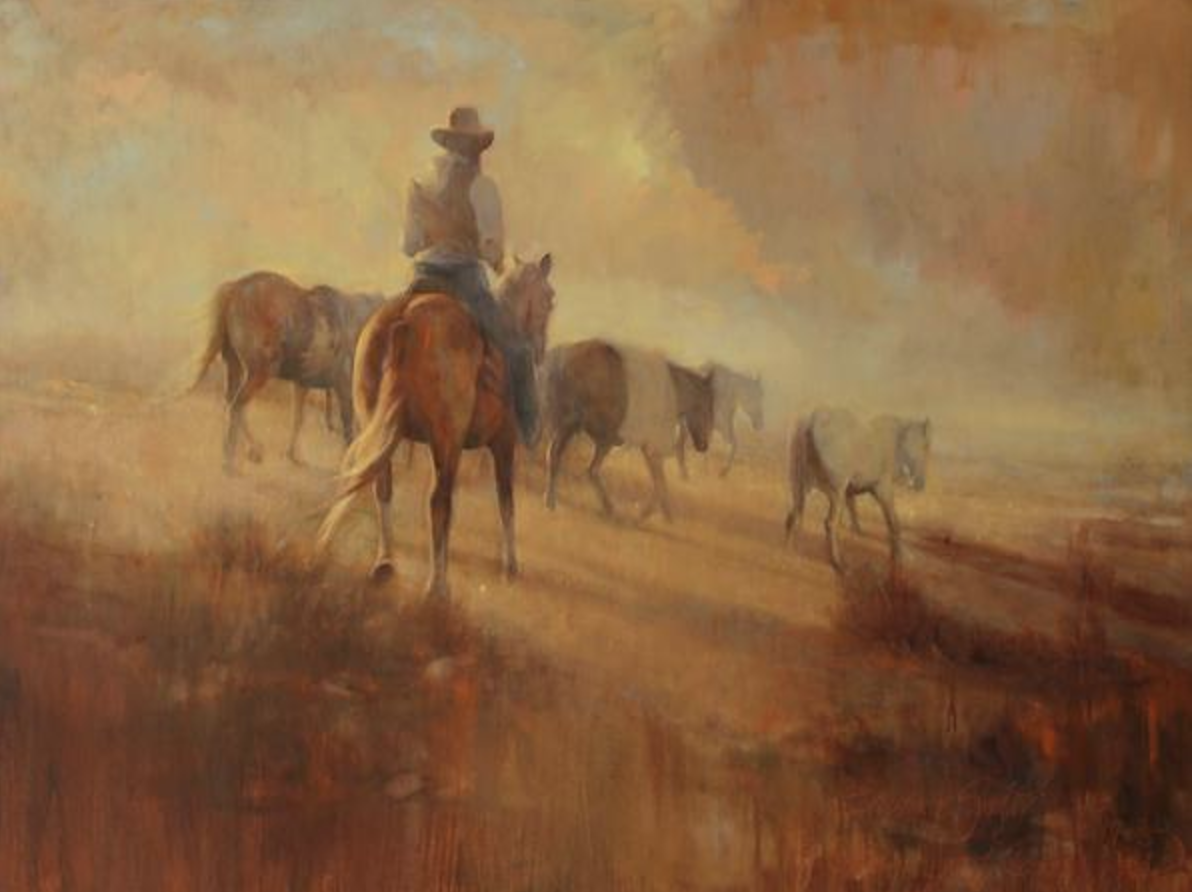 Gerald Peters Gallery presents Convergence: Stories and Territories, an exhibition exploring the complex narrative of the American West featuring paintings, works on paper, photography and sculpture by over a dozen artists.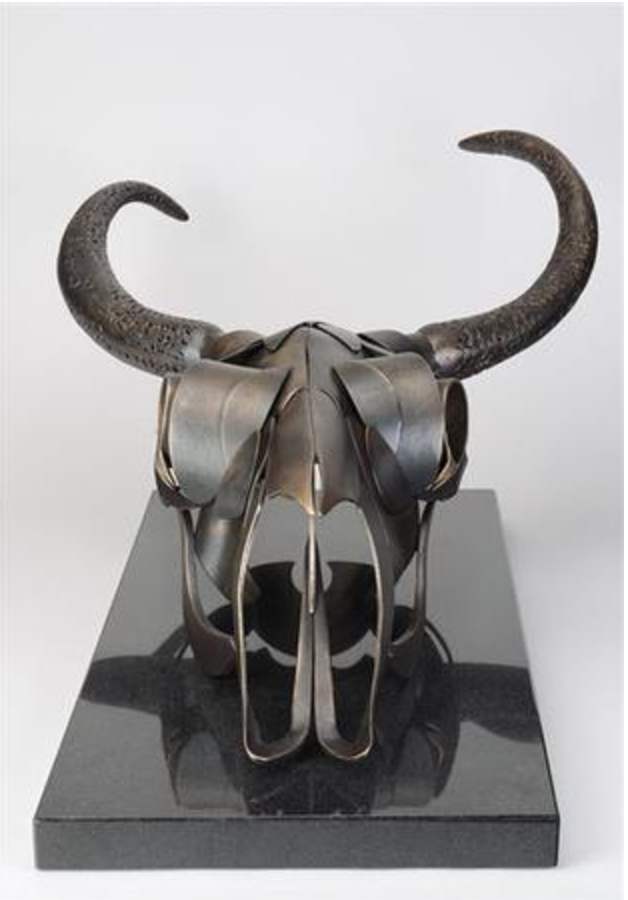 Much of the imagery of the American West, from the pop culture interpretation of its historic detritus as well as sincere contemporary representations, can be found in this wide ranging exhibition. It's a current look at the West and its themes, given broad stroke and includes figurative territories of the mind as well as literal landscapes. From the rowdy and non-linear found object interpretations of Andrew Cecil's rusted truck and Bale Creek Allen's tumbleweed, to the polished curves and edges of a roadrunner by Les Perhacs, the West continues to be a provocative place where landscape, history and mythology combine to inspire endless artistic expression.
Artists featured in the exhibition are not all western genre artists, but rather, artists inspired by the West. They include Bale Creek Allen, Tom Birkner, Patricia Beggins Magers, Aaron Morgan Brown, C. Russell Case, Andrew John Cecil, Logan Maxwell Hagege, David Levinthal, Mark Maggiori, Bud O' Dell, Les Perhacs, Ron Riddick and September Vhay.