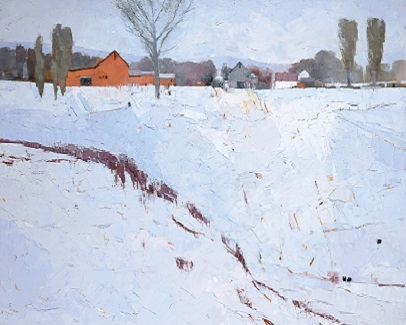 03 Jan

Coors Western Art Exhibit and Sale, January 3 & 4 , 2017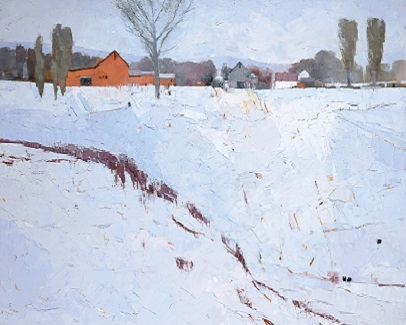 January 3 – 4, 2017
Coors Western Art Exhibit and Sale
National Western Stock Show Complex, Denver, Colorado
The 24th annual Coors Western Art Exhibit & Sale, featuring 66 contemporary realists from North America and Europe who capture the Western way of life, opens the evening of January 3 with the Red Carpet Gala Reception. Dinah Worman, a painter and printmaker, is this year's featured artist. In the Coors Show since 2011, she has received the Best in Show Award and the Southwest Art Award.
New artists to the 2017 Coors Western Art Show include Alicia Bailey, Michael Blessing, Tanya Bone, Kevin Box, Lois Conner, Stephanie Hartshorn, Linda Lillegraven, Scott Parker, Pati Stajcar, Debbie Stevens and Rob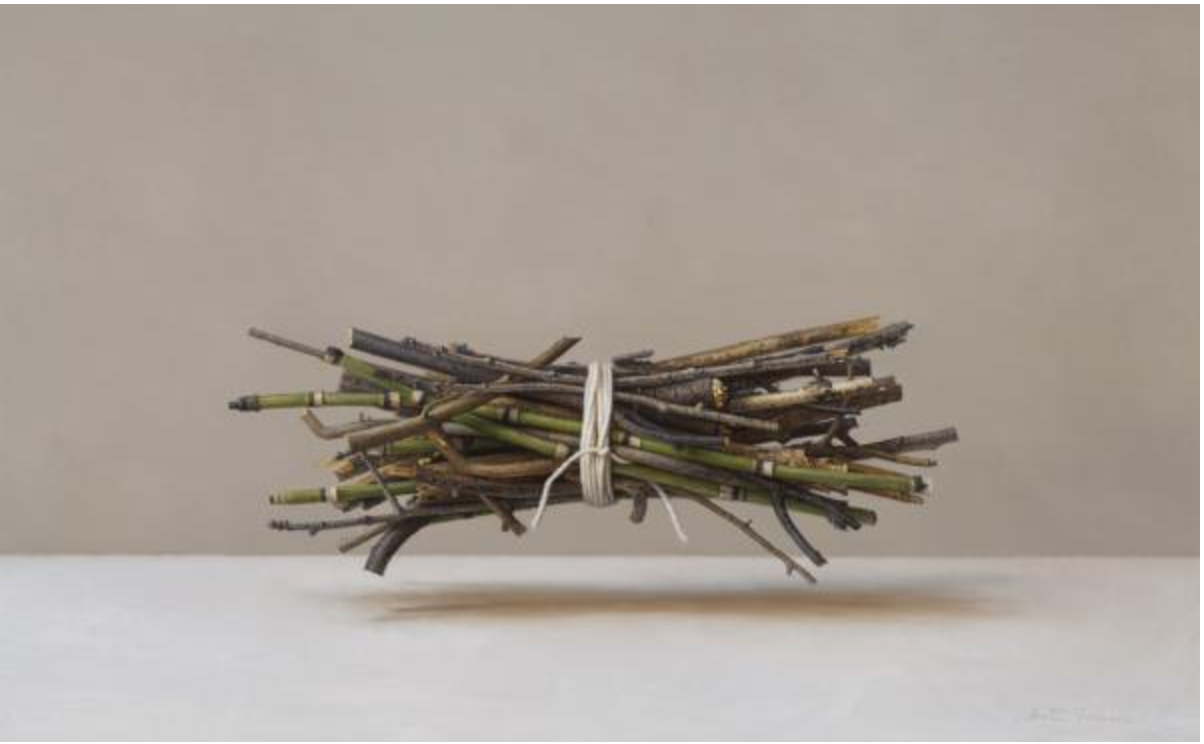 Watt. Also, look for 15 exciting emerging artists at the Young Guns Reception on Monday, January 2, 2017, an event designed for up-and-coming art collectors ages 40 and under.
Last year, over 1,000 attended the Red Carpet Gala Reception and over 29,000 viewed the exhibit during the National Western Stock Show. The 2016 show raised $1.1 million with net proceeds going to the National Western Scholarship Trust, providing financial support to 80-plus college students studying medicine, agriculture, and veterinary medicine. The Art Exhibit and the National Western Stock Show are open to the public January 7 – 22, 2017. See the website for event details and exhibit times.