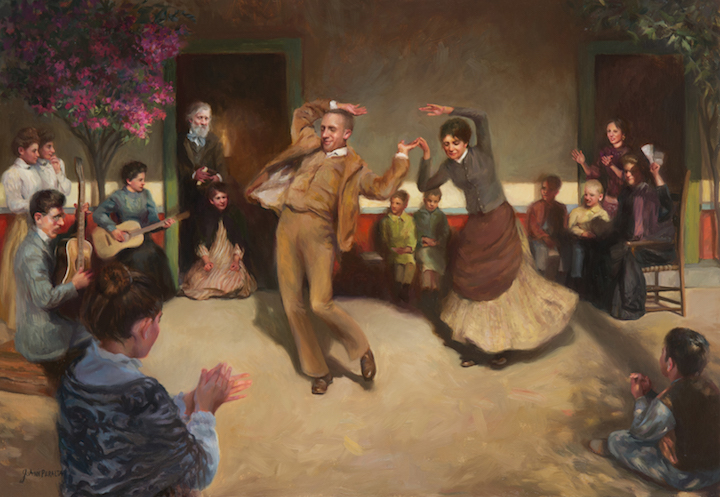 31 Jan

Masters of the American West Fine Art Exhibition & Sale, Feb. 11 – Mar. 26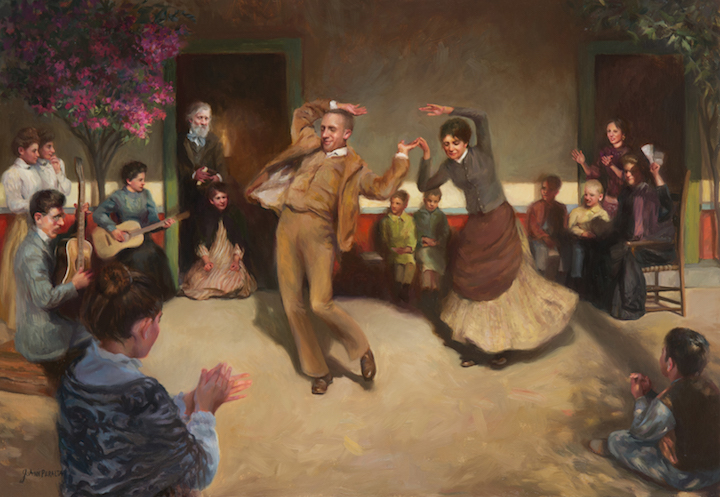 The Autry Museum of the American West, in Los Angeles, California, features their annual exhibition and fundraiser, the Masters of the American West, that showcases paintings and sculptures by established artists and emerging talent. Featuring 76 premier Western artists, such as Bill Anton, George Carlson, Tammy Garcia, Robert Griffing, Z. S. Liang, Kyle Polzin, Mian Situ, Tucker Smith, Curt Walters and Morgan Weistling, proceeds from Masters support the Autry's educational programs, ongoing collections conservation and more.
For the 2017 Masters, an early preview is open to sponsors and ticket holders who have an Autry membership at the Copper level or higher,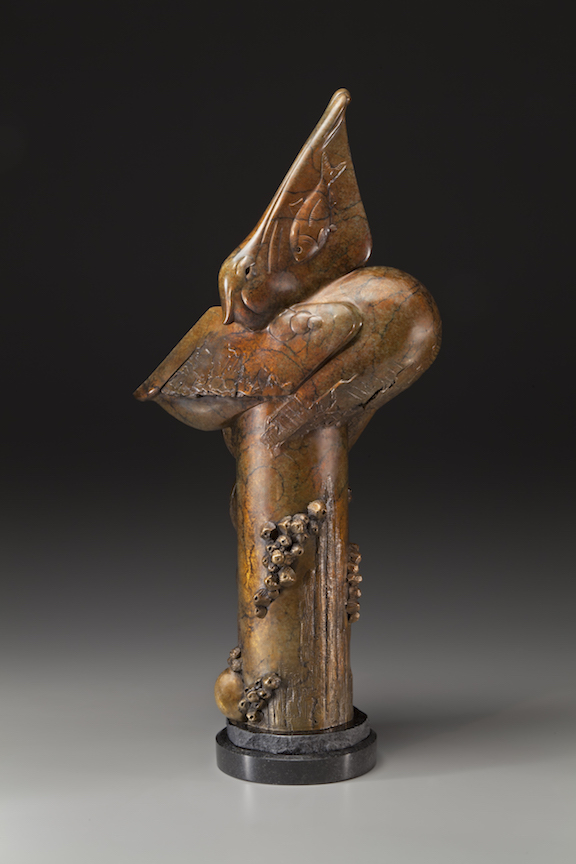 followed by a ticketed opening-day program that includes "State of the Art" conversations with award-winning painters John Fawcett and Tammy Garcia, and a luncheon. The lively event continues into the evening with a cocktail reception and fine art sale, where patrons and artists join in festivities and approximately 275 fixed-price works are sold through a drawing.
The Autry is a museum dedicated to exploring and sharing the stories, experiences, and perceptions of the diverse peoples of the American West, connecting the past to the present to inspire our shared future. "The State of the Art conversations represent our effort to understand the experience of Masters from the artist's' point of view. It is important for us to know what artists are thinking when creating work for museum exhibitions, and we want to ensure that Masters is a success for the artists, the Autry, and our audience," says Amy Scott, the Autry's Chief Curator.
Entrance to the Masters is included with museum admission, and tickets are required for the opening-day events.