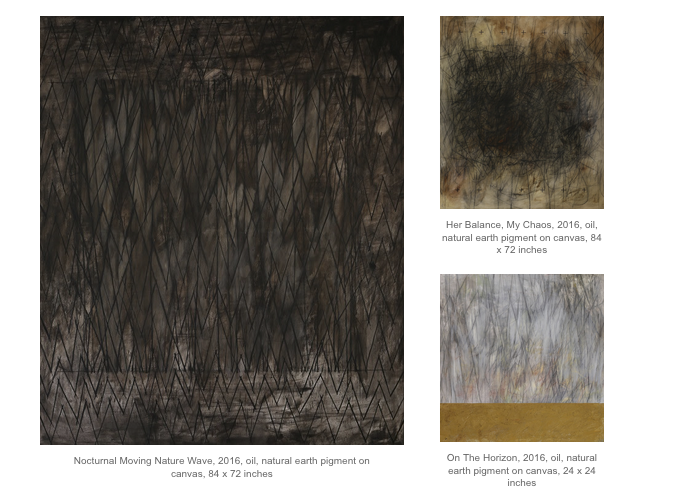 09 Aug

Native Identity in the Contemporary World

Peters Projects, a Santa Fe gallery offering current contemporary artwork, is pleased to present Earth: Untitled, a solo exhibition of new paintings by Patrick Dean Hubbell. The show will run from August 5 to 27.

There will be an opening reception August 12 from 5 to 7 p.m. and on August 13 Hubell and director of Southwestern Association for Indian Affairs, Dallin Maybee, will hold a Q&A at 11 a.m. Additionally, Hubbell will be at Peters Projects on August 19 from 10 a.m. to 5 p.m. for a special meet and greet.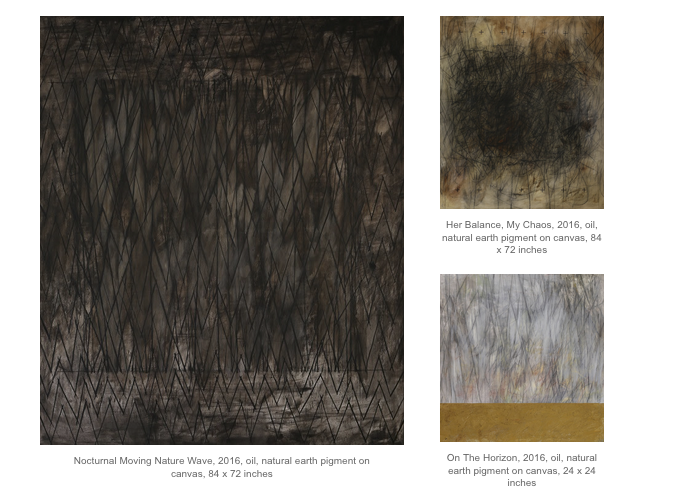 Hubbell is a Diné (Navajo) painter of the Tóahani (Near to Water Clan). He was born for Dibe'lizhini (Black Sheep), and his maternal grandfather is Kinyaa'aani (Towering House People) and paternal grandfather is Hona'ghaahnii (One Who Walks Around Clan). He is originally from Navajo, New Mexico, located near the Northeast region of the Arizona/New Mexico border of the Navajo nation. Hubbell attended Arizona State University where he received his Bachelors of Fine Art in Painting and Drawing and also minored in American Indian Studies.
He is currently residing and working on the Navajo Nation in Window Rock, Arizona. As Hubbell states: "My work is an investigation into my Native identity in the contemporary world. I find inspiration in everything and I use various themes rooted in the correlation and the conflict in my Native American traditions. I am equally interested in the abstract qualities of expression."
Earth: Untitled is the exhibition title for twelve new paintings created from earth gathered from the Navajo Nation which is combined with oil binder on canvas. Included is a sand sculpture installation which was inspired by Navajo Sand painting. Hubbell utilizes images and themes of nature, indigenous storytelling, philosophy, and abstract representations to further explore the layers of his identity. His work includes the use of bold, vibrant colors, combined with various elements of design, line qualities, and expressive mark making that often mimics what nature displays.
This solo exhibition is part of the gallery's revolving thematic program called Outside-In, which includes art installations by artists who are inspired by land and culture from the area.
For more information, visit petersprojects.com.