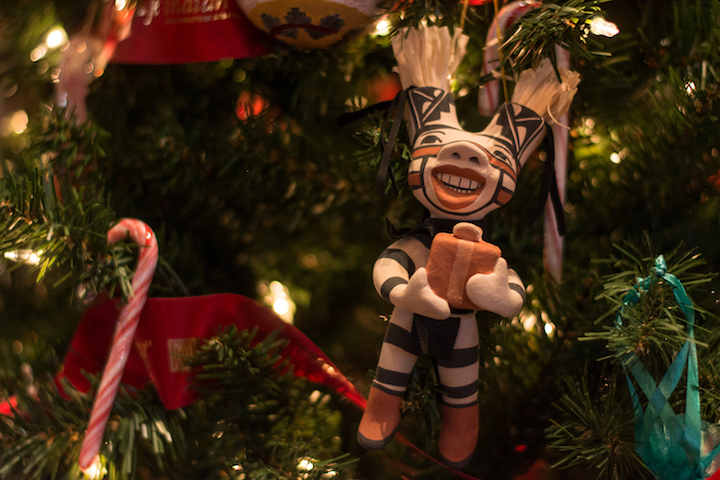 12 Dec

Santa Fe Winter Indian Market, Dec. 16 – 18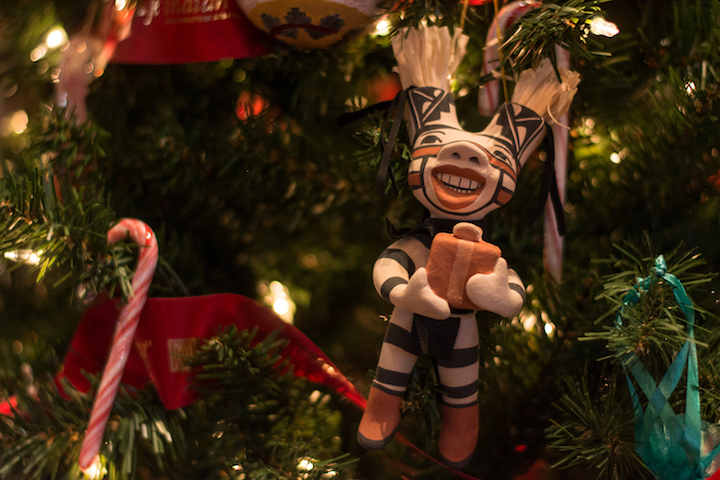 The Southwestern Association for Indian Arts (SWAIA) and the historic La Fonda on the Plaza are partnering to produce the 2016 Winter Market. Winter Market will be held in the Lumpkins Ballroom, the Santa Fe Room, the New Mexico Room and the Mezzanine at the La Fonda Hotel on Friday, December 16 from 6 – 9 p.m., Saturday, December 17 from 9 a.m. to 5 p.m.and Sunday, December 18 from 10 a.m. to 3 p.m. Ticket prices are $50 for the Special Opening Celebration (which includes access for the rest of the weekend); $10 for one day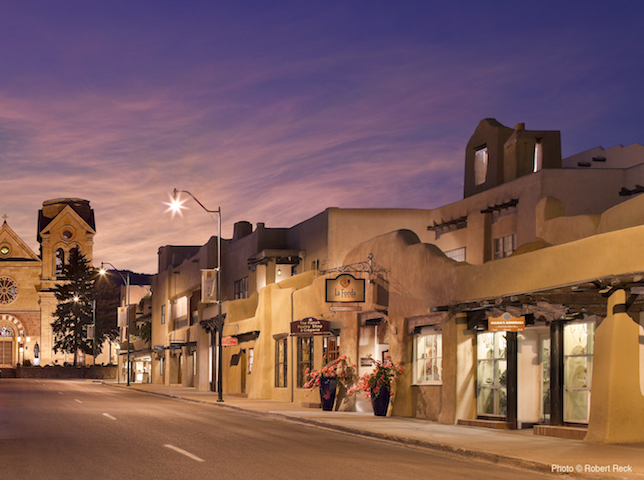 (Saturday or Sunday); and $15 for a Weekend Pass.
The intimate, indoor market will feature 135 SWAIA artists offering a wide range of artwork for sale— including jewelry, pottery and ornaments that are perfect for the holiday season. Participating artists include Victoria Adams, Allen Aragon, Nocona Burgess, Kelly Church, Benson Manygoats, Jesse Monongya, Zoe Urness, Nancy Youngblood and many other beloved SWAIA artists.
"We think the new location for Winter Market – La Fonda on the Plaza – is a perfect fit. It is a beautiful building steeped with history, and afestive and intimate location for the artists and buyers. La Fonda has always been a great partner to SWAIA and we are excited to expand our relationship with them. The feedback from artists regarding the change in date has been positive. They are happy to be getting their Thanksgiving weekend back, and are looking forward to increased sales to holiday shoppers," said Dallin Maybee, SWAIA's chief operating officer.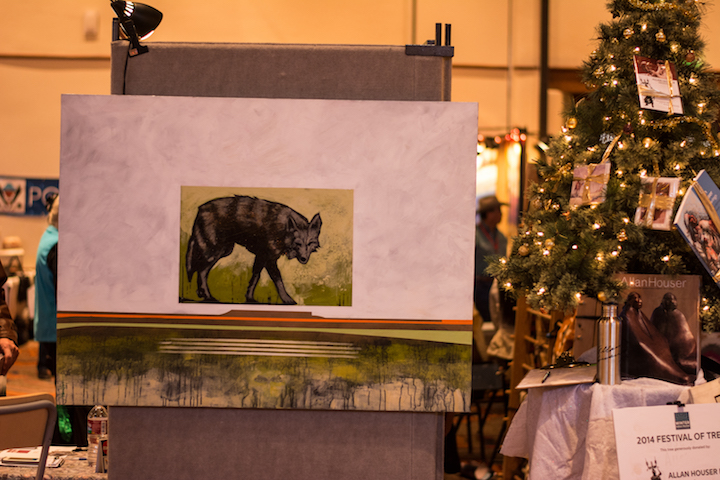 Additionally, this year's 2016 Class X winning films will screen in the Exchange Room at La Fonda.
Several fundraising campaigns for SWAIA will take place during Winter Market, including the popular "Festival of Trees," and a silent auction of artwork and hand-painted ornaments by many well-known Native artists. In addition, docent-guided tours of La Fonda's extensive Native American art collection will be made available, with proceeds going to benefit SWAIA.
Tickets for the 2016 Winter Market can be purchased in advance at www.swaia.org or at the door. Special lodging packages are available for the weekend at La Fonda.