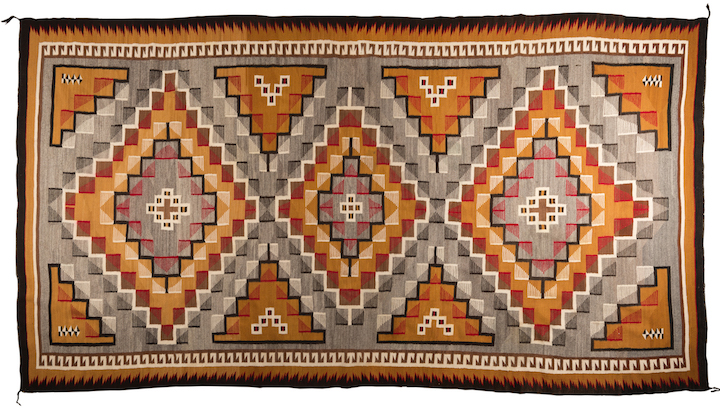 07 Mar

Western Art Week in Great Falls, Montana, Mar. 15-19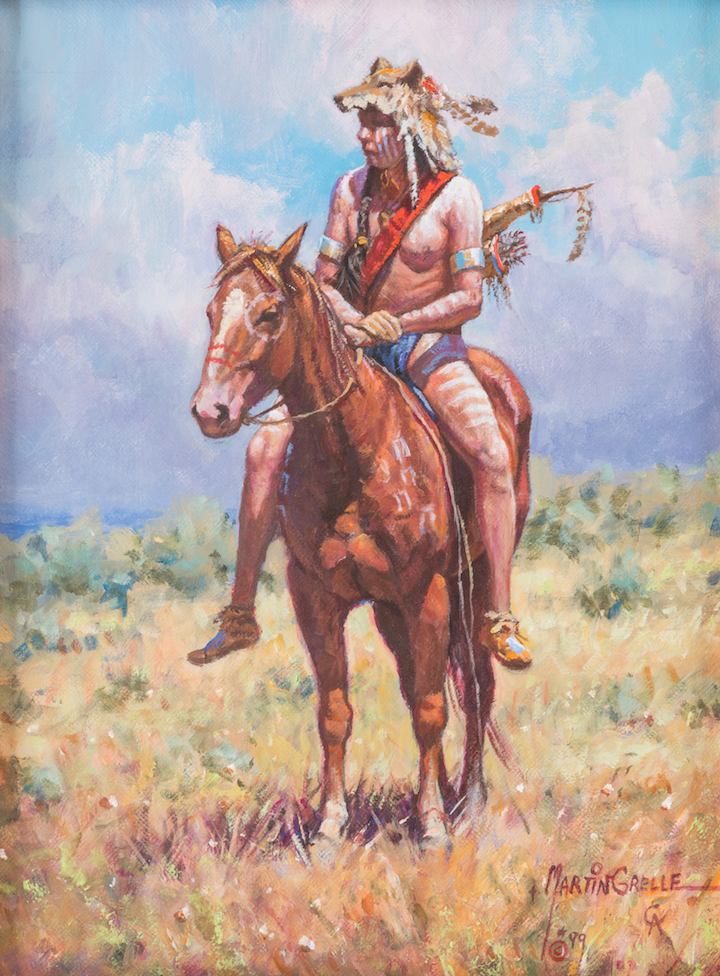 Western Art Week comes to Great Falls, Montana, March 15-19 for a chance to experience the art and artists of the West through a variety of art exhibits and events designed to celebrate Western art in all its forms. Some signature events include:
March 16-18: The Russell Exhibition & Sale
Various locations, Great Falls, MT, 406.727.8787
A fundraising event to benefit the C.M. Russell Museum, featuring classic and contemporary Western art, including works from the Russell Skull Society of Artists, a group of distinguished painters and sculptors recognized for their efforts to keep alive the traditions of Charles M. Russell. This year, two new artists, Luke Frazier and Joe Kronenberg, have been welcomed into the society, joining 20 returning members. The Russell event features a Friday night live auction, live music, a cash bar and food during artist suite hours.
March 16-19: The Great Western Living & Design Exhibition
Montana Expo Park, Great Falls, MT, 406.761.0288
Touted as the largest Western living and design show in Montana, this four-day event features more than 80 vendors. Bringing together some of the West's top functional artisans, works include everything from custom furniture and custom cowboy boots to one-of-a kind household items and fine art. Also featuring live music nightly.
March 16-18: 30th Annual March in Montana
Elks Lodge #214, Great Falls, MT, 307.635.0019
Manitou Galleries of Cheyenne, Wyoming and Santa Fe, New Mexico and The Coeur D'Alene Art Auction host this annual fine art and collectibles auction, featuring fine Western, sporting and wildlife art and sculpture by deceased and contemporary masters, as well as cowboy and Indian collectibles. Thursday will be the preview day, followed by two days of auctions. One of the strengths of the sale will be the flat art, the best of which will be offered at Saturday's session. Collectibles will include nine silver saddle rigs (several by Bohlin), a vintage Blackfoot warshirt, a Crow beaded martingale, circa 1900, an Ogallala Sioux beaded vest, circa 1890s, and Navajo weavings. A boutique dealer show will run in conjunction with the preview and auction sessions beginning Thursday, March 16, 9 am – 5 p.m.