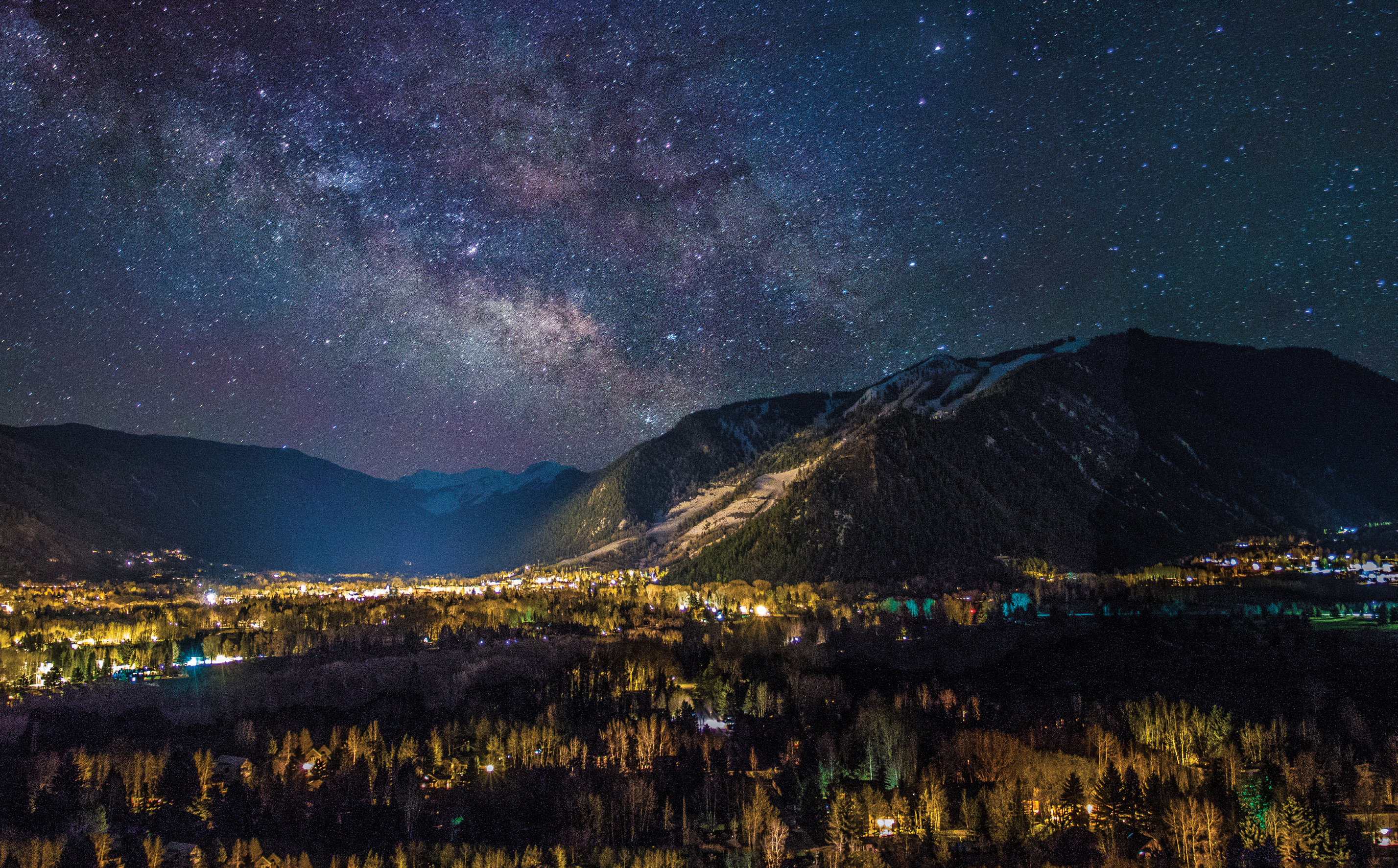 The Milky Way ignites the sky over Aspen, Colorado. Photo by Zach Maraziti | Illustration by Jesse Greenwood
15 Nov

Wanderings: Explore a Winter Wonderland

Things were going great in the nascent days of Aspen, Colorado. Silver mining in 1879 created a boomtown out of sleepy "Ute City," as it's often referred to. The population swelled to an estimated 12,000 to 15,000 residents, and schools, homes, and new roads proliferated. But in 1893, at the peak of Aspen's economic rise, the silver market tanked, and so did the number of inhabitants. By 1930, only 700 residents — mainly farmers and ranchers — remained. Decades earlier, the Ute tribe had already been driven out.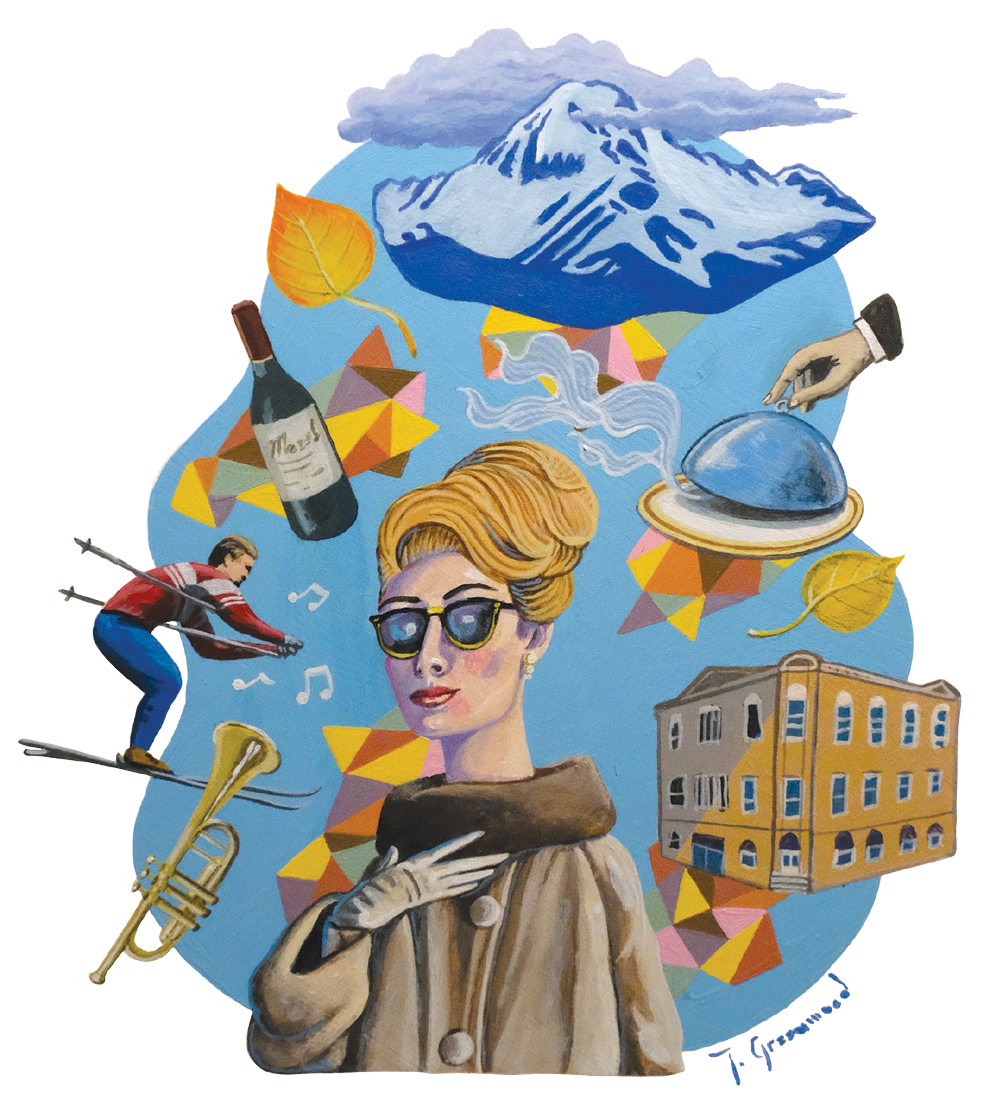 Silver mining was a bust, but a silver lining was in the midst.
Enter Elizabeth Paepcke of Chicago. Upon seeing the area, she convinced her industrialist husband, Walter, to invest in the enclave named for its aspen groves. By 1945, they purchased properties throughout the community's 3.5 square miles and developed the area into a skiing and cultural hotspot. The couple launched the Goethe Bicentennial Convocation and Music Festival, a celebration with music and lectures. The successful summer event evolved into today's Aspen Institute, a world-renowned think tank, the International Design Conference, and the Aspen Music Festival.
The Paepckes believed this unspoiled sanctuary would nurture a person's body, mind, and spirit. They were right. Today, Aspen challenges the sojourner to, as its tagline suggests, "defy ordinary."
Aspen is located 160 miles west of Denver, and visitors can fly into Denver International Airport or Aspen/Pitkin County Airport. With more than 7,300 residents, this charming hub brims with plenty of excursions, high-end eateries, and luxury hotels to blow through an entire 401(k). However, bargains, such as free historical tours and museums, are open to all.
Within the downtown core, 19th- and early-20th-century brick, stone, and wood-clad buildings line the streets, posing as a perfect cowboy movie setting. The Aspen Historical Society hosts more than 10 tours covering Victorian and Bauhaus architecture, the mining and ranching era, and other topics. Tours start at $15, but docent-led visits to the Wheeler Opera House are complimentary.
Free to the public is the Aspen Art Museum, a building designed in a boxy criss-cross grid by award-winning Japanese architect Shigeru Ban. At 33,000 square feet, it is a non-collecting museum featuring international and domestic works. Currently, it's showcasing sculptures by Abraham Cruzvillegas inspired by the vernacular architecture of Mexico City, installations by Columbian artist Oscar Murillo, and works by Japan-born Yayoi Kusama, known for her Infinity Mirror Rooms series.
The first Saturday of the month is also complimentary at the Wheeler/Stallard Museum. The 1888 mansion highlights domestic aspects of Victorian living on the first floor while the second-level gallery displays temporary exhibits. Until early April, drawings and sketches are on view in the exhibit titled Bayer & Bauhaus: How Design Shaped Aspen. It's part of the 100-year-anniversary celebration of the German art school's philosophy and ethos. The project focuses on commercial artist Herbert Bayer who influenced the town with his modern vision. Bayer championed historic preservation and designed a Bauhaus-inspired campus at the Aspen Institute.
In addition to these art attractions, a spate of galleries will feed your cultural soul. Lovers of fine craft can fill an entire day wandering popular storefronts, such as the Aspen Art Gallery and the Baldwin Gallery, filled with landscape paintings, sculptures, and contemporary art.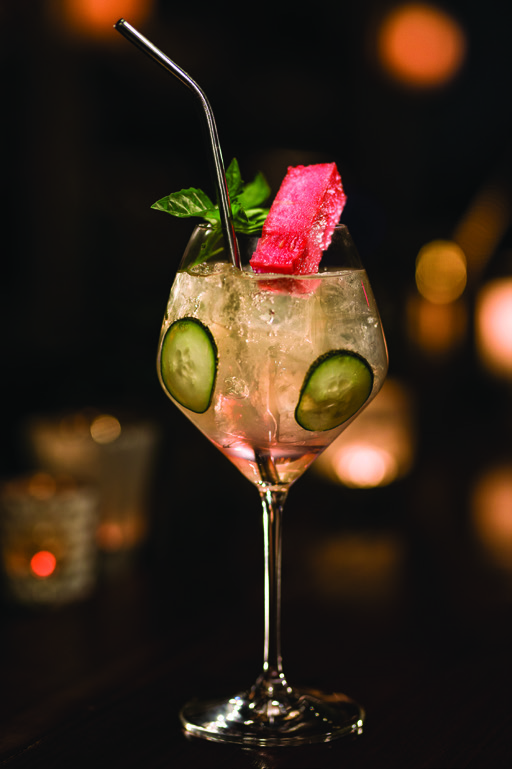 Meanwhile, seasoned skiers can zip down intermediate and double-black-diamond runs at Aspen Mountain, the only resort located in the downtown core featuring a chair lift. A single-day lift ticket provides access to three other nearby ski and snowboard resorts — Aspen Highlands, Snowmass, and Buttermilk.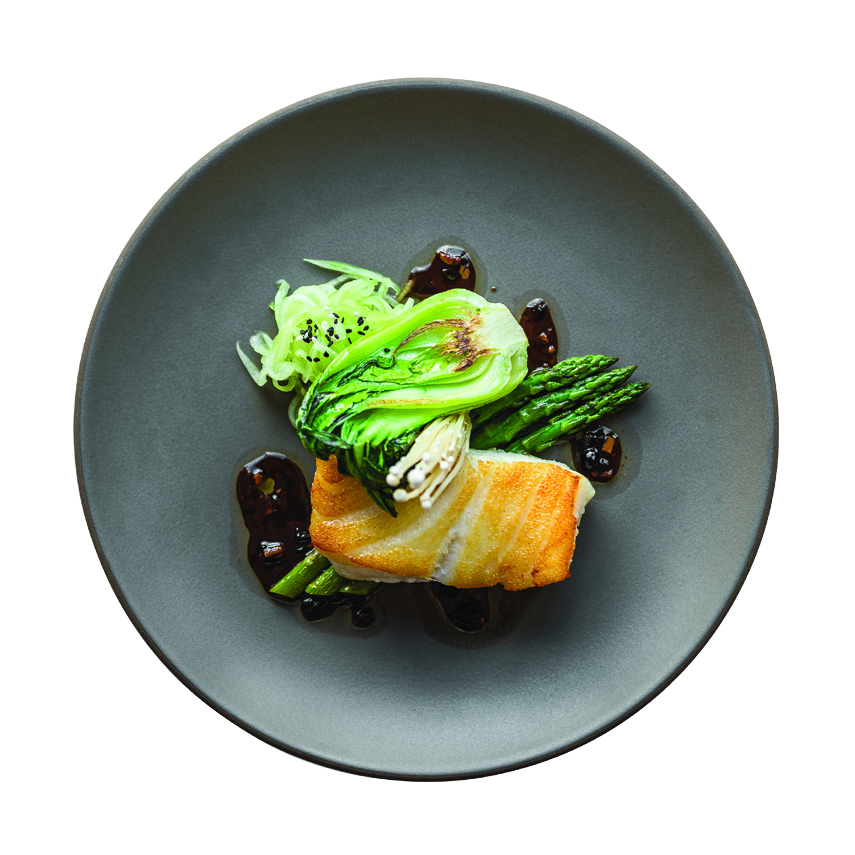 In addition to skiing, other quintessential winter activities are prolific: snowmobiling, tubing, sleigh rides, dog sledding, and more. Snowshoe fans can sign up for a tour with expert naturalists at the Alpine Center for Environmental Studies. Cross-country skiers can glide through the Aspen Snowmass Nordic Trail system, featuring 60 miles of groomed trails.
Ice skaters can perfect kicks and spins at the Lewis Ice Arena, a large rink that hosts figure skating shows and ice hockey competitions. And at the historic Aspen Ice Garden, guests can witness the Aspen Curling Club in action. Hail a horse and buggy ride for a jaunt downtown, or bundle up for an intimate sleigh ride in the hills with Aspen Carriage and Sleigh.
Those in the mood to relax will discover luxurious spa options. The St. Regis Hotel Remède Spa claims to offer "the most decadent experience imaginable." A waterfall pool, an oxygen lounge, and steam caves are just the start in this 12,000-square-foot pamper palace. The spa inside the Hotel Jerome's claim to fame is the focus on "restorative Alpine treatments" inspired by local botanicals. Hang on to your cowboy hat when you book the coffee bamboo body scrub.
Finding a good night's sleep in Aspen is easy, with contemporary or historic options for accommodations. At The Little Nell, the name itself evokes images of a tiny remote cabin in the woods, but nothing could be further from the truth. The Little Nell, with 92 opulent guest rooms, is a ski-in, ski-out, five-star hotel offering single rooms, suites, and private residences. With rates in the peak winter season hovering at $1,500 and up, the hotel's catchphrase is "beyond luxury," which means you can drive an Audi Q7 or Q8 SUV for two hours during your stay, take advantage of the ski concierge to warm your ski boots, and indulge in coffee and pastries in the morning. Consider membership in the $8,000-a-year wine club. And a recent renovation resulted in refreshed spaces in earth tones that are described as "Aspen modern."
Meanwhile, the most revered historic property in town is the Hotel Jerome, which opened in 1889. The vibe is masculine with black and white photos of Native American chiefs and taxidermied game animals adorning the walls. It's easy to imagine a sheriff with a handlebar mustache walking into the Western-themed parlor at any moment. Rooms come in deluxe, junior, luxury, and residential
suite categories.
Newer entrants to the Aspen fold include two properties that opened in 2019: the swanky W Hotel, Marriott's first W brand property to open in an alpine setting in North America, and the Limelight, a modern boutique hideaway.
As in any vacation haunt, dining options are aplenty. Trending these days is Betula, a white-tablecloth establishment with Pan-American cuisine executed with French cooking techniques. Also hot is Bosq, which relies on the bounty of trusted farmers for many menu items.
In Colorado, when carnivores get hungry, nothing less than meat will suffice. The Monarch restaurant plays to the tune of bison and rib-eye steaks. Customers in deep leather chairs amid soft lighting can dive into servings of $275 caviar.
Meanwhile, a Japanese eatery, Matsuhisa, has set down roots inside a 120-year-old Victorian abode. The culinary haven is part of the prestigious lineup of global restaurants operated by Chef Nobu Matsuhisa.
To say Aspen is merely a ski town is a misnomer. History and art woven into activities, lodging, and haute cuisine present Aspen as a community of both aspiration and inspiration. A week or weekend there will encourage you to, as they say, "defy ordinary."