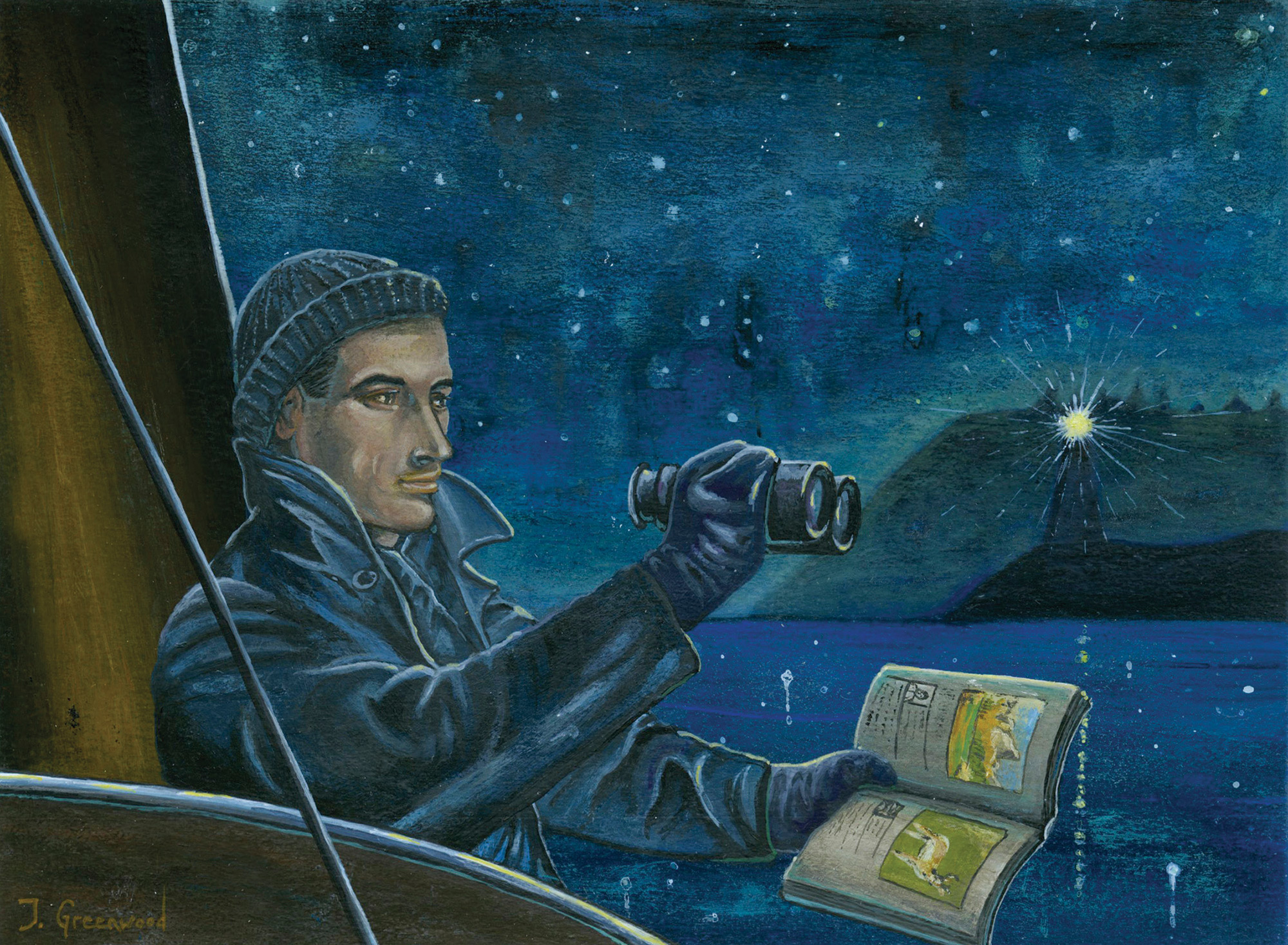 07 Jan

Collector's Notebook: Beyond the Bidding
---
Experts agree that there is truly an "art" to navigating the world of auctions, and there is much to learn before raising a paddle and bidding on that coveted first item. Although auction participation requires research, careful planning and more than a dose of perseverance, novice collectors can make the most of their initial experience with a bit of pre-auction self-education — before the gavel falls.
For centuries, art auctions have been considered the most efficient way of selling merchandise at all price points, and the overall method in which they are conducted has changed very little over the years. Moving at a dizzying pace, auctions feature an array of items that swiftly appear, are bid upon and quickly purchased — often in less than a moment's time.
It's no wonder, then, that veteran bidders encourage first-timers to thoroughly research the specific art pieces that pique their interest; and establishing a pre-set price-limit is highly recommended. As a general rule, artwork that is "fresh to the market" (not previously shown in a gallery), in good condition with a fair estimate, usually performs well at auction and often exceeds its estimate.
Peter Stremmel, partner in the Coeur d'Alene Art Auction in Reno, Nevada, explains, "Most sales move at a pace of approximately one item per minute. The bidding can happen quickly, and there is virtually no time for indecision. Knowledgeable bidders will learn everything they can about the item prior to the sale, and set a ceiling on what they are willing to pay. This requires a certain amount of discipline, as it is easy to get caught up in the excitement of the moment, and the anticipation that one more bid might be successful," he says.
Stremmel compares a professional art auction to a classical music performance — full of nuance and subtle movements. "From an auctioneer's perspective, the job is much like the conductor of an orchestra, trying to keep a certain rhythm between the spotters and the bidding in the room — the telephone, the Internet, and the absentee bids from the clerk — all the while hoping to maintain an element of excitement and drama, particularly if people are going to sit through a four- to five-hour sale."
Despite any preparation, auctions always feature unexpected elements as well. "What surprises the audience is the same thing that surprises the auctioneer — the total unpredictability. Generally, that comes in the form of an item that is expected to sell within its estimate, and exceeds the estimate by a multiple. For example, this year we had a small bronze by C.M. Russell that was estimated at $20,000 to $30,000. But after a bidding duel, it sold for $351,000. Moments like that can energize an audience and create a momentum that will benefit C.M. Russell's works later in the sale."
Although most auction items have estimates created by experts that are based on previous auction results, Peter Loughrey, founder and director of Los Angeles Modern Auctions (LAMA), recommends that auction attendees should conduct their own research to understand why the work is valued at a specific price. Condition reports, an item's history, as well as its official authentication should also be considered.
"Knowledge is power," Loughrey says. "Knowing what previous or comparable examples have sold for is critical to knowing whether you are buying for value or speculating at a new price level. Second, double checking the experts' description of the piece and physically inspecting the work for condition will give you confidence in your decision to bid." He cautions that buyers should not try to go it alone. "Ask for advice. This includes museum curators, other auction experts or even friends and family. Other people's opinions can inform your own opinion, especially if they have more experience than you do."
Loughrey points out that it's important to ask about and understand the fees at auction — a reality that is often overlooked by enthusiastic first-time bidders. Fees vary and typically range from 10 to 25 percent. "The buyer's premium, taxes and shipping can add dramatically to the final price of an item. New bidders should carefully keep these extra costs in mind when determining their limit to bid," he says.
"Most of what is sold at auction has been owned by someone before and usually has some level of condition issues that should be taken into consideration," Loughrey says. Most auction houses invite all bidders to view the items in person before the auction.
Michael Duchemin, executive director of the C.M. Russell Museum in Great Falls, Montana, advises that there is a distinct advantage to becoming an "early bird" when planning to attend an auction. Serious buyers — both neophytes and seasoned pros — should view the works well in advance, take photos and ask a lot of questions.
On the day of the auction, he says, "Arrive early and acclimate. The opportunity to meet with and get to know artists is an exceptional quality of The Russell, and artists converge on our event because of that rare opportunity to interact with collectors. It also helps a potential buyer to know the room, check out sight lines and figure out the payment, pickup and shipping options ahead of time."
After all the preparation and research, experts advise that above all, it's important to embrace the opportunity, enjoy and have fun.
"Auctions are a real rush, especially when two or more people compete to acquire a unique or rare work. Collectors sometimes pay more than the estimate for one-of-a-kind works, and seasoned collectors often look to fill specific holes in their collections. So even if you're not bidding on a million-dollar painting, it is very entertaining to be in the room and watch the action live."