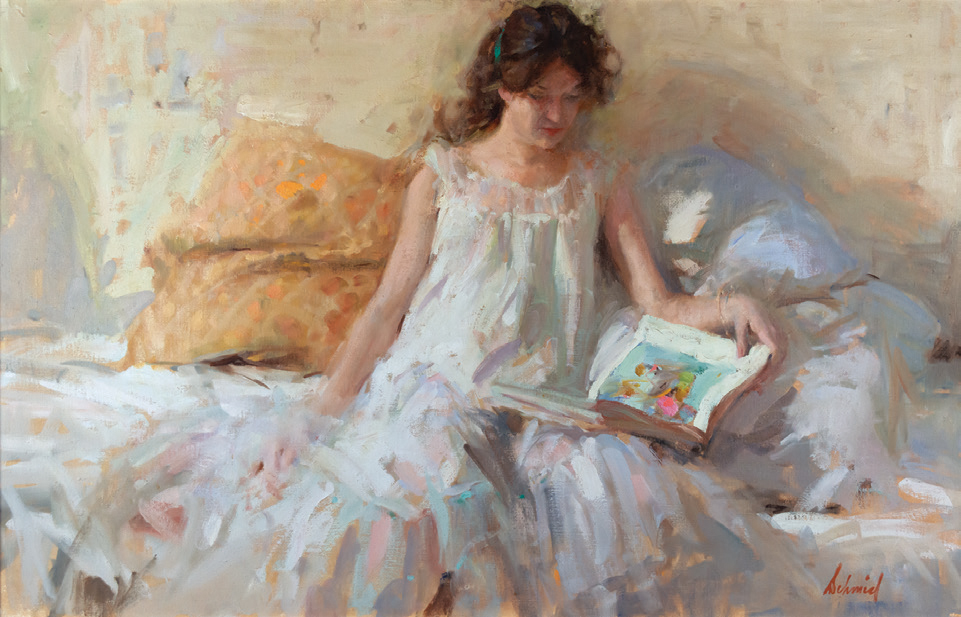 15 Mar

Editors Note: Western Legacies

The artists and architects profiled in this issue are tied to an inspiring region. Diverse as they are, they share a desire to document the West, its culture, its beauty, and the individuals who reside here.

"Western traditions are still alive and well today," says Idaho painter Abigail Gutting, who has spent more than two decades as a professional artist depicting equine and Western wildlife subjects. Her work blends elements of abstraction with realism, allowing our imaginations to participate in the stories she tells through her methodical brushwork ("From the Rodeo to the Wilderness," pg. 136).

Art dealers Nedra and Richard Matteucci's Albuquerque home showcases their family heritage and important collection, from early American Indian artifacts to paintings from the Taos and Santa Fe art colonies. Nedra purchased her first gallery in 1988 and has watched the industry grow and change over the past three and a half decades. She has played an important role in shaping the region's artistic landscape, and many of the works inside her home hold personal meaning to the long-time gallerist ("An Artful Adobe," pg. 154).

Painter Thomas Aquinas Daly, meanwhile, confronts our mortality by looking to nature for guidance. His work explores the traditions of 16th- and 17th-century Dutch vanitas still life painters, but with a perspective that relates to Western subjects: fly fishing, hunting, and the awe-inspiring feelings discovered in natural settings ("Meditations on Mortality," pg. 148).

The landscape's magnetism inspires painter D. Eleinne Basa's artistic expression. Applying techniques from Tonalism, with its signature softness and gentle colors, she captures the elusive interplay of light on its location (pg. 160).

Art helps us connect with another person, place, idea, or ourselves. In this issue, and every issue, artists and architects call our attention to possible sources of daily inspiration. We hope it encourages you to linger just a moment longer on the beauty in the world.