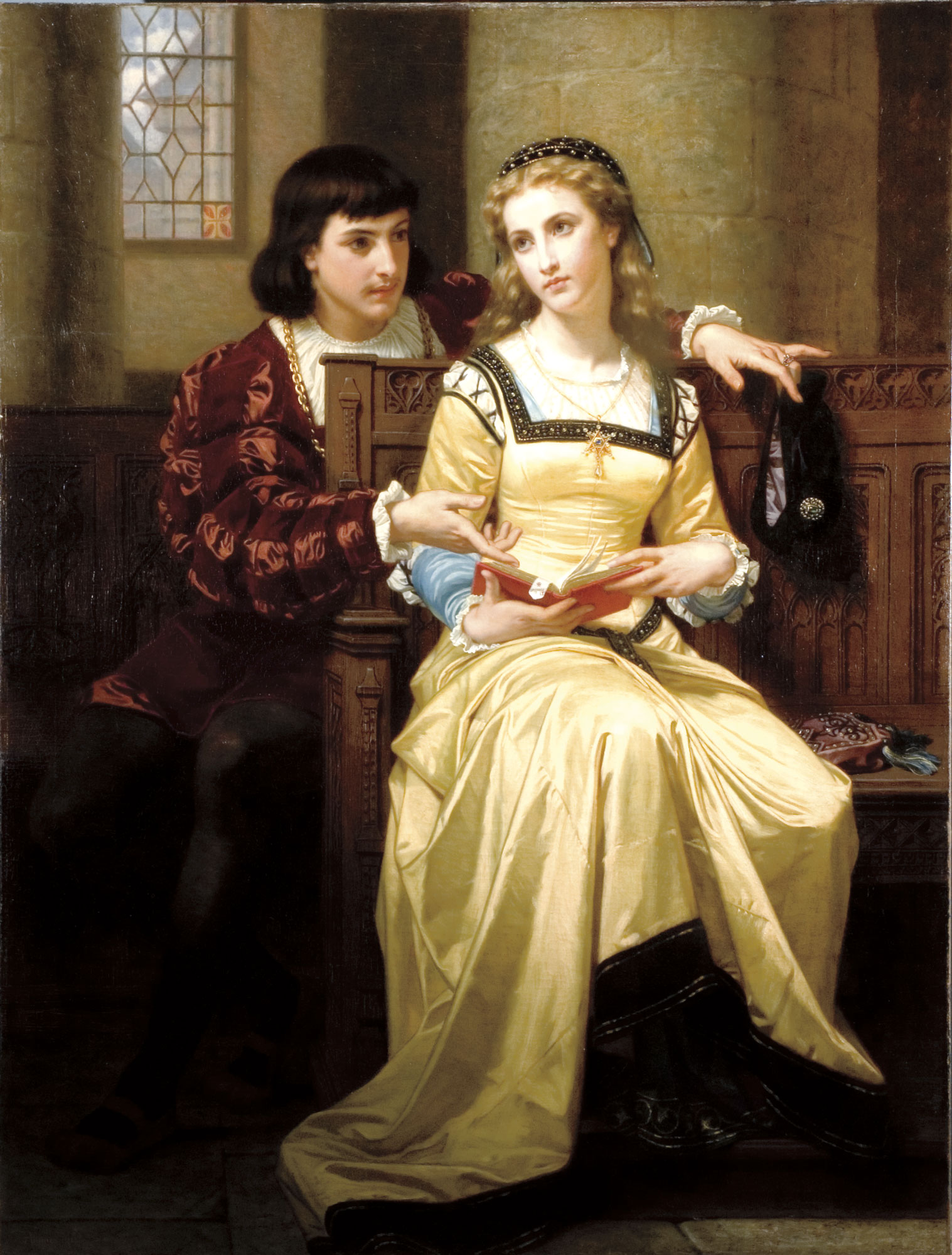 30 May

Collector's Notebook: Careful Conservation
---
Stories abound about the restoration of historic artifacts gone bad, from the do-it-yourselfer who stripped the finish — and value — off a genuine Louis XIV chair, to the amateur who touched up an original Edward Weston photograph with Liquid Paper and rendered it worthless. In the realm of fine art restoration, conservationist Carmen Bria Jr. has seen just about everything. "Art conservation standards are a fairly recent development. Until the 1950s there weren't any guidelines," he says. "Back in the old days, people would hire an artist to 'fix' a painting and the results were often disastrous; restoration was sometimes more akin to vandalism. Consequently, people are sometimes afraid of the conservation process."
Collectors of historic art are all too aware, however, that without proper care and attention, the elements can destroy a fine artwork over time. No matter how carefully a painting is stored and displayed, dust, air pollution, exposure to light, changes in temperature, dryness and humidity can all wreak havoc with fine art and framing. Dirt accumulates, paint can crack and eventually layers of paint may flake off all together.
Bria is the director and chief conservator for the Western Center for the Conservation of Fine Arts in Denver, a firm that provides conservation services for fine art paintings. Bria discovered his passion for fine art conservation quite by accident. Studying for his Ph.D. in organic chemistry at the University of Arizona, he volunteered at the school's renowned Center for Creative Photography. He soon became interested in historic photography and began collecting interesting old photos from the flea market. His curiosity about photographic restoration collided with his science background, and conservation proved to be the perfect career.
After several internships and formal training at the Winterthur/University of Delaware Program in Art Conservation, Bria came to Denver in 1983 and worked at a regional conservation center for his mentor, conservator Carl Grimm. Bria and fellow employee Mary Kay "Penny" Nabity became early partners in Grimm's firm; Bria bought out the partners and became the sole owner in 2000. Today, the center employs nine people providing services for art museums, public institutions, government agencies, galleries, corporations and private collectors. WCCFA has been involved in many interesting and important restorations, including the 2007 conservation and restoration of all of the fixed murals in the Utah State Capitol building — more than 6,000 square feet of painted canvas.
Skilled conservation is a complex process that begins with a thorough examination of the piece to assess its condition. The next steps include preventative measures to minimize further deterioration, treatment to stabilize the condition of the work and, finally, the restoration of the piece to bring it closer to its original appearance. This process can often be quite time consuming; a conservator might work under a microscope and carefully reapply tiny flakes of paint or do minimal inpainting with a tiny brush under a magnifying glass to replace paint loss. WCCFA also thoroughly documents the condition before, during and after treatment, and the methods and materials used so that the processes can be 'reversed' in the future if needed.
If only every conservator took such care. The National Museum of Wildlife Art hired WCCFA to work on a damaged painting by German wildlife painter Carl Rungius. "The work is about five by seven feet, and somebody had at one time lined it and mounted it to Masonite with white glue; then, they had literally nailed the stretcher right through the center of the canvas painting. After they countersunk the nails, they filled the holes and painted over them. We had to carefully chisel and plane off the glue and Masonite on the back until it was thin enough to blot with acetone; that step alone took 120 hours. We then repaired and stabilized the threads and re-lined the canvas and finally we restored the painting," Bria explained.
"When we send something to WCCFA we always feel extremely confident that it will be treated with the greatest of care, and conserved at the highest level," says Adam Duncan Harris, Ph.D., Curator of Art at the National Museum of Wildlife Art. "The things they have been able to do with dirty and damaged artwork are amazing — and all without altering the basic composition of the piece. If someone comes along later and wants to remove what they have done, it's completely possible. I remember one of my first encounters with Carmen. I was in Denver with family, and we went over to his studio to look at a small painting by William H. Dunton that the museum had just received as a gift. We found our way through downtown to WCCFA, and inside this nondescript building was an amazing set-up of tables, tools, fans, bottles, brushes and who-knows what else. They had old frames and a great variety of paintings all over, and it was very hard not to snoop. I was definitely impressed."
Bria says that despite the advances in art conservation, one misconception remains. "We can't always make a piece look better — we have to make it look like the artist intended. That can be in conflict with how someone wants a painting to look; we've been asked to 'get the cracks out,' for instance, but the integrity of the artwork must be preserved. Our main priority is preservation and stability, and we try to do as little possible in the restoration stage. We're acutely aware that it's the artist's creation, after all, not ours."
Restoration versus Conservation?
Restoration is just one step in the broad range of practices involved in the meticulous expert conservation process. The professional association for art conservators, the American Institute for Conservation of Historic and Artistic Works (AIC), endorses the following steps:
Examination: Determining the nature, method of manufacture or properties of objects and the causes of their deterioration.
Documentation: Recording the condition of the object before, during and after treatment, as well as the treatment methods and materials used.
Preventive Conservation: Stabilizing the work to minimize the effects of deterioration, and taking action to minimize further deterioration.
Treatment: Stabilizing the condition of the work.
Restoration: Attempting to bring the property closer to its original appearance, or its appearance at a particular period in time.
Choosing a Conservator
Prior to hiring a conservator, Carmen Bria Jr. advises seeking references from a museum, gallery or other trusted collector, and asking questions like these:
Are you a member of the AIC or IIC? Members are expected to adhere to the code of ethics; a Professional Associate or Fellow has undergone rigorous peer review.
Do you have experience in this genre? The right conservator will have experience in your needed area of expertise.
What are the risks of the processes you propose? You should seek several opinions if the treatment options pose substantial risk to the artwork.
Will you do things reversibly? The processes should be able to be undone at a later point in time.
Will you provide a condition report? The report should document progress before, during and after the treatment.
Can I view the work in progress? A "no" answer could be a red flag.
May I call your previous clients? Be diligent about talking with references.
---
WA&A Senior Contributing Editor Eliza Cross lives in Colorado and writes about architecture, art, food and environmental topics for numerous publications including Mountain Living, Big Sky Journal and Natural Home. Her fourth book, a cookbook, will be published by Gibbs Smith, Publisher, in the spring of 2009.