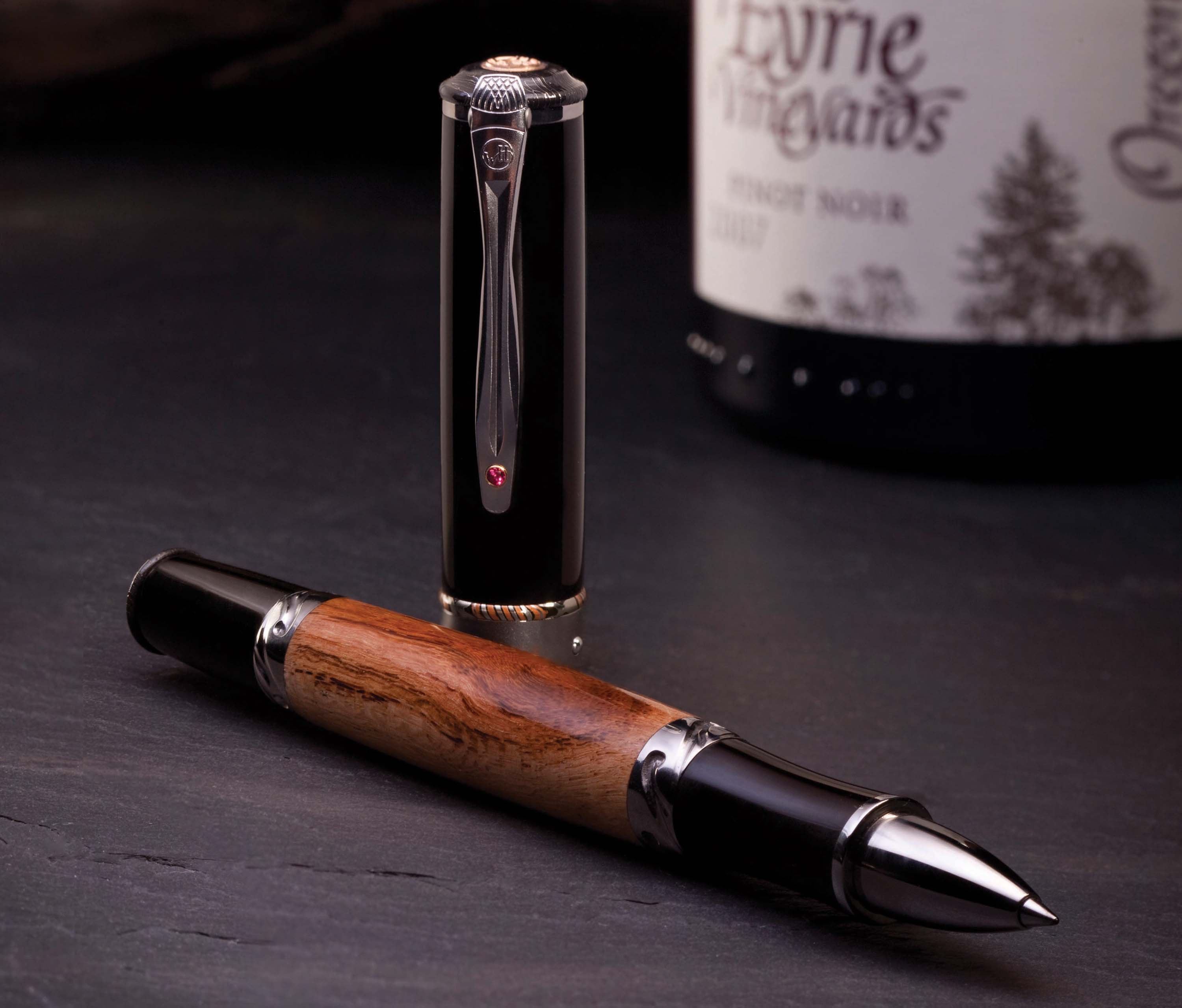 18 Nov

Editor's Note: The Art of Observation
---
"We met an old man and his wife who collected some of the greatest sculptures in the world," says collector Kathryn Walt Hall. "He told us that art made him see."
When I read Hall's statement in "Collector's Eye," I related to it instantly. Visiting an art museum or talking with an artist or architect has always provided a sense of discovery in my life, a new way to see or think about the world.
What a gift. And what a critical role, among the many, that creative minds have in our society. To sit, for at least a period of time, if not a lifetime, and consider the world. To cultivate observation; to practice wonder; and to communicate what they see and know to be true. A blank canvas or concrete foundation becomes the space for critical thinking, for examining the human condition.
Throughout this issue of Western Art & Architecture, there are so many ways that artists, architects and designers have translated their message.
During the early 20th century, for instance, Mary Colter's reflection on the Southwest led her to incorporate Native American and Mexican motifs in her buildings. She was one of the first to see the cultural and material richness of her surroundings and brought both into public view, shaping the appearance of a region "Leaving a Legacy."
Other artists call our attention to social issues. Mike Weber, for example, creates work that asks us to consider our constant reliance on technology, inviting conversations about what's "wild" and "civilized" ("Illuminations.") And sculptor Les Perhacs seeks to start and maintain a dialogue about humanity's relationship to the earth ("The Wild Enigma.")
Others highlight the influence of history on contemporary society. Bill Worrell's accidental discovery of pictographs on the Lower Pecos River was so profound that he's spent decades translating that experience into sculptures ("Pictographs on the Pecos.") And architect Jon Pomeroy designed a home in Colorado that references the architecture of pueblo structures, showing us a new interpretation of the past ("The Tribute.")
We see how artists update ancient traditions or how an architect pushes the boundaries of convention. We come to understand how beauty offers a reprieve from the complications of life. Or we find value in our own interpretations of artwork when no greater meaning is offered by a creator.
Here, at Western Art & Architecture, we believe these perspectives are important because we see truths we might have forgotten or ones we never knew; and sometimes, even better yet, we see truths we disagree with. Throughout these pages, artists and architects offer a message from the West. It is our hope that you enjoy the discovery.
Christine Rogel, Editor in Chief