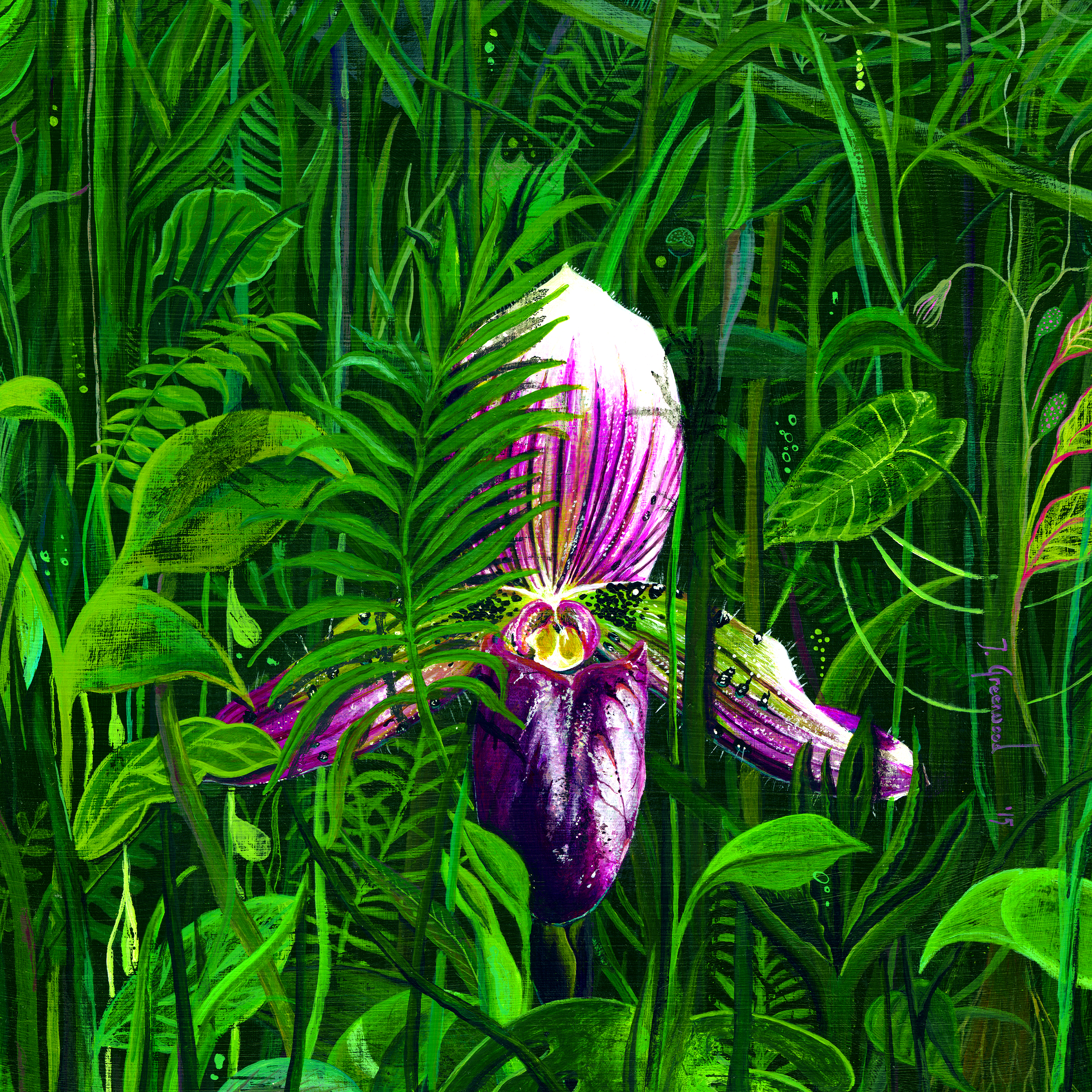 11 Nov

Collector's Notebook: Diamonds in the Rough
---
There isn't a collector alive who hasn't fantasized about discovering a little-known artist who eventually goes on to national recognition and sky-high prices. While this seems to happen with some frequency in today's white-hot contemporary art market, it remains a relatively rare event in the Western art world.
Instead, the Western art scene has numerous artists who are underappreciated and, for various reasons, have never received the attention they deserve. What it seems to come down to is the less aggressive nature of the Western art scene. Thankfully, the Western art market is less fixated on investment value than its contemporary counterpart, preferring instead to focus on collector enjoyment. Buy what you love, experts agree; that value never goes away.
If one of your goals as a collector is to find undervalued works by living artists, the first and most important step is to immerse yourself in the best Western art of the ages. In the same way that someone becoming a wine connoisseur will have to drink lots of lots of very good wine, art collectors must see and appreciate works by the masters in order to better assess works by lesser known artists. Set the bar high: The Taos Society of Artists, for example, is a good place to start. This once-in-a-century convergence of painters reached critical mass in 1915 — exactly one hundred years ago. Visiting the museums that feature their works, such as the Harwood in Taos, and exploring books on the subject, such as Painters and the American West: The Anschutz Collection, will pay high dividends when you begin your search for artists who have been overlooked.
When you are confident in your personal taste, you will need to get a sense of the marketplace. That means frequenting galleries in key art centers. What you're looking for is an artist producing mature work. You are searching for artists who have distinctive vision and the technical chops to pull it off. A great example of one such artist is cowboy painter Bill Anton, born in 1957 and based in Prescott, Arizona. Compare his work to that of Howard Terpning, who paints Native Americans and was born in 1927. While their subject matter contrasts slightly — cowboys to Indians — both artists have won the esteemed Masters of the American West Purchase Award, Anton in 2012 and Terpning in 2004. Yet, you can buy a 24-by-30-inch canvas from one of Anton's dealers for $15,000 while one of Terpning's will set you back hundreds of thousands, or more.
From my perspective, Bill Anton's works are more than a bargain compared to Terpning's, not only based on the price (or my personal preference for Anton over Terpning), but because Anton is thirty years younger than Terpning and is just hitting his prime.
Anton is a heavy hitter in his own right, but what about those artists who are less visible? Perhaps the most adventurous way of finding neglected artists is simply by being alert.
I once visited Santa Fe's now-defunct Lone Dog Noise Cat Gallery, where I came across the paintings of Baje Whitethorne. His thickly painted, highly graphic iconography of traditional Navajo life smacked of authenticity. They were underpriced, given that they ranked alongside fellow Navajo Tony Abeyta's esteemed work, in terms of quality. His watercolors were priced at $1,200 and small canvases were only $6,500. While I didn't acquire one that day, the work stayed with me.
Six months later, I was in the artist's hometown of Flagstaff, where I sat down for dinner at a local restaurant and noticed the walls were ringed with Whitethorne's paintings. I was intrigued enough to arrange a studio visit, hoping to meet the artist and see more work, but unfortunately had to get back on the road. Fast forward another six months. I found myself at the Art of the Americas show, in California's Marin County, and lo and behold there was Baje Whitethorne himself conducting a watercolor demonstration. At that point, having seen the work several times, I felt confident in my judgment and bought two watercolors.
As long as we're on the subject of cafés, they sometimes display art that represents some of the best values around. The reason is that the artist usually works directly with the eatery, which rarely receives more than a 20 percent commission; often they take nothing. Thus the artist has plenty of room to negotiate with an interested buyer. Café shows occasionally feature an established artist who is either doing the owner a favor or simply wants to show work in his hometown. Had I been able to visit Baje Whitethorne when I was in Flagstaff, I have a feeling he would have given me a substantial discount because there was no middle man.
A final idea is to look into the markets of deceased artists who were successful and prolific, yet underappreciated during their lifetime. The first name that comes to mind is Marjorie Reed. Here's an amazing self-taught painter who intentionally underpriced her work. Reed's logic was she wanted everyone who enjoyed her pictures to be able to afford one. While the quality of her paintings can be uneven, and some border on the saccharine, her images of galloping horses pulling stagecoaches are formidable. Today, Reed's paintings can be found everywhere from eBay to small-town auction houses. I even saw a first-rate example for sale in the gift shop in Albuquerque's funky Turquoise Museum. Reed's paintings generally range from $2,500 to $7,500. Someday, a gallery is going to quietly stock up on her works, mount a major show, publicize the hell out of it, and triple the prices — and she'll still be a bargain.
The key to finding undervalued artists comes down to knowing enough about their specific markets to make informed "bets." Buy what you like, but be willing to venture out of your comfort zone. Artists who are true originals are often a step ahead of their audience. Unlike going to a gambling hall in Las Vegas, or the other casino known as Wall Street, the art market often rewards those who understand quality, are confident in their judgment and are fearless when it comes to writing a check.
Oh, and a little luck helps, too.