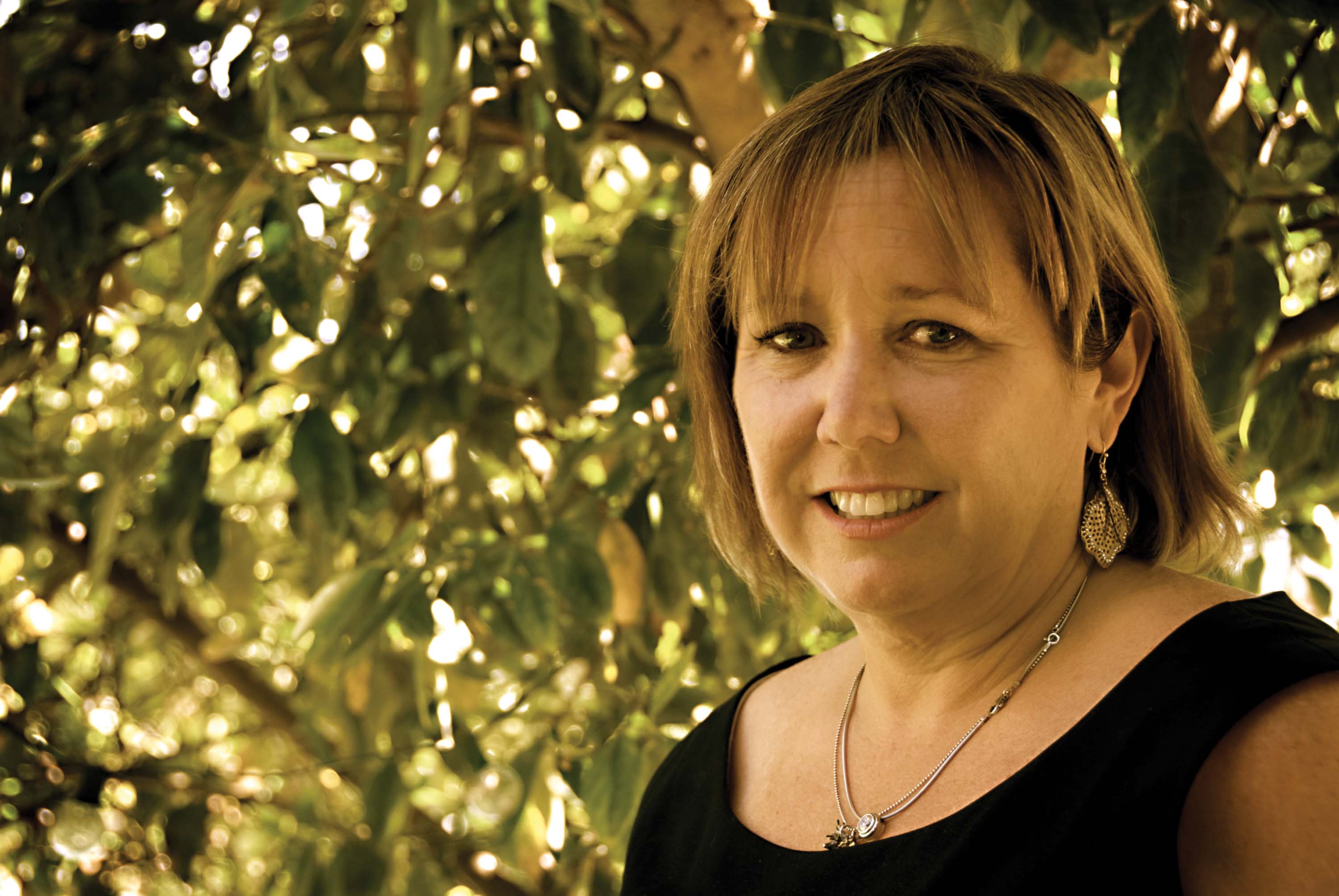 01 Apr

Ones to Watch: Anne Sneed
---
As a licensed architect, Anne Sneed specializes in architectural interiors, designing buildings "from the inside out" to create highly functional and aesthetically pleasing spaces.
About 90 percent of the time, her design collaborative — a team of four other designers working from a refurbished barn in Del Mar, California — develops concepts for existing residential or commercial structures. But this isn't just about adding curtains or painting a room, Sneed incorporates her architecture background to make structural changes that are as drastic as changing the facade of the building or as basic as adding new windows and doors to increase the building's functionality.
"We kind of call it 'building repurposing,'" Sneed says. "You get the benefits of a brand new structure without the cost of a brand new structure. We work with the shell of the building and modify the interior or exterior to create a structure that meets the needs of the clients, who also reap the benefit and value of the existing shell monetarily."
Sneed's firm seeks to maintain close relationships with clients; to use building materials in an honest way; and to problem solve. Cyndi Janteka, Todd Brown, Jason Jablowski and Julie Peterson are the other interior designers at the firm, and collaboration is important, Sneed says. "Usually one person is the lead on each project, but we're all within two-and-half feet of each other, so everyone has an opinion about every project all the way through. And I think that makes it a better project as well. The design of the project is challenged every day, all day long, and the more the project is challenged and the design work is challenged, the better the project is," she said.
Sneed's career began after graduating with a bachelor's degree in architecture from Louisiana State University.
After college, she moved to Houston, Texas, and worked for Kendall/Heaton Associates. At the time, the large firm designed high rises. Sneed worked on structural design and, for the first time professionally, interior design for these structures.
"What was always fun (about interior design) for me, is it was a lot about people. It was about solving spatial problems and work-problems for people," she said. "There was more personal interaction with clients and more personal problem solving than just raw structural design. It wasn't as much about designing a building as it was about designing great spaces for people."
In 1987, Sneed moved to San Diego, California, and became partners with Janna Howard to create Howard Sneed Architects, where she worked for more than 20 years, specializing in high-end corporate interior design. In 2010, Sneed established Anne Sneed Architectural Interiors.
By specializing in architecture prior to delving into interior design, Sneed carved a niche for her business, one where form and function meet to create re-envisioned and artful spaces.