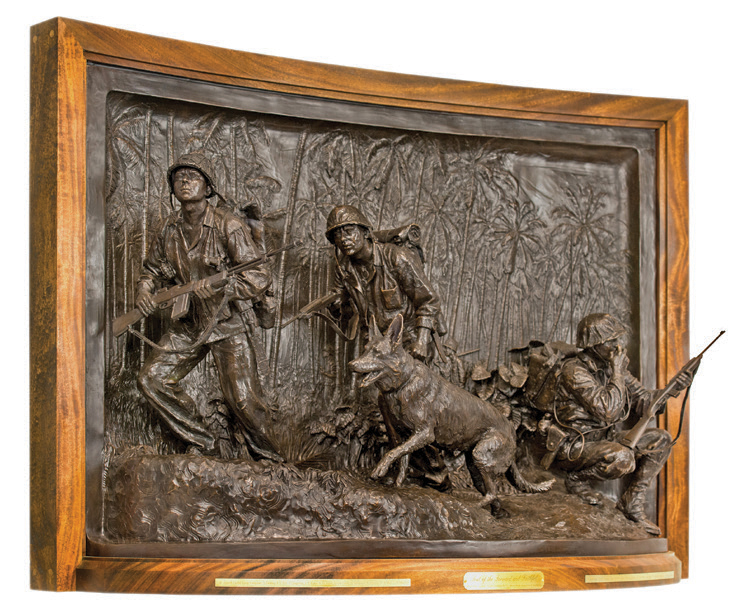 Soul of the Forward and Faithful: WWII U.S. Marine Raider Memorial | Bronze | 36.75 x 50.75 x 19 inches | 2014
08 Jul

Artist Spotlight: Mardie Rees

With modest brevity, Mardie Rees describes herself as "a sculptor of the human figure and the portrait." Yet, that summation embraces a breadth of subjects in the expressive artworks she produces in the studio beside the home she shares with her architect husband, Jeremy Broderick, and their three children in Gig Harbor, Washington.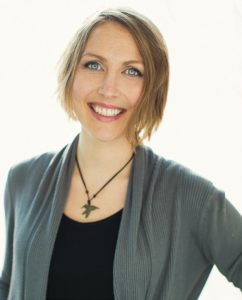 Born there in 1980, she was always creative. "From the age of 3," she says, "I was drawing at my own little art desk, as well as sewing my own dresses on an old Singer machine that was my great grandmother's." During three years from her early- to mid-teens, however, art transformed from pleasure to refuge when her family moved to Quito, Ecuador, to help build medical clinics there. During a chaotic time for that country, Rees found solace in the daily art classes she took at a school that was a 20-minute bus ride from her home. "I was a shy, artistic child, and I learned to be brave and to adapt to constant changes. Those classes built my confidence in how I've handled the rest of my life," Rees says.
After finishing high school in Washington, she entered Southern California's Laguna College of Art and Design, where she concentrated on sculpture. "Having grown up doing three-dimensional things, from sewing to plastering walls with my dad, it just felt like a natural fit," she says. The school's security guards looked the other way when she routinely stayed in her studio beyond 10 p.m. to work on her ambitiously large-scale artworks. "Other students just thought I lived there," she says, laughing.
Rees earned her degree in 2003 and returned to Gig Harbor. Her impressive portfolio soon led to her first professional commission: a life-sized Saint Anthony of Padua for St. Anthony Hospital. Other meaningful works followed, including a larger-than-life monument to C.W. Lonsdale, founder of Shawnigan Lake School on Vancouver Island, unveiled in 2013 for the institution's 100th anniversary; and Soul of the Forward and Faithful, a bronze tableau honoring the Marine Raiders who fought in World War II, entrusted to the National Museum of the Marine Corps and currently displayed at the Pentagon.
Along with public projects, Rees also delights in more intimate works that celebrate quotidian human interactions. In The Bell Cricket, which takes its title from a lyrical short story by Japanese Nobel Prize winner Yasunari Kawabata, two sisters carry paper lanterns (made of crystal that Rees kiln-cast herself) on a summer night. And A Few of my Favorite Things depicts her daughter pulling her son in a wagon.
The dynamism of all these works, large and small alike, speaks to the particular appeal Rees finds in her medium. "Sculpture is all about strength and form," she says, adding that her goal is always "to catch the eye and draw you around and around, making you want to look at it from every direction, to touch it, and to always want to know what's happening on the other side."
Rees' work is represented by Nedra Matteucci Galleries in Santa Fe, New Mexico.