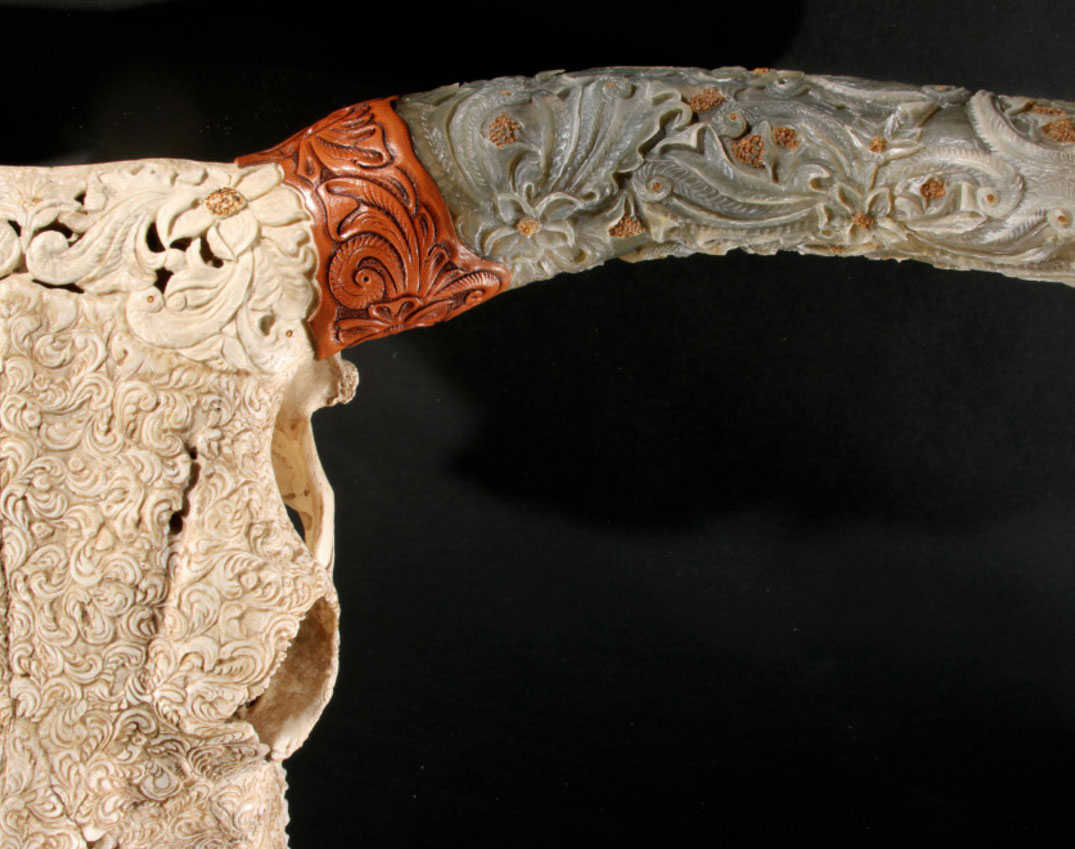 01 Sep

By Western Hands 2017 Invitational Design Exhibition Sept. 21-23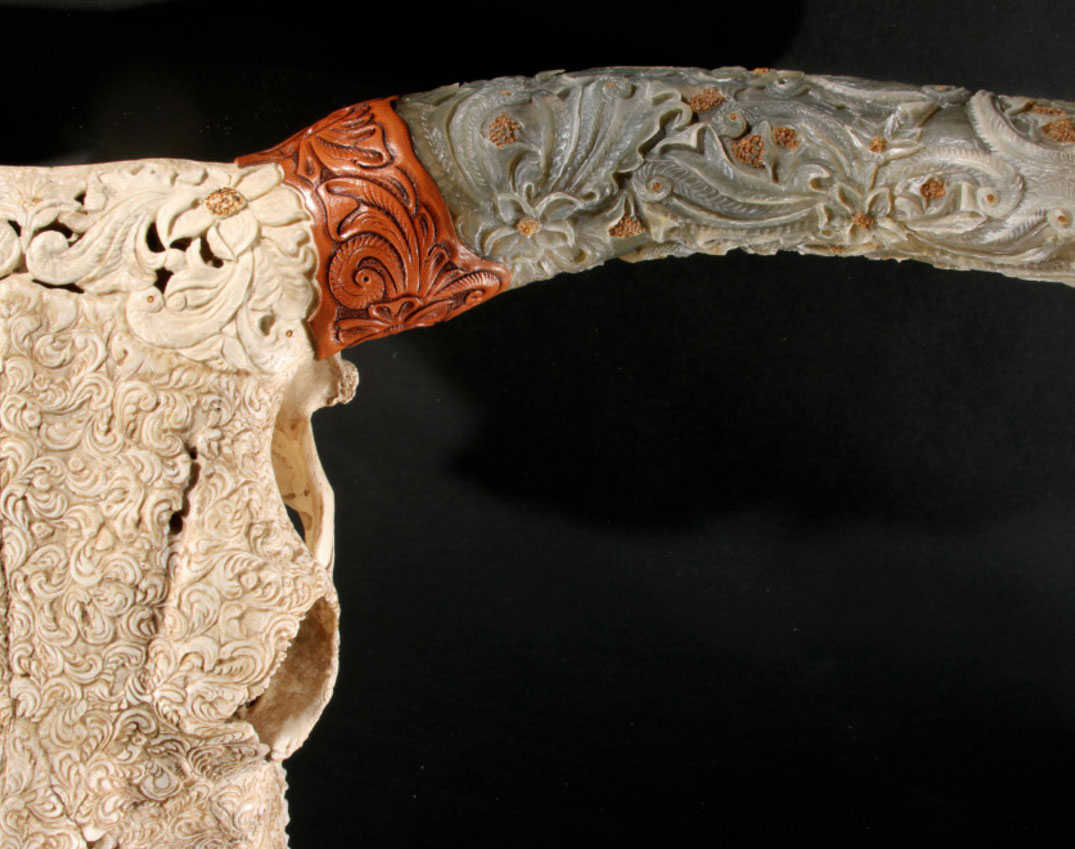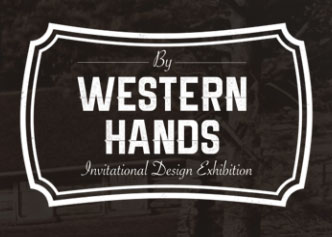 Don't miss the 2017 By Western Hands Invitational Design Exhibition, September 21-23 in Cody, Wyoming. This annual Invitational Design Exposition brings together today's top Western artists, scholars, collectors, interior designers, architects and fashion designers with a passion for the West. Peruse the works of highly specialized artisans, and take home some of the best.
With the goal of building a design center to house education and training, a Western Design Museum, and a Member Gallery, the organization By Western Hands has set out to "promote artisans through events and related activities that help sustain the creation of decorative and functional art using designs and techniques influenced by the American West."
By Western Hands will preserve the legacy of western design by promoting today's top artisans, educating the craftsmen of the future and preserving the iconic designs for future generations to enjoy.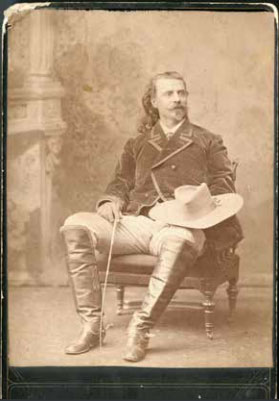 Skilled craftsmen and artisans who are able to create lasting pieces of beautiful and functional art are becoming ever rarer in today's modern world. If they do not actively encourage and support them, their legacy will wither and an amazing piece of western history will be forgotten. Today, By Western Hands has a unique opportunity to take meaningful action that will provide a future for western design for generations to come.
The Member Gallery will showcase pieces from the best Western artisans working today. Each piece made and sold by members through the Member Gallery will be identified by the marked brand of By Western Hands and will have an identification number. The Member Gallery will be the premier location to visit for individuals, designers and patrons looking to purchase high quality western functional art.
2017 Exhibition Schedule
Thursday, September 21 – Opening Day & Reception
Exhibit Hours: 10 am to 5 pm; Artisan and Patron Reception (by invitation only) in the Exhibition Tent, 6 to 8 pm
Friday, September 22 – Open Day & Presentation
Exhibit Hours: 10 am to 5 pm
BWH Educational Presentation; Coe Auditorium, BBCW (speaker TBD), 2 to 3 pm
Saturday, September 23 – Closing Day
Exhibit Hours: 8 am to 2 pm (closes promptly)
For more information visit the By Western Hands website at bywesternhands.org.