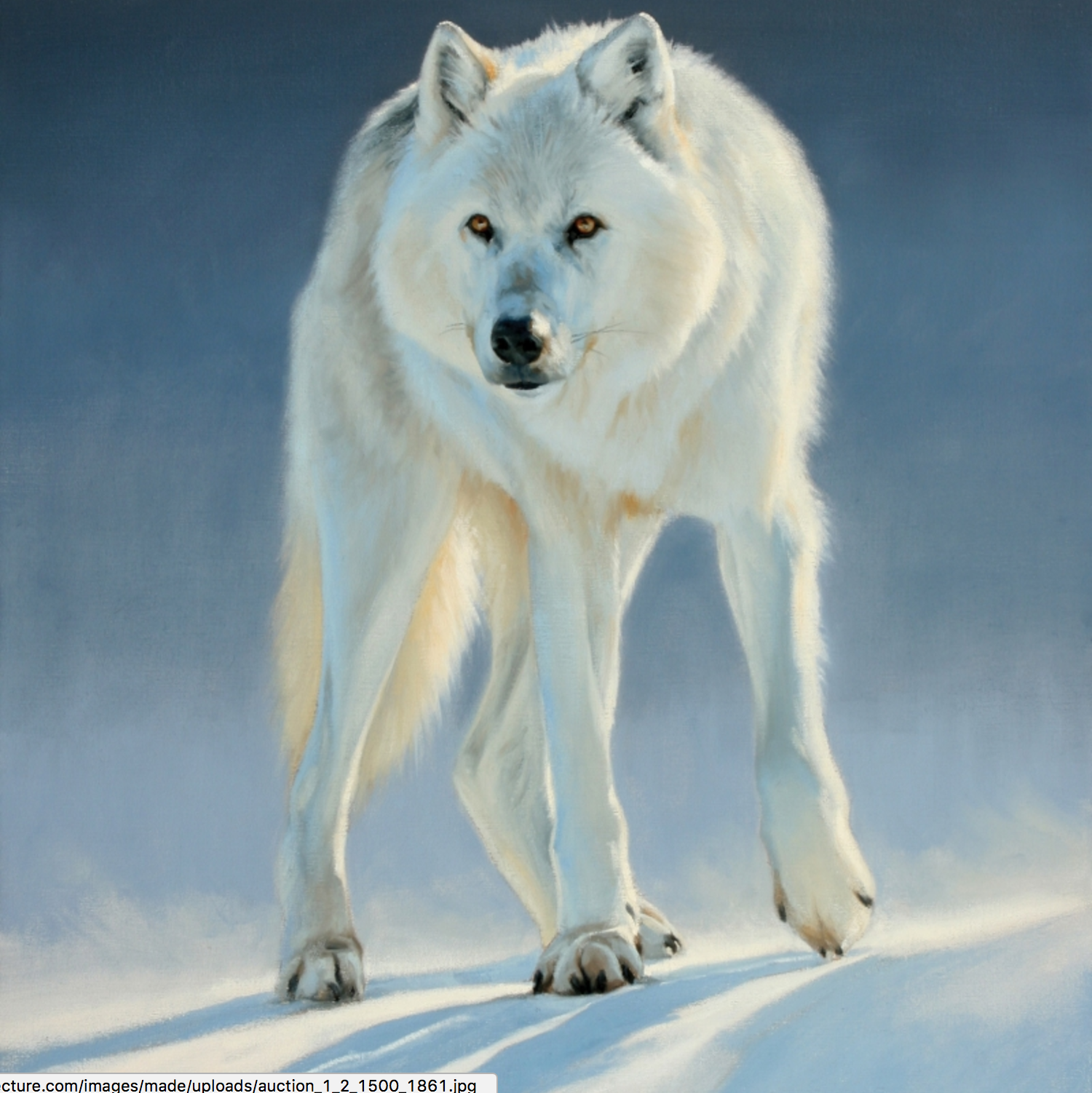 21 Dec

Art Auction Bidding Trends for 2016

Ten Major Trends Evident for 2016

Barnebys, the leading search engine aggregator for art and antique auctions – covering 1,600 auction houses and carrying half a million objects at any one time – has taken a snapshot of the year, highlighting trends.

There are the most notable trends this year:

1. The increasing importance of online bidding. Anecdotal as well as researched evidence with the leading international auction houses shows that on average some 35% of bids now come in over the internet.

2. The widening of users of online bidding to include younger wealthy buyers. A new generation is logging on to buy instead of searching the high street, having discovered auction salerooms. So we can expect growth among the millennials. When it comes to the volume market they will be central to its growth, motivated in party by quality and also the environmental aspect of buying on the second-hand (i.e. auction) market. Recycling is going beyond cans and bottles – and it has ever greater strength. Auction houses and antique dealers offer Millenials qualities that appeal to them – environmental sensitivity as well as quality, durability and sustainability.

3. And partly as a result of this online revolution auctioneers are cutting back on the numbers of catalogues they print – a massive and significant saving – and some are doing without catalogues at all, using online catalogues.

4. Art market fluctuates. The Chinese market is significantly down while the US art market is stronger than it has been for some years.

5. While the very top of the market performed strongly, auction houses are increasingly looking at the middle and lower market where commissions are not under so much pressure to make up for losses at the top end. But as always the best and most unique items are still achieving huge prices not seen since 1990 and before the 2008 crash. The middle segment of the market is currently struggling. The lower end survives and grows as auction houses reach out to a whole new audience via social media and the internet.

6. Emerging Art Markets: China, Africa, Latin America. Interest in Chinese Contemporary art continues to grow but the real excitement for new 'investors' rather than collectors is in Contemporary African Art, Latin American art, Indian Contemporary art and Cuban Art. There will be an increasing focus on African art, which will include sculptures. Some emerging regions will be more interesting than others to follow. Currently artists from South Africa, Nigeria and Ghana lead the market with auction results. The market will be more and more aware that Africa is not a country, it's a continent of 54 countries.

7. Demand for Twentieth Century Design has been growing since the late 1990s. But it is now really sought after and world record prices are being achieved. For example – the world record price for design, still is the table by the Danish designer Peder Moos, from 1952, that was made for Villa Aubertin in Rosnaes, Nakskov Fjord i Norway. The estimate was £150,000- £200 000, but it was sold for £602,500 at Phillips.

8. The provenance (history) of an item becomes ever more important as celebrity connections add value. During 2016 we saw a lot of "white glove" auctions, especially celebraties sales or collections of famous people. That will continue to grow and increase in revenue.

9. Collectibles like watches, coins and classic cars, areas that win on globalization and increased online bidding will continue to grow.

10. Female artists, the search for new names and the best works continues to grow. The high prices for female artists who have written the history of art in their own time will be central to future museum exhibitions. This will as ever affect the art market. Gallery owners, dealers and museums will place great emphasis on finding new, hidden artistry like Hilma af Klint and the best work by artists like Georgia O'Keeffe, Louise Bourgeois, Irma Stern, Frida Kahlo who already enjoy high profiles and achieve strong prices at auction.