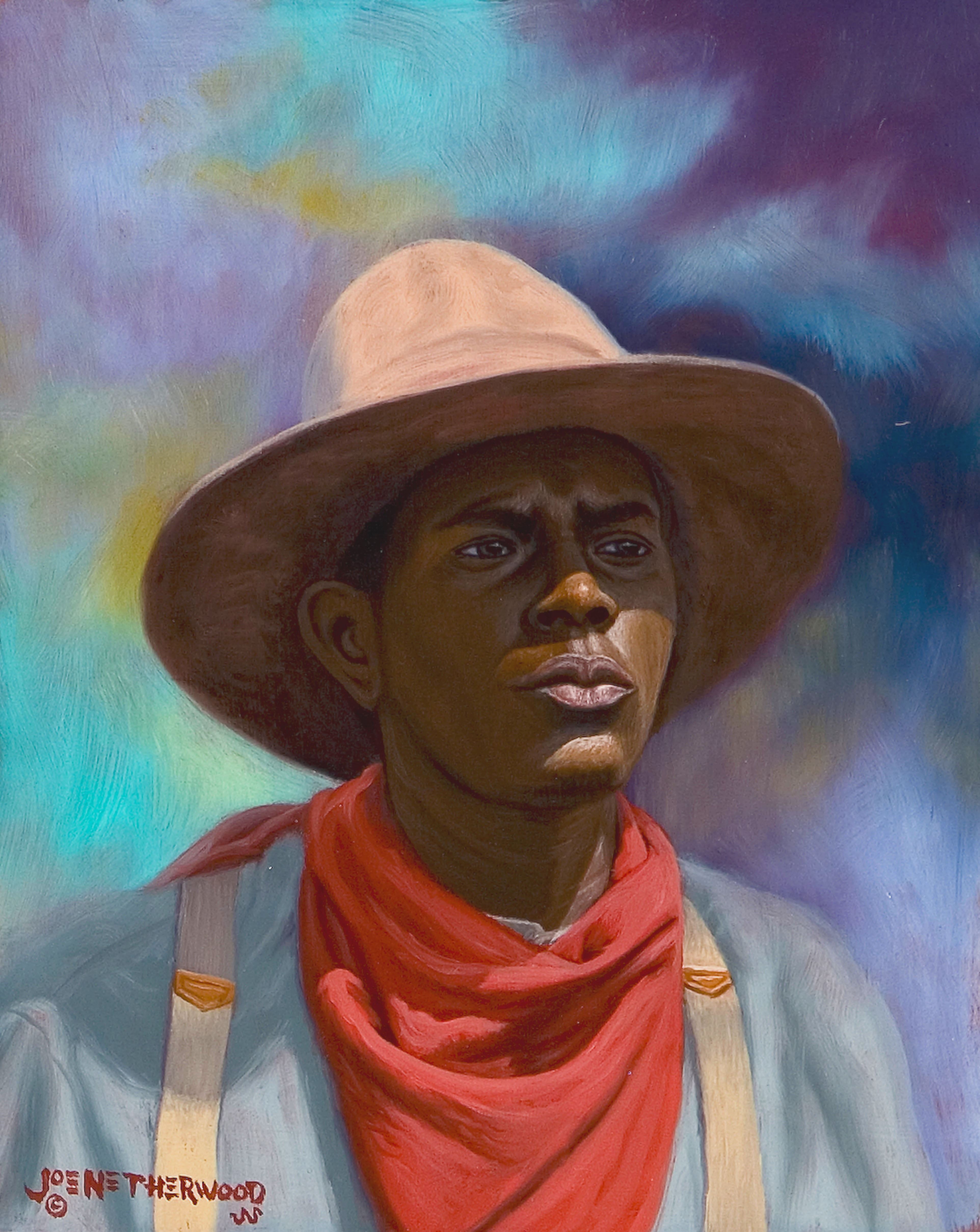 04 Oct

Artists Prepare for Arizona's Largest Studio Tour, Hidden in the Hills (last 2 weekends of November)

Right now, 188 artists are preparing to participate in Arizona's largest and longest-running artist studio tour and sale, Hidden in the Hills, which celebrates its 20th year during the last two weekends of November, Friday, Saturday and Sunday, November 18,19, and 20 and November 25, 26, and 27. A signature event of the non-profit Sonoran Arts League, Hidden in the Hills features a diverse selection of fine art at 47 studio locations throughout the scenic Desert Foothills communities of Cave Creek, Carefree and North Scottsdale.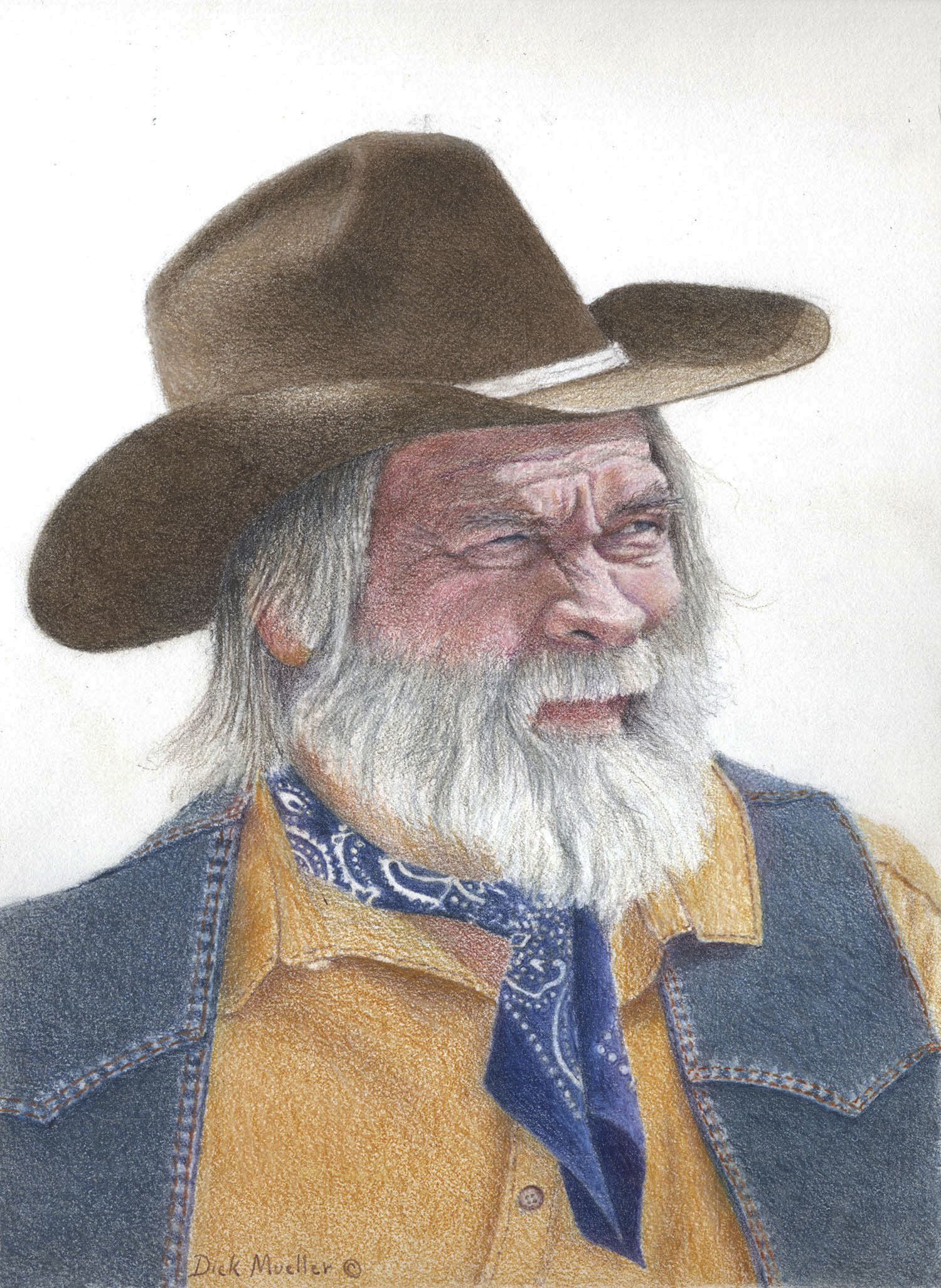 The Artists
Dick Mueller
Dick Mueller is an award-winning pencil artist who has participated in Hidden in the Hills for 20 consecutive years, 19 of which he was a studio host. His work leans heavily to western subjects either present day or historical because, as he says, "Even though I will never have the opportunity to be one, my heroes have always been old cowboys." Mueller is a stickler for details, and for him, the pencil is the best way to create work that sometimes looks photographic.
"These details help me capture the feelings and emotions of the subjects, whether the subject is human or animal," he says, adding that each piece he creates must show motion or have an emotional element to establish a connection with the viewer. Mueller prefers to sketch people he knows, or knows something about, and he uses photographs for reference — sometimes as many as 20 photos for a single drawing. He uses both graphite and colored pencils, and while working in pencil is labor-intensive, Mueller jokes that "pencils don't dry out and $50 paint brushes do."
Joe Netherwood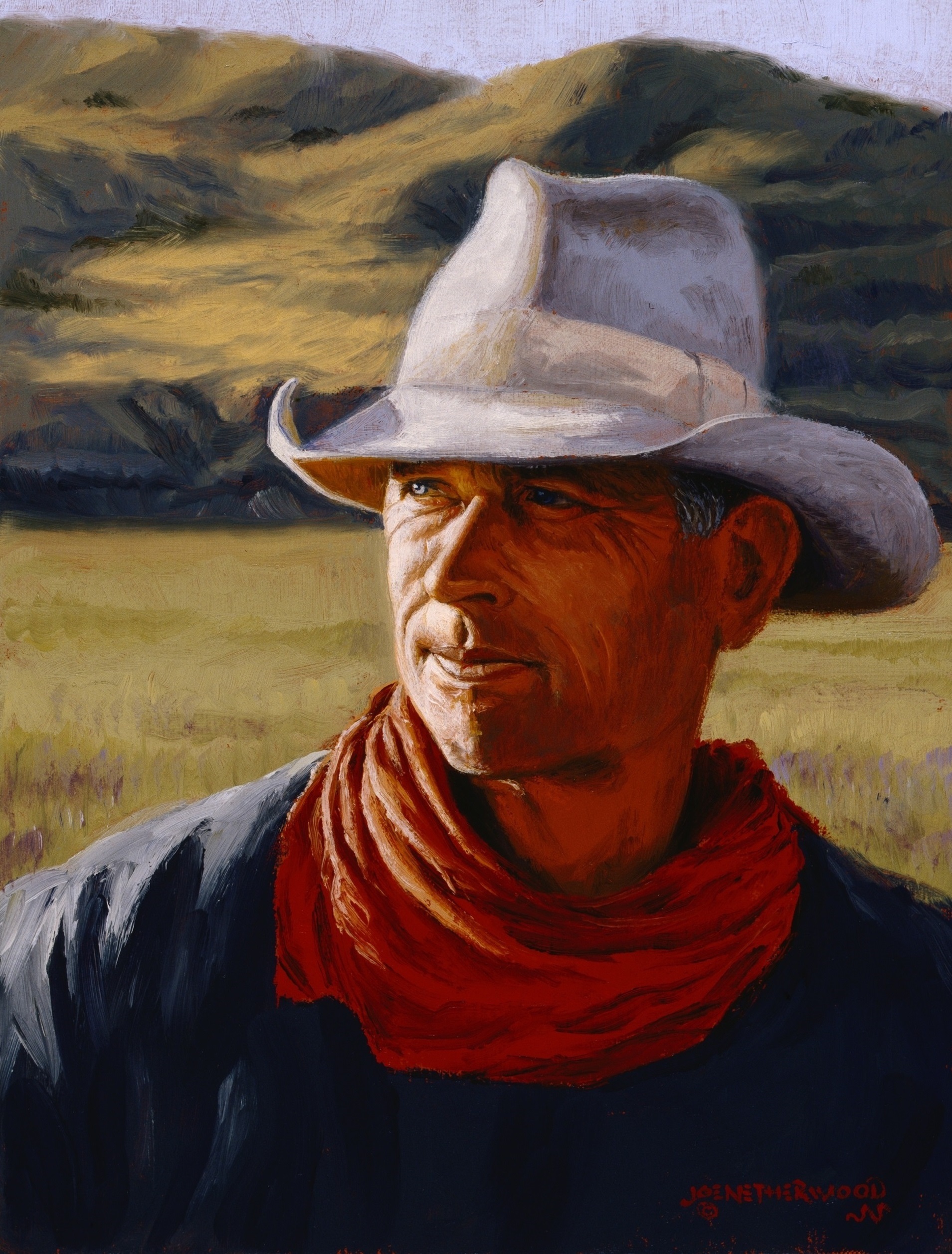 For painter Joe Netherwood, oil is his chosen medium for celebrating the diversity of people of the American West. The acclaimed artist, whose work has been exhibited at C.M. Russell Museum's invitational sale and other prestigious museum shows, says working in oil is a classic medium used by the great masters for hundreds of years. "I aspire to match their greatness using the same tools that they did," he says.
During Hidden in the Hills, Netherwood will showcase and sell a series of contemporary cowboy and cowgirl paintings he was inspired to create after being invited to participate in a roundup and branding at a ranch northwest of Prescott, Arizona, as well as iconic Native Americans from our historic past. "The dedication, talent, hard work and many different abilities of the ranch crew inspired me to immortalize them in my art and capture something that most folks know of, but have never seen in person. I want to showcase the "behind the scenes" labor that puts a steak on your plate," he says.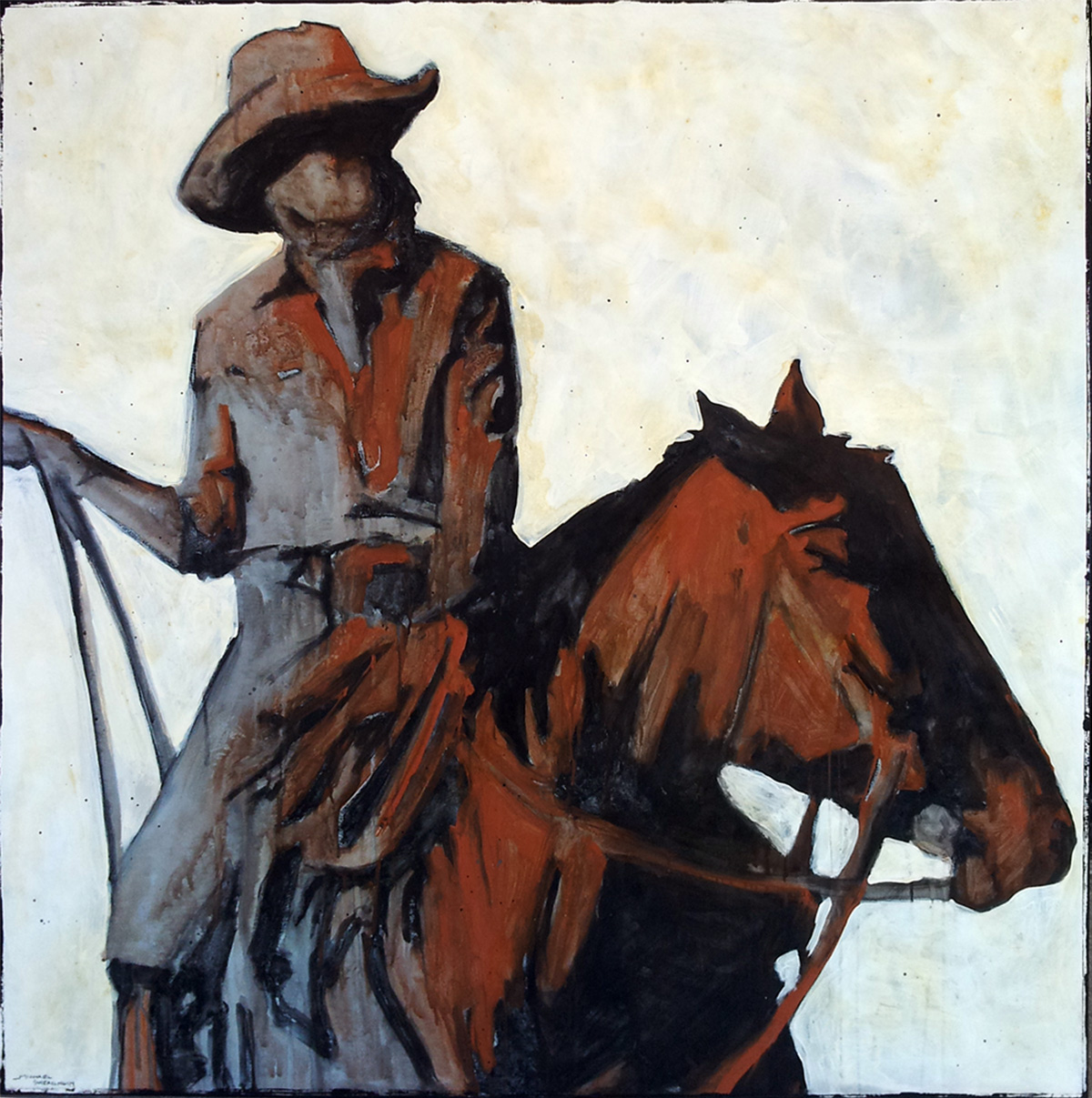 Michael Swearngin
Spontaneity is what drives artist Michael Swearngin when he works with acrylic and charcoal to capture the worn, rugged spirit of the American Cowboy. Driven by design, he uses simple shapes to establish a strong composition on the canvas. He then works the under-painting with dramatic color and texture for high visual impact. "Because I work in the moment, I work quickly, and acrylic is the best medium for my contemporary, minimalist style," Swearngin says, adding that some of his paintings are done within short stretches of time.
Swearngin, whose work has been exhibited at The Buffalo Bill Center of the West, among others, credits his grandfather for teaching him the heritage of the cattleman and rancher.
The free, self-guided Hidden in the Hills artist studio tour offers seasoned collectors and art enthusiasts a rare chance to observe artists at work in their private studios, which are open to the public from 10 a.m. to 5 p.m. during the six-day tour. Each studio has one or more guest artists who also demonstrate and sell their work. For more information, call (480) 575-6624, or visit www.HiddenInTheHills.org.