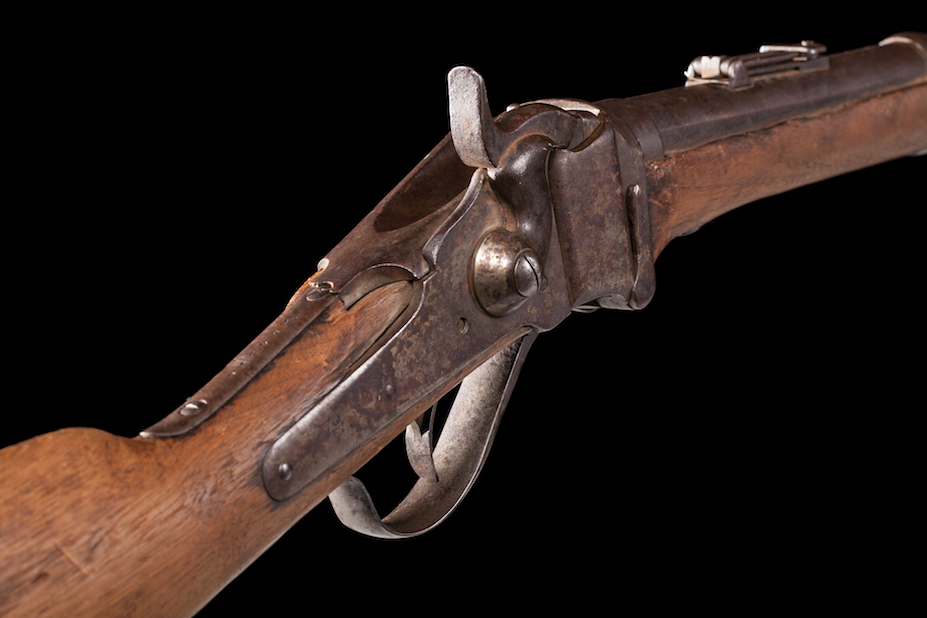 19 Jan

Brian Lebel's High Noon Show & Auction, Jan. 21 – 22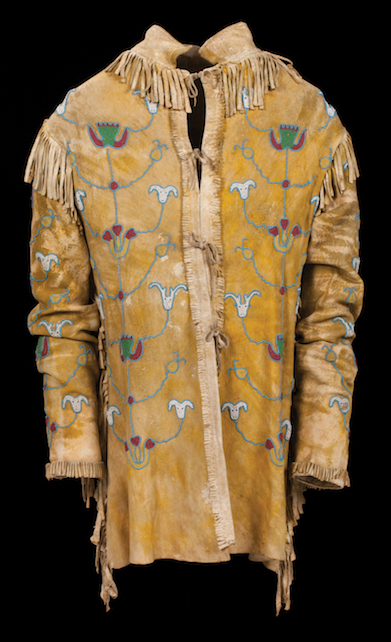 Brian Lebel's High Noon Show & Auction celebrate its 27th year as one of the Southwest's premiere event for collectors, dealers and enthusiasts of the art and collectibles of the Old West and the American Western lifestyle. Known as "the Mesa Show," Lebel's weekend dealer show hosts more than 170 vendors offering authentic Western fine art, antiques, apparel, jewelry, home goods, antiques and historic firearms, books, boots, spurs, horse gear, cowboy trappings, collectibles and more.
The Saturday evening auction takes place at the adjacent Phoenix Marriott Mesa featuring more than 400 lots of authentic Western art and artifacts with pre-sale estimates exceeding $2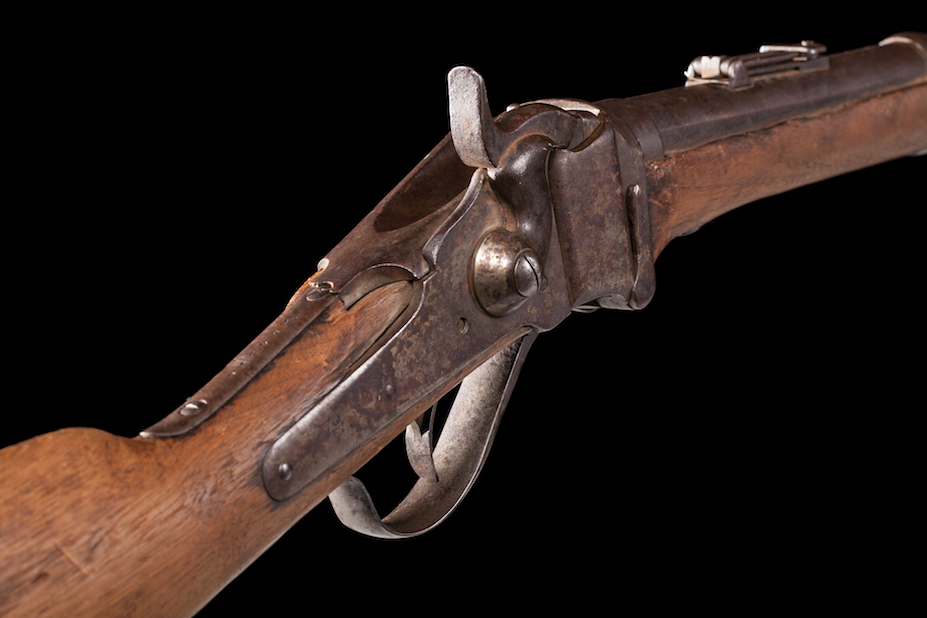 million. Highlights of this year's auction include a Model 1874 Sharps Rifle with provenance to the Custer Battlefield. Two Estates will also headline the sale, including that of Southwest artist Thomas Lorimer, which includes an extensive collection of his Native American artifacts, as well as fine art by the artist and his contemporaries. The other is that of legendary record producer, Snuff Garret with a collection that includes fine art by Olaf Weighorst, Joe Beeler, Michael Coleman, Roy Anderson and others.
General admission is $10 per day with kids under 12 free. The annual Traditional Cowboy Arts Association "Emerging Artist" competition will once again be held during the weekend show. Located at the Mesa Convention Center in Mesa, Arizona, 480.779.9378.