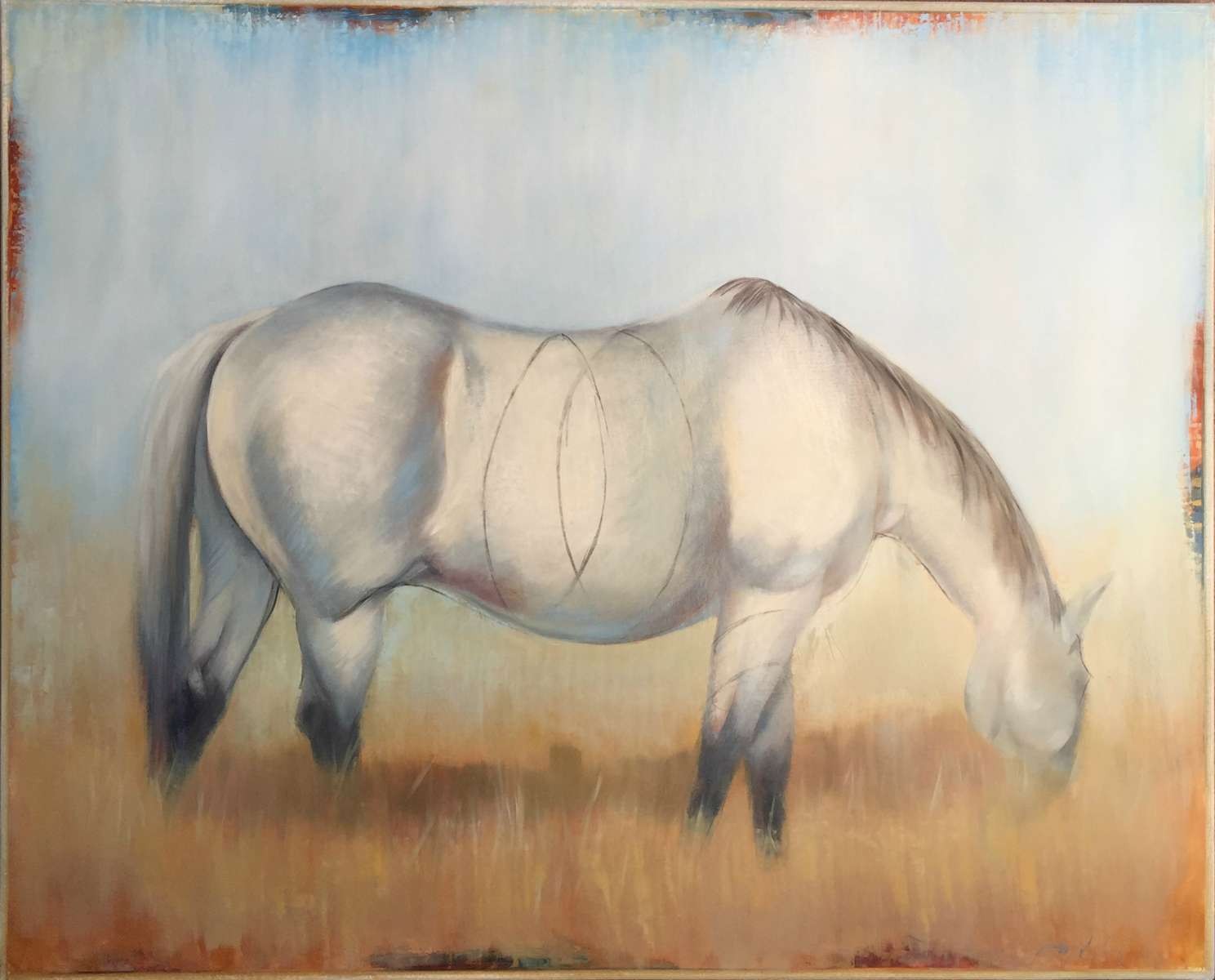 30 Nov

Cowboy Up! Christmas Show and Auction Opens Dec. 1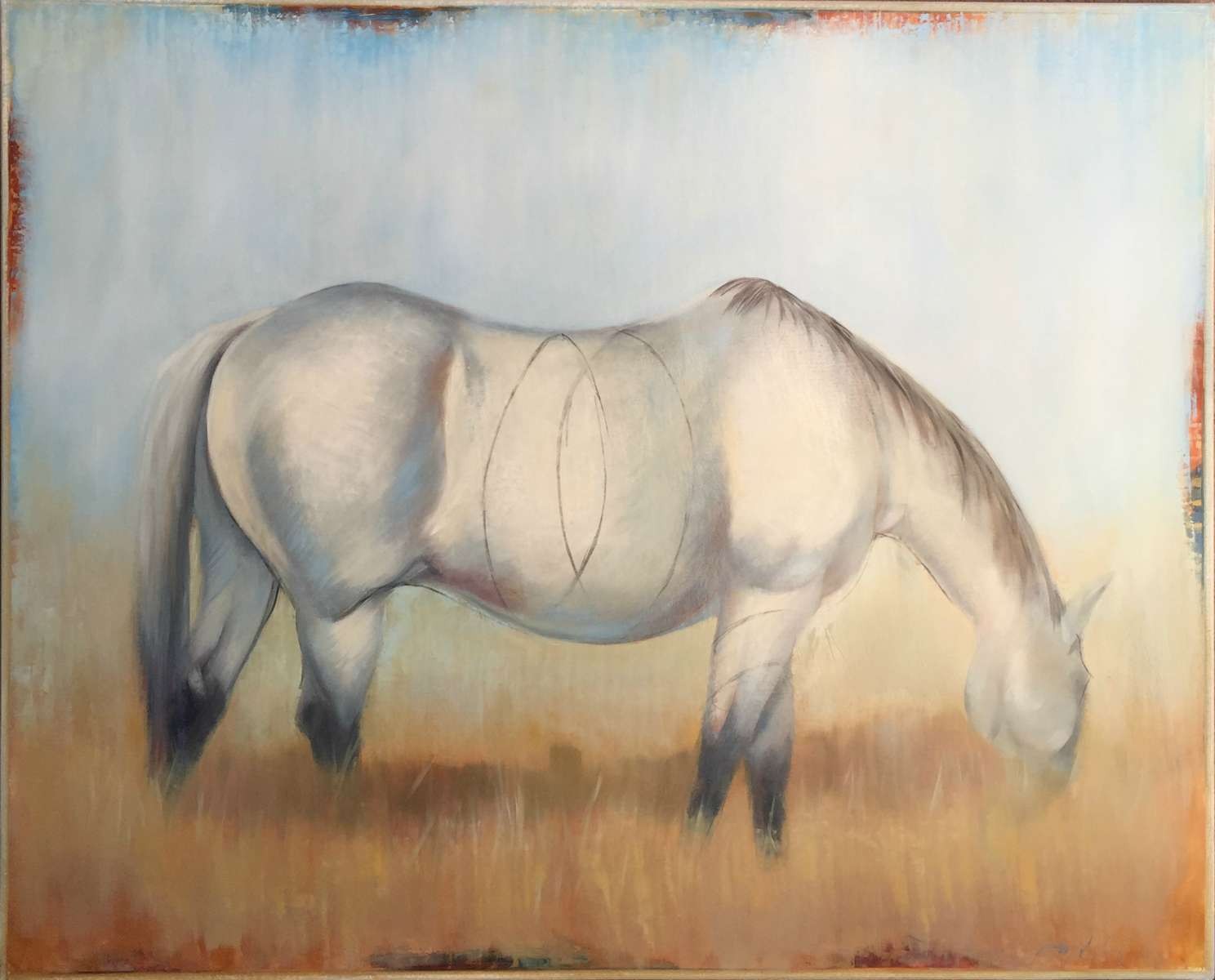 McLarry Modern in conjunction with Horses For Heroes – New Mexico, Inc. will be hosting an Online Art Auction opening Dec. 1st with proceeds going to the Cowboy Up! Program. The Cowboy Up! Christmas Show and closing reception will be held on Friday, December 23rd at McLarry Modern from 3 to 7pm. Live entertainment and refreshments will be served.
Cowboy Up! is a unique horsemanship, wellness and skill-set restructuring program based in Santa Fe, NM. It is free to all post 9/11 Veterans and active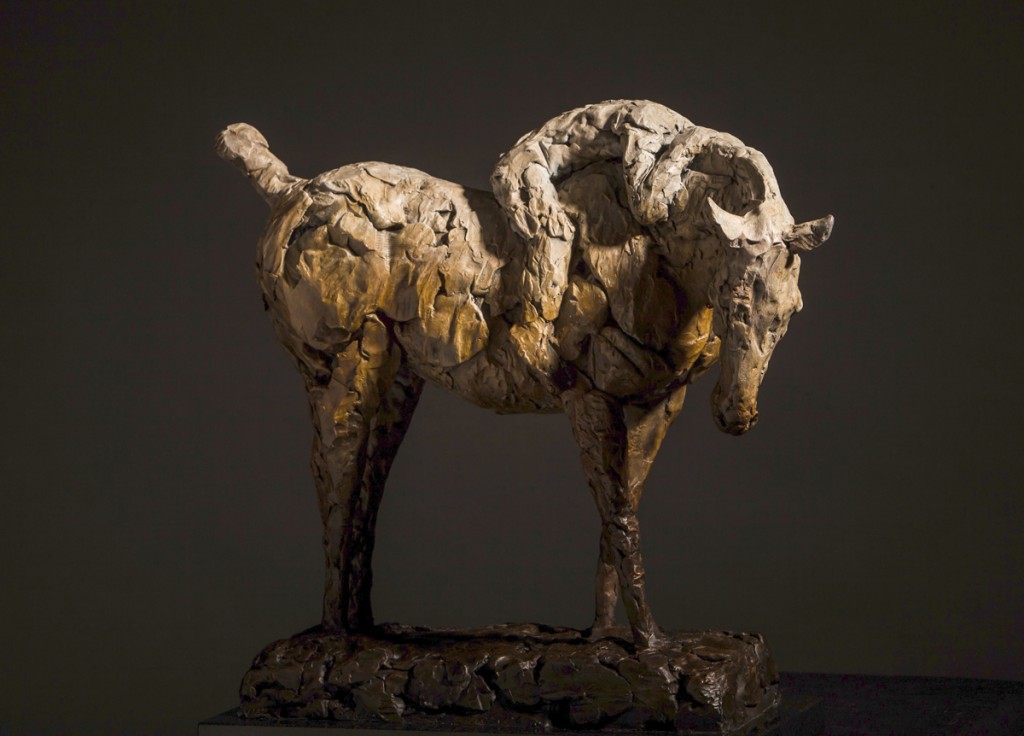 Military persons and tailored to those who have sustained PTSD, physical injuries, or have experienced combat trauma during their time serving our country. Working with Horses has quickly become one of the most beneficial and cost-effective programs for today's Veterans suffering with PTSD. To think this can be achieved from simply interacting with a horse is extraordinary! This auction is a wonderful opportunity to give back to the countless men and woman who have served our country. Check out the online auction items here.