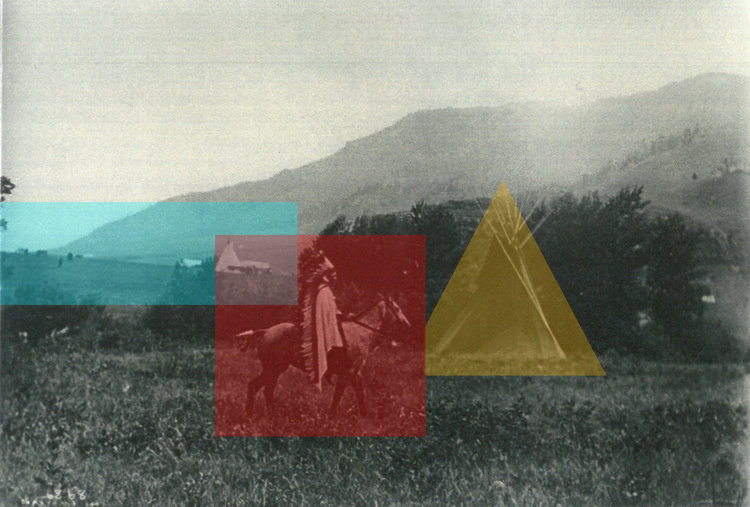 02 Sep

Crow Now: Exhibition considers the contemporary Crow identity

Around 1904 — the year Stapleton Gallery's building was constructed in Billings, Montana — legendary photographer Richard Throssel had taken up residence in Montana and began photographing the Crow Nation. His classic, Western photography inspires even today. These were the first photos taken by someone adopted by the Crow people; he was given access to the ceremonies and rituals others had not documented.

On September 16 Stapleton Gallery will show selections from the largest private collection of original Throssel photos alongside new, contemporary work by artists Kevin Red Star, Ben Pease, Judd Thompson and Erika Haight, to name a few. Some of these artists are Crow by birth and some — like Throssel — have been formally adopted by the Crow.

Crow Now: A Visual Survey 1904 – 2016 considers what it means to be Crow and challenges contemporary artists to respond to their favorite Throssel images. The artists joined Stapleton Gallery for a dinner and viewing of the Throssel collection and each artist picked several of the old photos to respond to with new art, said Jeremiah Young, Curator and Gallerist at the Stapleton Gallery and Creative Director for Billings-based interior design firm Kibler & Kirch.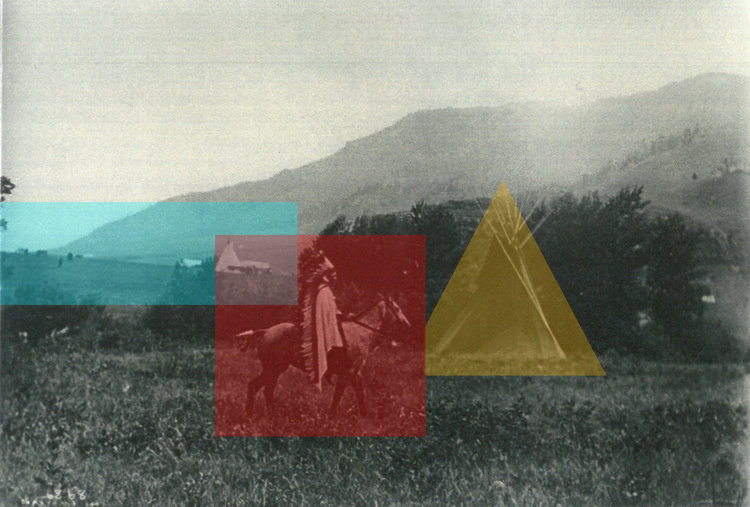 The exhibit will chart a course of influence and reverence for the Crow Nation, their culture, their art, and their beauty, creating a legacy of art, both old and new. Generations of Crow artists — both established and emerging — reveal the essence of being Crow today in a contemporary age.
With this group exhibition of contemporary painting and photography, artifacts and art, Stapleton Gallery hopes to honor the art and soul of the Native Americans that occupy the land we now collectively inhabit.
"We feel this is a culturally significant show and hope that it's just the first of many exhibitions we dream up that engage the past and the present," Young said.
For more information, visit stapletongallery.com.