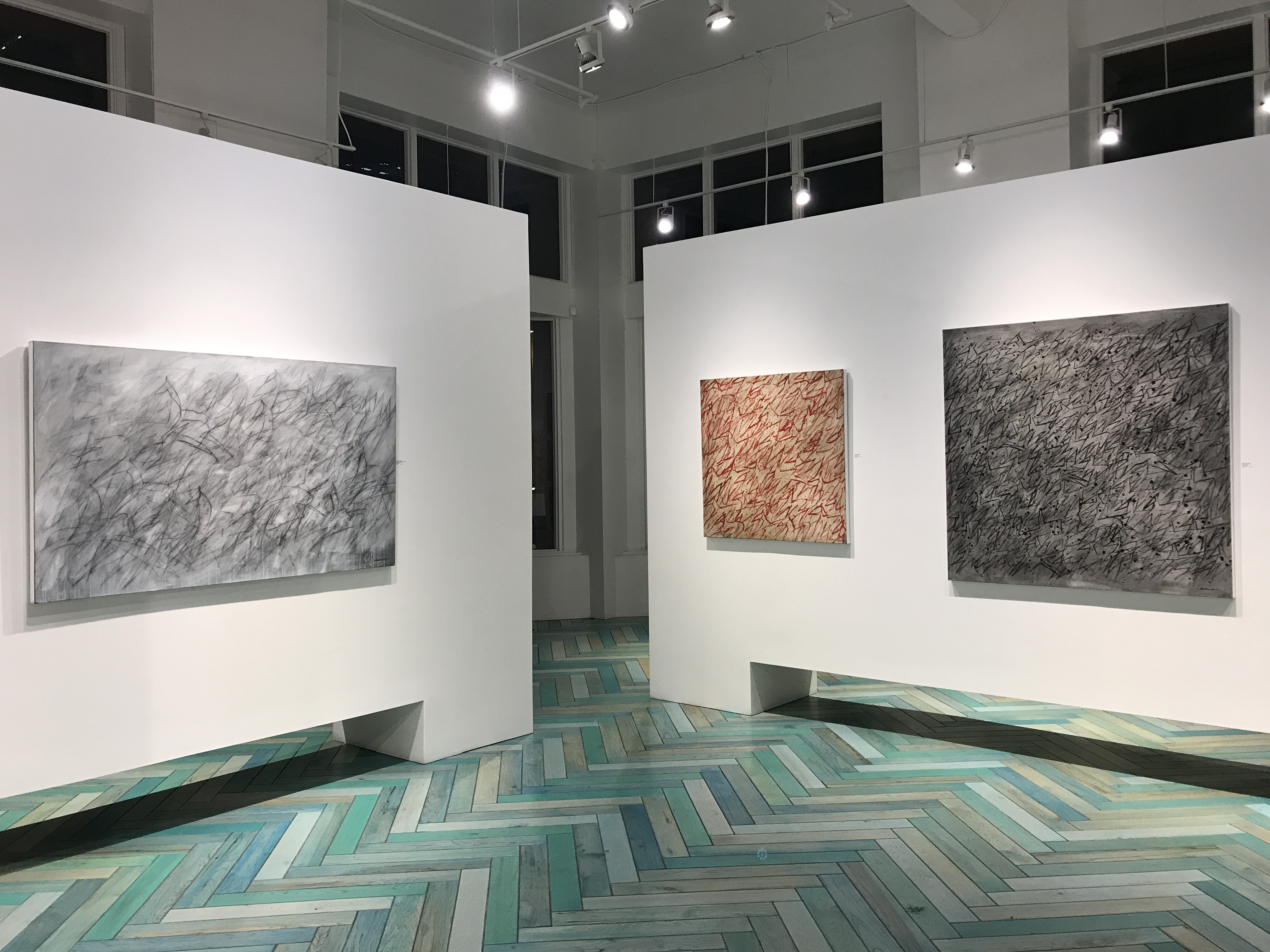 31 Oct

Modern West Fine Art is featuring EQUUS by Patrick Dean Hubbell

October 19 th – November 30 th , 2018

It is with great pleasure that we introduce "Equus," Patrick Dean Hubbell's first solo show with Modern West Fine Art.

"My work is an investigation of identity. I am drawn to the subtle questioning of this examination. I find inspiration in
everything and I use various themes rooted in the correlation and the conflict of both my Native American and
contemporary mindset.  I am equally interested in the abstract qualities of expression as well as representational imagery.
Using nature, stories, philosophies, and abstract representations, I am able to depict this existence of identity. My work
includes the use of bold and vibrant colors, combined with the integration of various elements of design, and a multitude
of line quality and expressive mark making that often mimics what nature provides. These elements allow me to create my
own aesthetic value in which reflect a personal experience of memory, physical, mental, and spiritual instances from life.
The expressive personality of my work allows the viewer a momentary visual experience." – Patrick Hubbell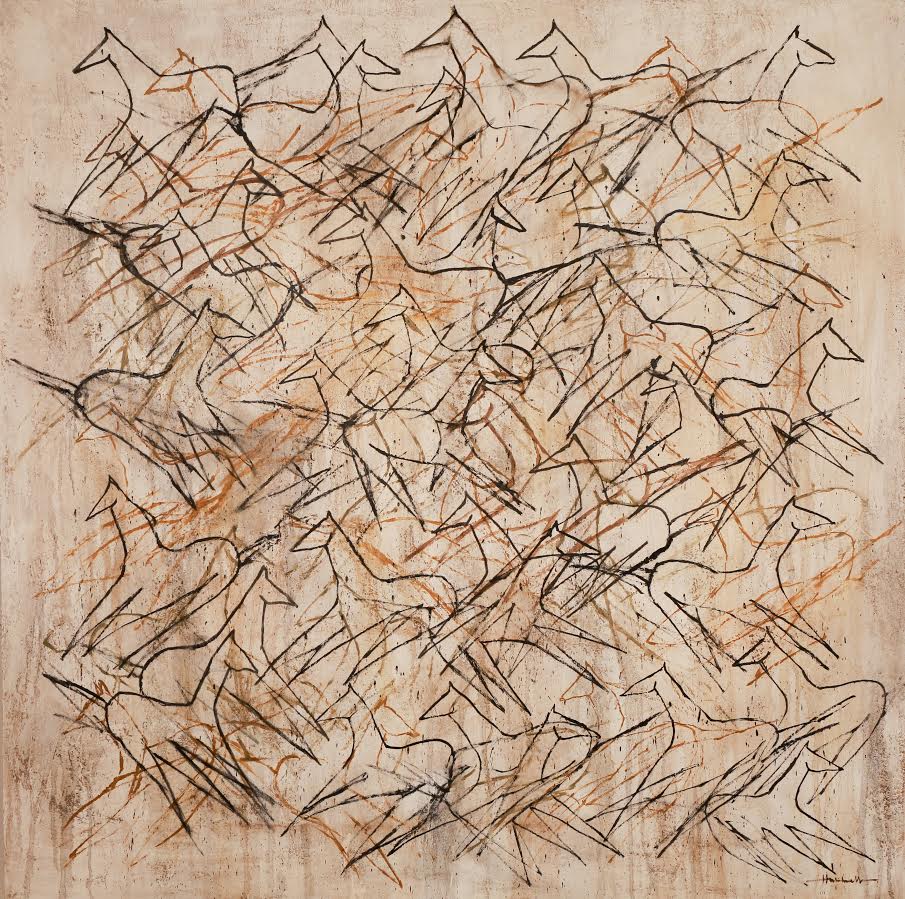 About Patrick Dean Hubbell:
Patrick Dean Hubbell is Diné (Navajo).  He is originally from Navajo, New Mexico, located near the Northeast region of
the Arizona, New Mexico border of the Navajo Nation. Patrick attended Arizona State University where he received his
Bachelor of Fine Art in Painting and Drawing and also minored in American Indian Studies. He is currently residing and
working on the Navajo Nation in Window Rock, AZ.
About Modern West Fine Art:
Modern West Fine Art is a gallery created by Diane Stewart to support established and emerging contemporary artists
who, in compelling and varied ways, reframe our understanding of the West. Through thoughtful exhibitions, the gallery
illuminates both new and historical bodies of work that are relevant and meaningful for today's audiences.
Contact:
Liberty Blake
liberty@modernwestfineart.com
801.355.3383