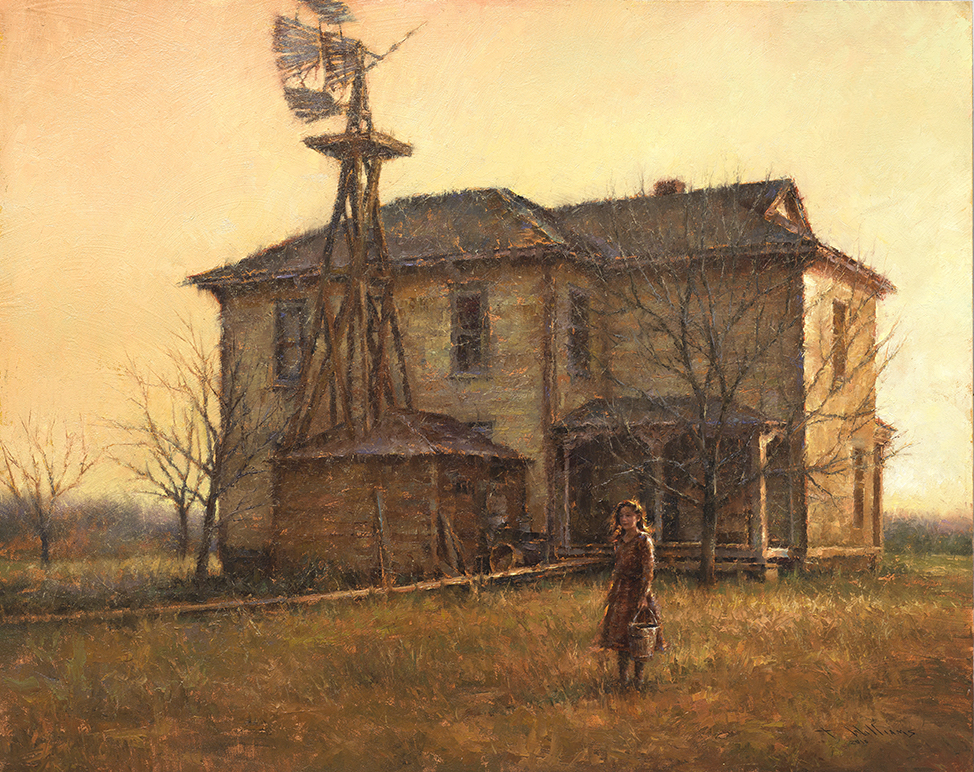 18 Jan

Painting the Legacy of Nebraska Opens at the Nebraska History Museum, March 1 – June 4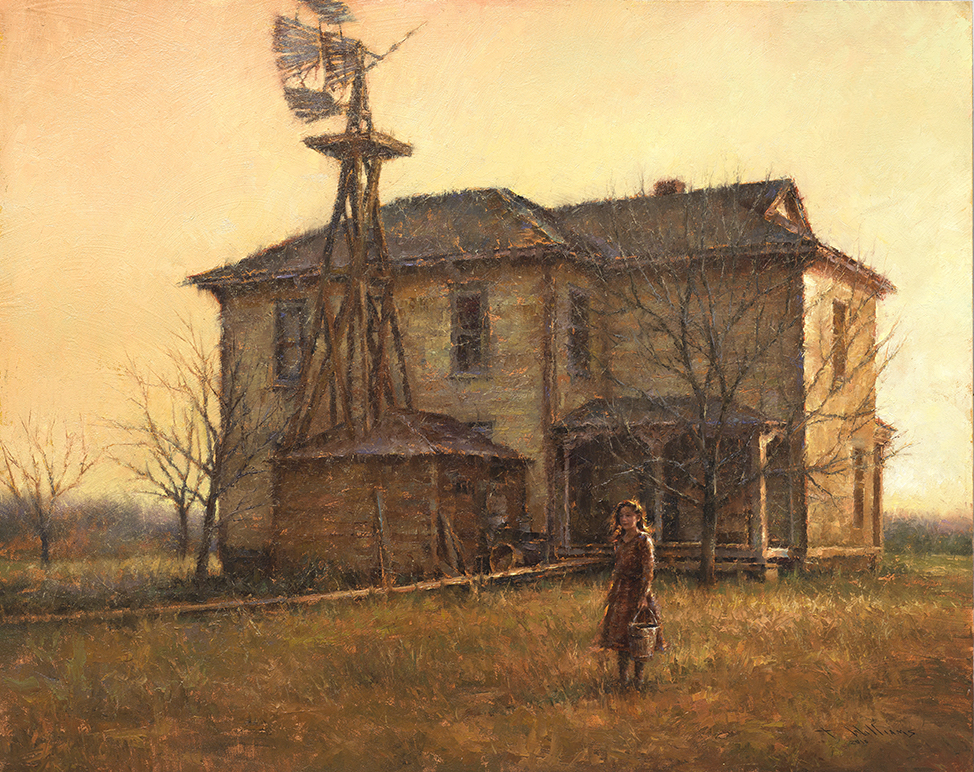 Including more than 100 paintings for Nebraska's Sesquicentennial Celebration, "Painting the Legacy of Nebraska" opens with a reception March 1 at Nebraska's State History Museum in Lincoln, Nebraska, where it will stay until early June before traveling throughout the state. All 93 counties will be included, and the paintings will feature historic locations and scenes relevant to each individual locale.
Subject themes include the Oregon Trail, the Pony Express, Lewis & Clark Expedition, Native Americans, including Chief Standing Bear, Red Cloud, Chief Blackbird, Buffalo Bill, Chimney Rock, the National Homestead Act, North Platte Canteen, other historical landmarks and aesthetic landscapes depicting the famous Platte River, the Great Plains, Bison, and Nebraska's Agriculture and great Railroad History.
The project has been developed over a long period of time as the vision of award winning Nebraska artist, Todd A. Williams. "It's my vision to give recognition and awareness of my great state and bring its beauty to life on canvas," Williams says. "My goal is to paint one or more masterful paintings of each county in Nebraska. I desire to show not only the historical legacy but also the diversity and simplicity of the aesthetical landscape and landmarks."
Under the influence of the great turn-of-the-century American impressionists, some of the paintings will be created "en plein air" and others in the studio. A commemorative collector's art book is set to be published, featuring works from the exhibition. Check the website for dates and locations for the traveling show.