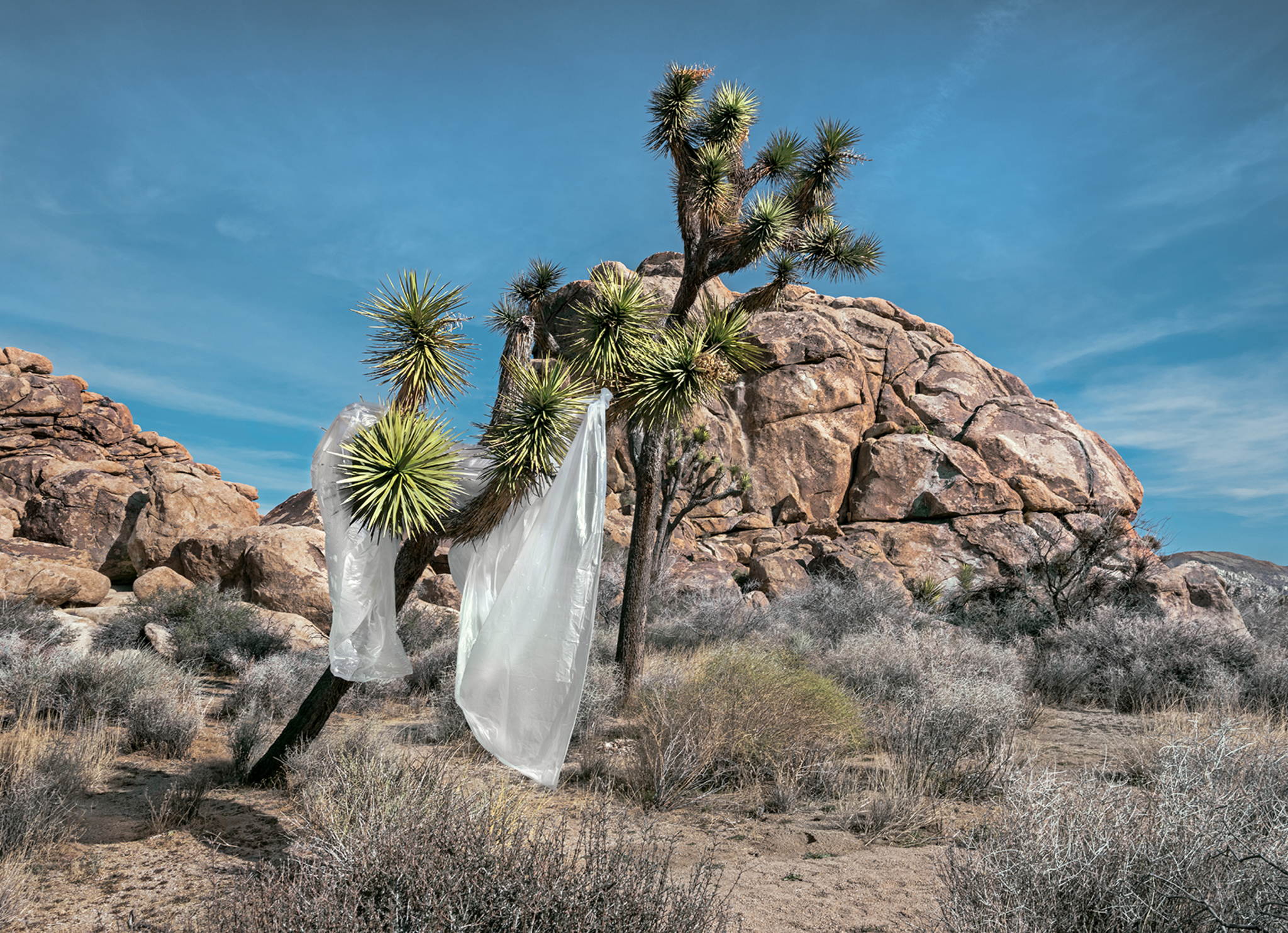 Art Artist Untitled (How Soon Is Now Series) - Felicidad De Lucas
20 Aug

Saatchi Art's The Other Art Fair Returns to Los Angeles This Fall for Its Fourth Edition

Saatchi Art's The Other Art Fair ("The Fair"), a leading international art fair championing emerging and independent artists, will return September 5-8, 2019, to the Barker Hangar in Santa Monica. For its fourth Los Angeles edition, The Other Art Fair will present over 140 emerging artists including a lineup of Los Angeles-based and international artists showcasing an array of original and limited edition works, including painting, photography, and sculpture. The Fair will also debut its United States' partnership with Bombay Sapphire gin where the two will join forces to unveil a curated program of participatory workshops and art-related activities across a variety of mediums, taught by notable creatives and artists from Los Angeles.

"The Other Art Fair was founded with a primary goal of supporting up-and-coming independent artists, and we're excited to introduce a new round of top emerging talent in Los Angeles," said Ryan Stanier, founder of The Other Art Fair. "We've found that visitors really enjoy the whole experience of discovering new artists, meeting them in person and connecting with their work. In partnership with Bombay Sapphire gin, we're excited to help make creativity accessible and inclusive to all. The featured workshops and activities will be a compelling addition to the Los Angeles Fair's fourth edition."

Fair attendees will have the opportunity to enjoy and design their own complimentary craft gin cocktails from a selection of ingredients curated by Bombay Sapphire North American Brand Ambassador, Ryan Wainwright. Beyond the workshops, Bombay Sapphire will also partner with Skillshare by offering free three-month subscriptions to the online learning platform's database of nearly 20,000 creative- based classes, further empowering everyday creatives.

"We're thrilled to partner with The Other Art Fair", stated Bombay Sapphire Brand Director Tom Spaven. "It's essential that everyone has an outlet to express themselves, yet a majority of people believe they do not have the tools or access or resources to showcase their creativity. Through the workshops at the fair and complimentary Skillshare subscriptions, we hope to provide more opportunities for self- expression so that everyone can discover their own creative potential".

The artists exhibiting at The Other Art Fair are selected by a panel of influential art experts and tastemakers to ensure fair visitors have access to the most promising and talented emerging artists. This edition's selection committee includes: Rebecca Wilson (Chief Curator and VP Art Advisory at Saatchi Art), A. Moret (Editor-in-Chief and Curator at Installation Magazine), Souris Hong (Co-Founder of Creative Cabal) and Laura Hyatt (Executive Director at Los Angeles Nomadic Division).

"We're pleased to welcome such experienced and knowledgeable members to our selection committee. The artists exhibiting are some of the most promising emerging artists to watch," said Rebecca Wilson, Chief Curator of Saatchi Art. "The Other Art Fair provides a non- intimidating and inspiring environment for art discovery. Saatchi Art also offers a team of expert curators for guided art tours throughout the weekend to offer guidance to fairgoers, making art-buying a seamless and enjoyable process."

To learn more about The Other Art Fair, visit http://la.theotherartfair.com/. Purchase Tickets for The Other Art Fair Los Angeles HERE.