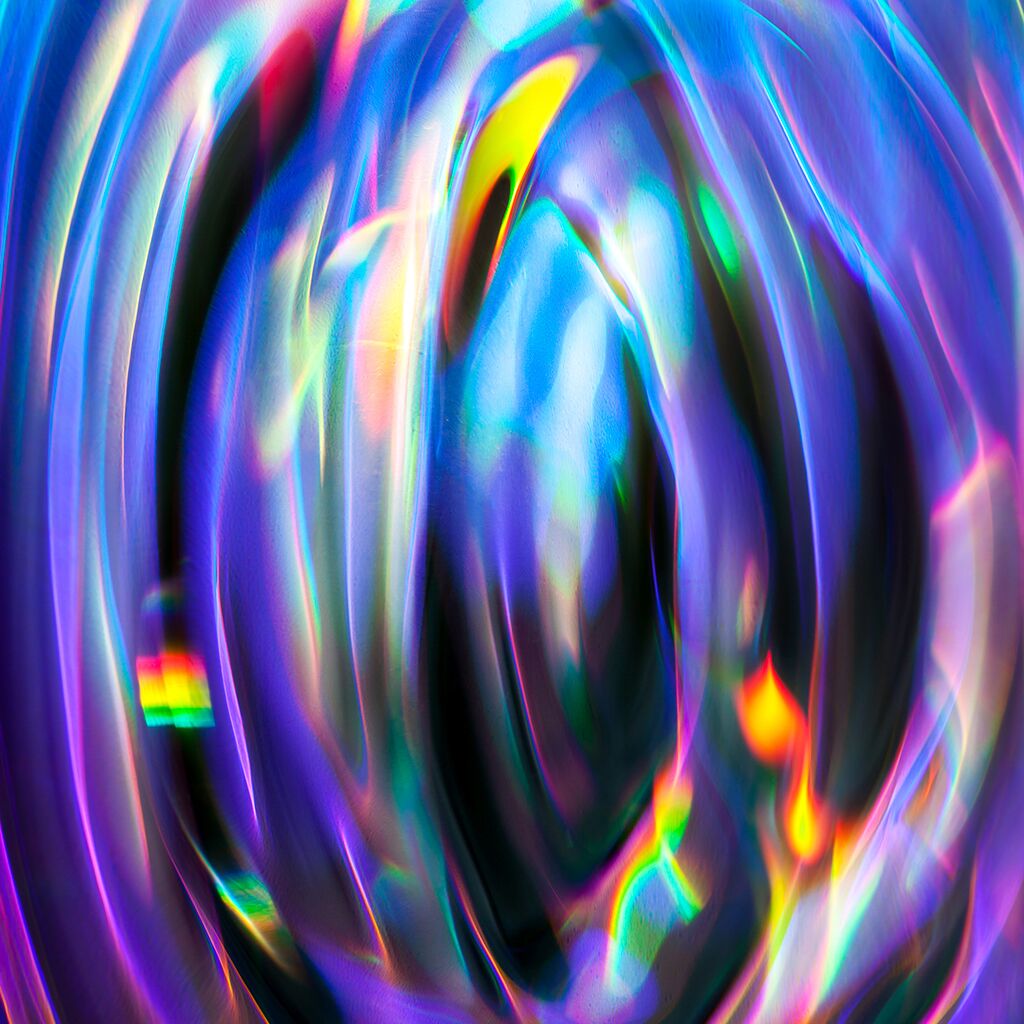 09 Aug

Taos Fall Arts Festival Announces New Two-Day Symposium: "Art & Words: Critical Thinking and Writing About Art"
Collaborative program between Taos Fall Arts Festival, THE Magazine, The Harwood Museum of Art, and SOMOS features keynote from American artist and critic, Peter Plagens
Taos Fall Arts Festival announces a new program. "Art & Words: Critical Thinking and Writing About Art," a two-day, multi-venue symposium, will be held on September 27 and 28, 2019. The program is a collaboration between Taos Fall Arts Festival, The Magazine, The Harwood Museum of Art, and SOMOS.
The symposium begins on Friday, September 27, at 7:00pm,with a keynote talk, "My Life in Art Criticism," by Peter Plagens at Harwood Museum of Art. Plagens is an American artist and art critic based in New York City. He is the former art critic for Newsweek and writes regularly for The Wall Street Journal. He's also a dedicated painter, known for large abstractions which have been regularly shown over a five-decade career (he recently had a solo at Texas Gallery in Houston, TX). Plagens has written three books about art: The True Artist, a monograph about Bruce Nauman (2014); Moonlight Blues: An Artist's Art Criticism (1986); and Sunshine Muse: Modern Art on the West Coast (1945-70). He is also the author of two novels, The Art Critic (2008) and Time for Robo (1999).
On Saturday, September 28, two panels and a youth writing workshop is offered. At 10:00am a panel discussion: "Artists Writing: Blogging, Promotion and Documentation" will be held at SOMOS Salon and Bookshop. Panelists include THE magazine publisher Lauren Tresp, Taos News Tempo editor Rick Romancito and art-tour guide Elaine Ritchel . The panel moderator is Janet Webb.
At 2:00 pm Saturday, the panel discussion, "The Evolution of Art Criticism" is held at Harwood Museum of Art. Panelists include Peter Plagens, Laurie Fendrich, Lucy Lippard and Garth Clark, with moderator Ann Landi of Vasari 21.com. Landi says, "I'm looking forward to a lively discussion on the state of contemporary art criticism: Are art critics necessary? How has criticism evolved in the past few decades? How does it impact artists and the market?"
A Youth Writing Workshop with Krystal Cretercos will be offered from 1:00 to 2:00 pm at SOMOS. Students will complete written observations after visiting the Agnes Martin Gallery at The Harwood Museum of Art.
The two-day symposium has been curated by Paul Figueroa and Ann Landi and is free and open to the public. Reservations are recommended as seating for all events is limited. Refer to taosfallarts.com for reservation process.
This program of the Taos Fall Arts Festival is made possible through funding from the Martin Foundation for the Creative Arts, NM Arts, a division of the Department of Cultural Affairs, New Mexico, the NEA, Taos County Lodgers Tax Fund Grant and the Taos Community Foundation. The Taos Fall Arts Festival is a 501(c)(3) non-profit organization dedicated to the celebration of artistic expression in all of its forms. The Festival offers exhibits, performances, and other art-related events that give artists in Northern New Mexico the opportunity to share their work with the general public. Visitwww.taosfallarts.com for additional information.