18 Jul

Trout Talks: Art, Nature and Science at the C.M. Russell Museum (July 12 to 14, 2016)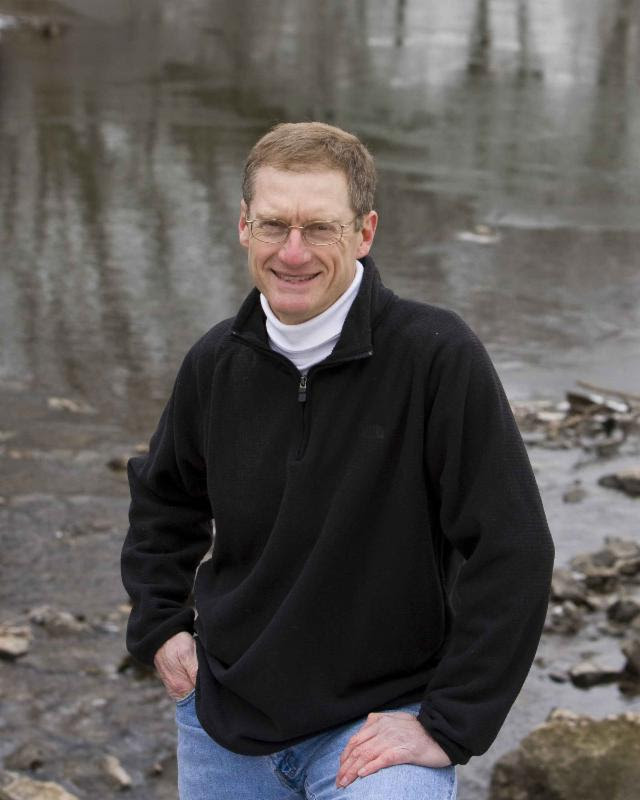 The C.M. Russell Museum welcomes notable scientific illustrator Joseph Tomelleri to Great Falls, Montana, for a three-day art camp and evening presentation.
"Art, Nature, and Science with Artist Joseph Tomelleri" will take place July 12 to 14, and is a three-day youth camp for grades 4 to 12 . Tomelleri will work with camp participants to make their own illustrations that explore art, nature and science. Using Prismacolor colored pencils, students will learn to blend, layer and mix color.
On July 14 Tomelleri will present "Trout Talks," an evening program where this artist and illustrator will share how he became an illustrator of fishes in North America. He will also describe the meticulous techniques he uses to create his art.
Tomelleri will present stories and video footage from a special project about "Truchas Mexicanas—The Native Trout of Mexico." Mexican and American scientists along with Tomelleri have been studying the native trout in the remote arroyos and canyons of Chihuahua and Durango, Mexico since 1997. The project began with the intent of finding known species for Tomelleri to illustrate and was later published in Trout and Salmon of North America by Robert Behnke. Scientists were curious, and after the book was published, they continued to look for trout in remote Mexico armed with John Woodhouse Audubon's 1849 field notes about the "discovery" of trout in the Rio Conchos. Come hear the story of this project and others as Tomelleri talks about fishes and his special dedication to trout.
Tomelleri has been illustrating fishes since 1985. He works in Prismacolor colored pencil, and his more than 1,100 illustrations have been rendered from actual fish to ensure scientific accuracy. He collects the majority of the specimens in the field so he can study and photograph the fishes and preserve them for use in the illustrations.
This illustrator has bachelor of science and master of science degrees in biology from Fort Hays State University in Hays, Kansas, and he has been illustrating full-time since 1987. Tomelleri has traveled more than 200,000 miles in North America to collect and preserve fishes for his artwork, which has appeared in more than 1,000 publications and products, including magazines, books, t-shirts, furniture, signage, posters, websites, advertising, identification guides, trading cards and many dozens of other products.
Clients include Dick's Sporting Goods, Walmart, Coca-Cola, National Geographic, Field and Stream, Outdoor Life, Bass Pro Shops, Cabela's, Costa del Mar, Eddie Bauer, C.R. Gibson, DuPont, Warner Bros., Merck, Berkeley and numerous federal and state publications. Notable publications include Fishes of Alabama, Trout and Salmon of North America, Peterson Field Guide to Freshwater Fishes, Fishes of Idaho, Inland Fishes of California, and the upcoming Fishes of the Salish Sea and Puget Sound.
Tomelleri's hobbies include fishing, bike riding, videography and Mexican trout. He is a charter member, historian and videographer of Truchas Mexicanas, a binational group that has been studying the native trout of Mexico since 1997. He lives in Leawood, Kansas, with his wife Susan and their two sons.
For more information, click here.