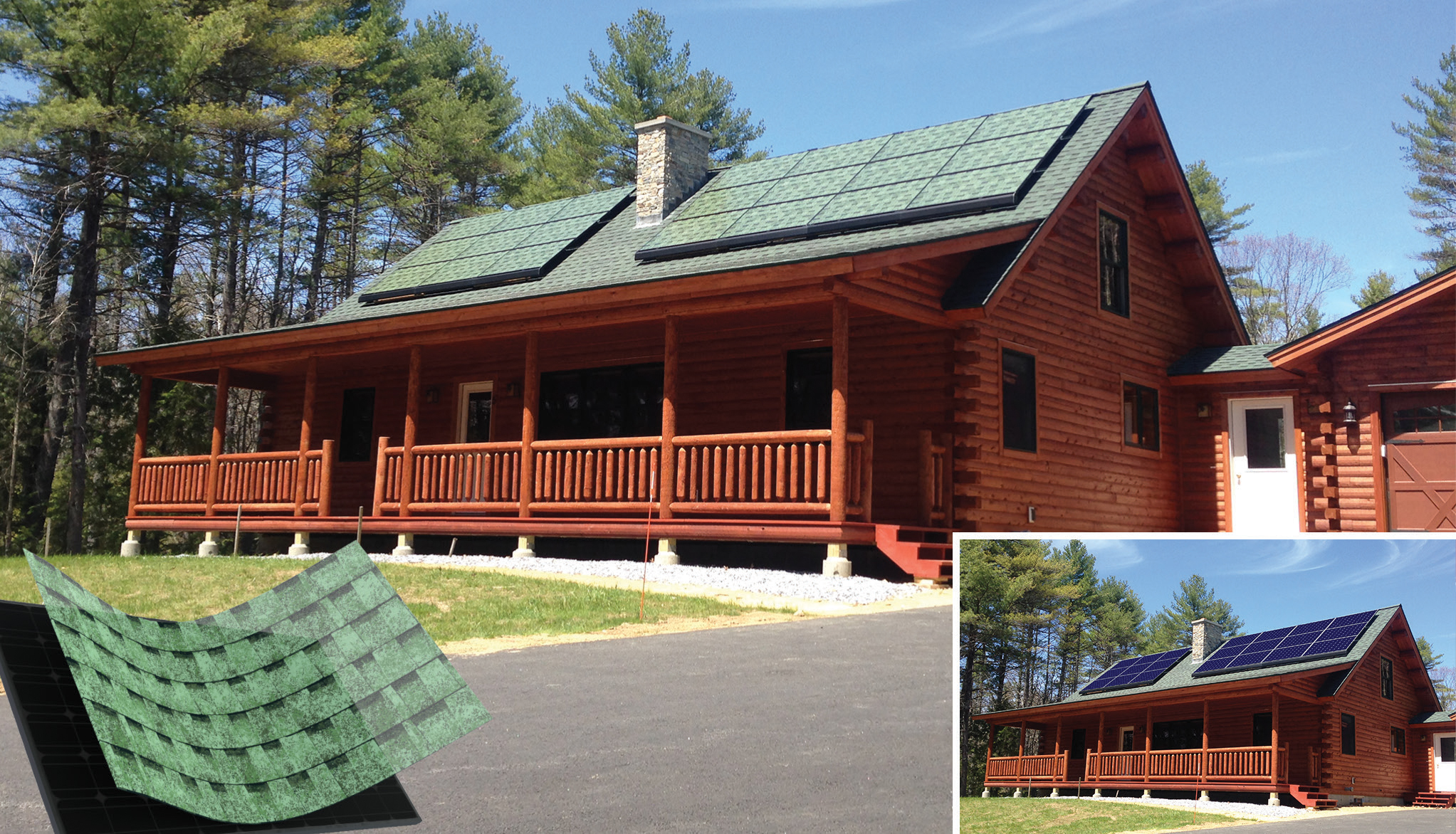 06 May

Things we love
Heavy Metal Pendants from Buster + Punch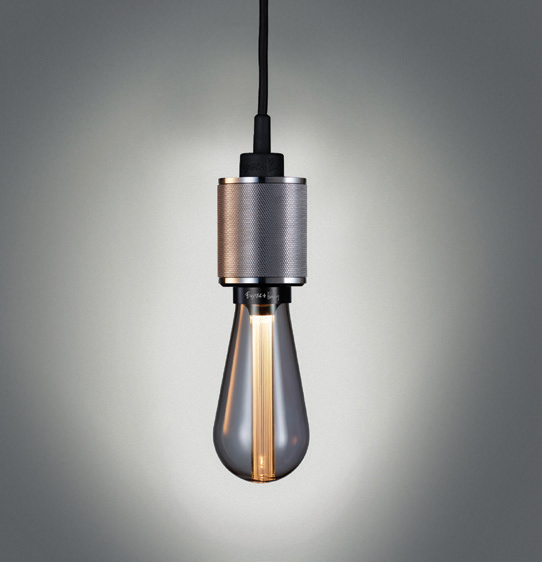 "Street-inspired" describes the work of Buster + Punch, a London-based fashion label that patented these precision-cut pendants and their bayonet-style light bulbs. Designer, founder, and architect Massimo Buster Minale started his company in an East London garage, influenced by his love of motorcycles, bike-builders, whiskey bars, and other subculture scenes. Fast forward to today, and you can see that the products they craft have a certain demeanor injected into them. We love the attitude infused into these Heavy Metal Pendants, which are available in three finishes: matte black, steel, and brass. Using solid materials and sometimes rare ones, Buster + Punch takes pride in making ordinary items extraordinarily interesting.
Starting at $200
4.8 x 78 inches
busterandpunch.us
SolarSkin from Sistine Solar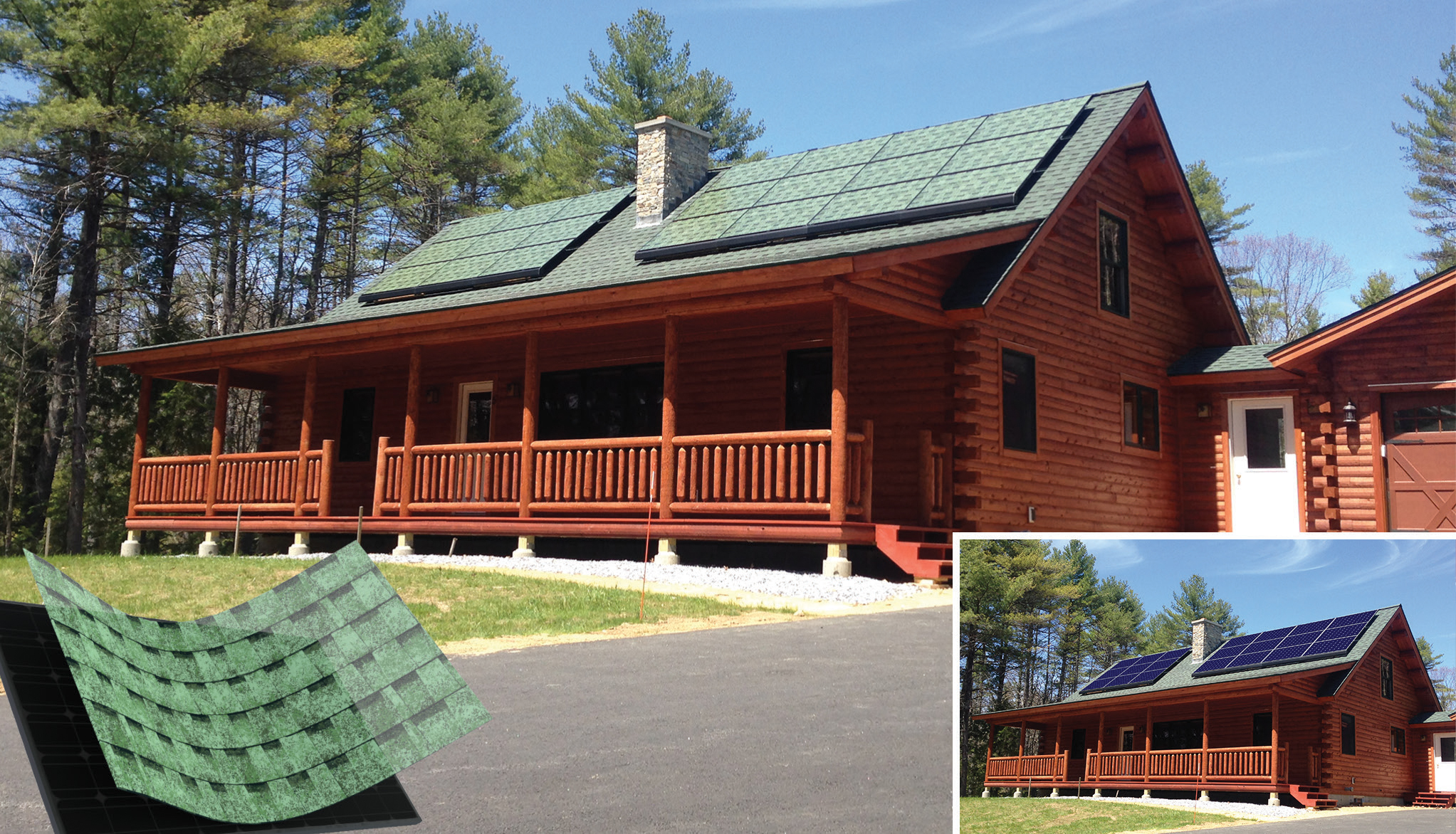 Being environmentally conscious doesn't need to come at the expense of aesthetics. We discovered a brilliant idea that lends a sleek appearance to solar panels without having to purchase specially-designed ones. Sistine Solar produces "skins" that blend in with a roof no matter the color, pattern, or style. Designed by MIT engineers, each skin is a custom overlay that works with any traditional solar panel — think of it as a screen protector. Built to last, the patented SolarSkins are proven to hold up under extreme conditions. The technology uses selective light filtration to simultaneously display an image while transmitting sunlight to the panel underneath. Voilá! Solar power without deviating from the appearance of a traditional roof.
$180 per panel
39 x 66 inches
sistinesolar.com
100 Houses: Nature and Nurture from Images Publishing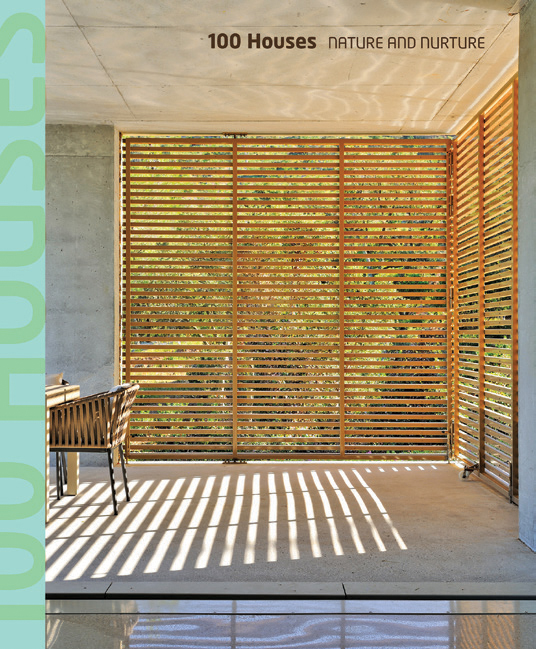 If you've ever dreamed of living in different countries around the world but haven't achieved that, then perhaps this book, 100 Houses: Nature and Nurture, might make you feel like you have. A variety of structures, appearing in alpine regions in Scandinavia and Europe to vast rocky outcrops and plains across North and South America to dramatic Mediterranean cliff-tops and calm French forests, are featured throughout this 320-page book. In brilliant color, each home shines a light on an architectural union with nature, revealing a deeper appreciation for the landscape. Whether it's a posh seaside home or a residence in Australia's bushland, there's an unparalleled variety of styles portrayed in this book that we think you'll love as much as we do.
$40
7.5 x 9 inches
accartbooks.com/us
Spurs with a Heart of Gold by Wilson Capron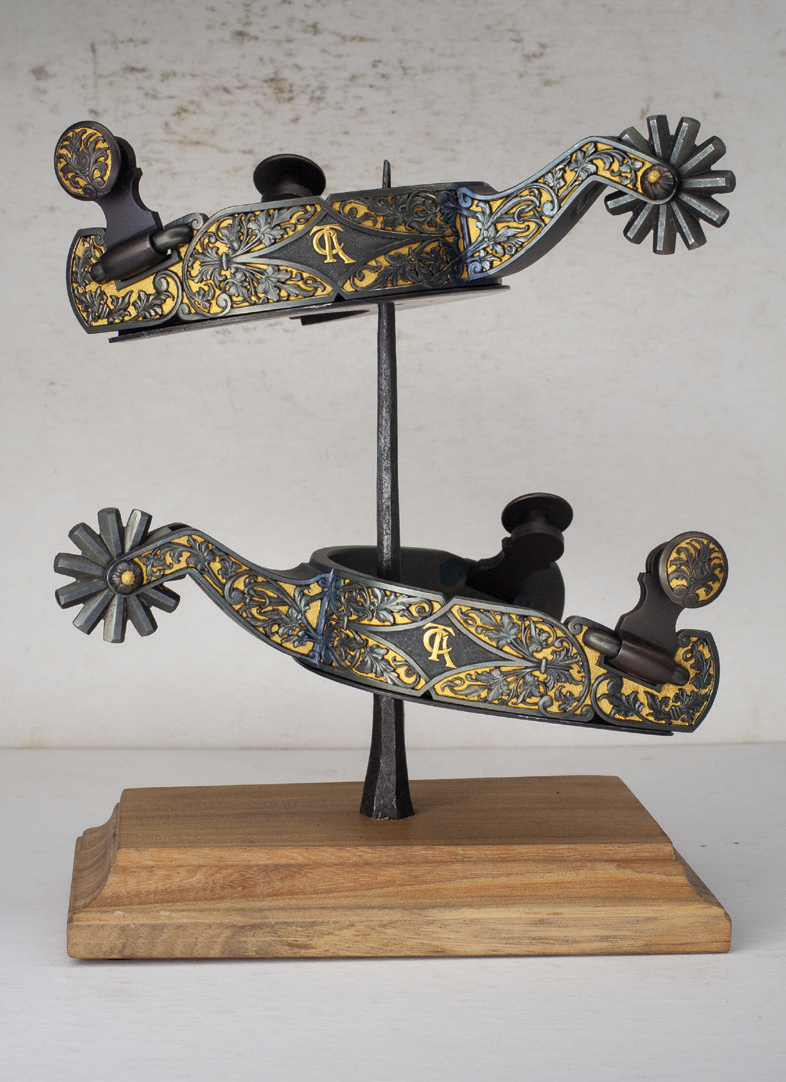 Wilson Capron started engraving silver in 1997, and since then, he's been on a journey of discovery. Studying with a revered Belgian engraver gave Capron special insight as well as the tools needed to execute the work he'd dreamed of doing. We see the fruits of those labors in these high-relief sculpted and engraved spurs, inlaid with 24-karat gold, with hand-sculpted leaves that set them apart. "It doesn't matter whether you drive a luxury car or ride a good-looking horse, most people enjoy and appreciate quality. The West loves elegance, and my goal is to bring that to our Western culture," Capron says.
$26,500
8 x 6.5 x 3.5 inches
wilsoncapron.com
Round Bosc Ring by Enric Majoral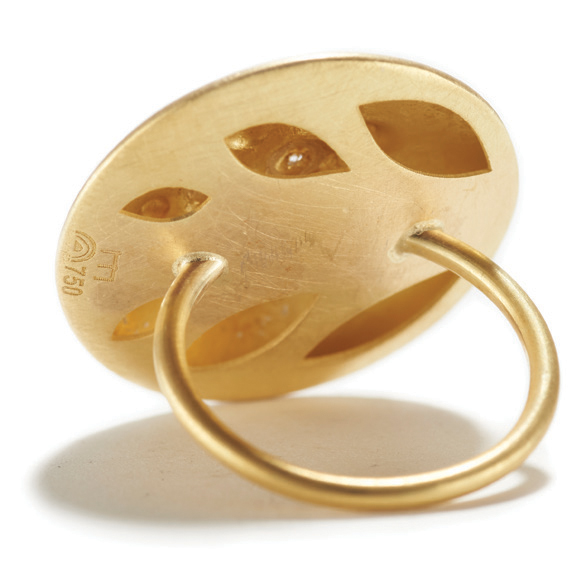 A quiet island in the Mediterranean, where Joni Mitchell wrote her album "Blue" in 1971 and Bob Dylan lived in the Cap de Barbaria lighthouse, becomes a source of inspiration again — this time for the contemporary jewelry designer Enric Majoral. The island of Formentera and the splendor of the sea are both strong influences in his work, which reflects his life experiences and the environment. "If nature designed jewelry, it might look like Enric's," according to Santa Fe, New Mexico's Patina Gallery, which represents him. We love the design of this domed 18-karat yellow gold ring, detailed with rare silvery-white palladium and accented with diamonds. It serves as a sparkling tribute to Mother Nature.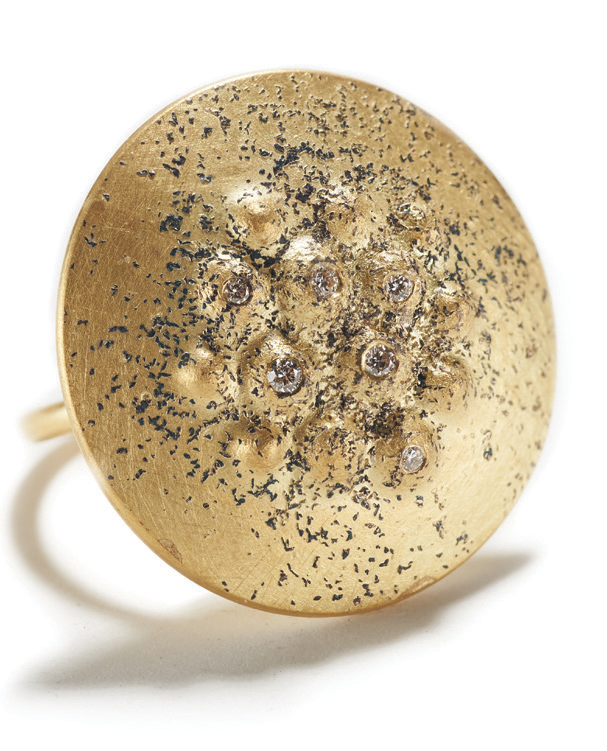 $1,020
.98 inch circumference
patina-gallery.com
Steam-Bent Oak Wine Cabinet by Zeller's Fine Furniture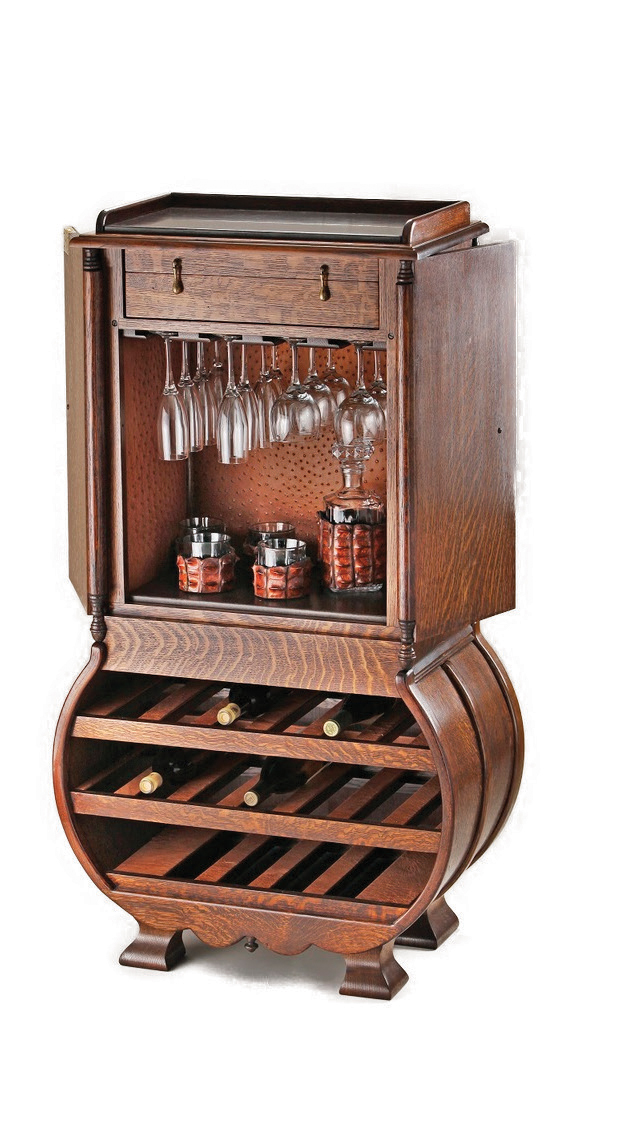 Steam-bending wood is Chuck Zeller's special talent. The process is considered by some to be a lost art, perhaps because it's time consuming and labor intensive. It begins once the design is established, and jigs, or clamping structures, are engineered to create a compound curve. Hand-selected wood, cut to size, is then steamed in temperatures over 200 degrees to soften the fibers. Immediately the wood is fitted into the jigs and allowed to cool and dry. This wine cabinet was created using steam-bent oak and was given an antique finish to resemble a treasured heirloom. Zeller's furnishings, which include trunks and gun cabinets, are available through Texas Treasures Fine Art Gallery.
$22,000
29 x 52 x 16 inches
texastreasuresfineart.com