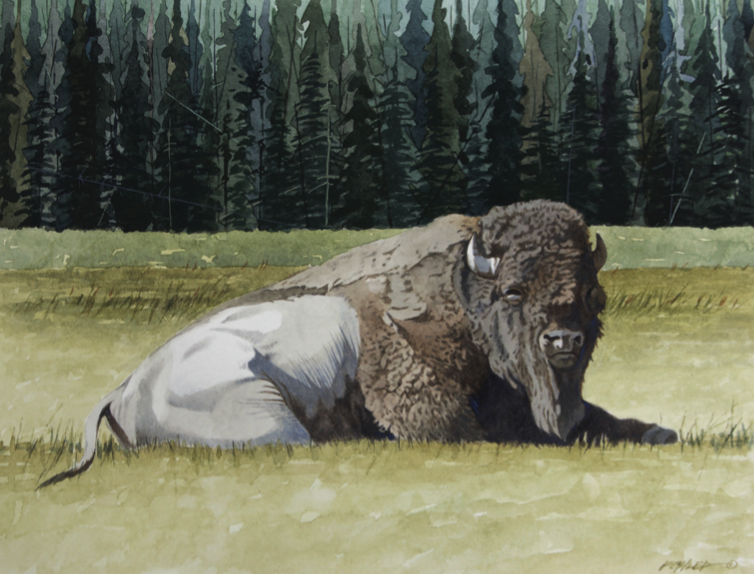 Montana Respite | Watercolor | 14 x 11 inches | 2019
11 Mar

Artist Spotlight: Mark Kohler

Through his vividly realistic watercolors, Mark Kohler distills the very essence of the West and its people. Whether his subject is a cowboy astride a bucking blue roan, a young Latina aswirl in floral skirts as she rides in the traditional Mexican rodeo called a charreada, or a small boy pouting in a vintage jacket amidst a desert landscape, he brings his subjects luminously to life.

Born and raised in Austin, Texas, Kohler, now 56, found an ideal early mentor in his art teacher at Anderson High School, Amado M. Peña Jr., who eventually left full-time teaching to devote himself to a now-renowned painting career. "Peña was a real stickler for good drawing," Kohler recalls. "After graduating, I worked for a year in his frame shop and studio. He was one tough cat, but I got to see up close how a guy actually lived as an artist."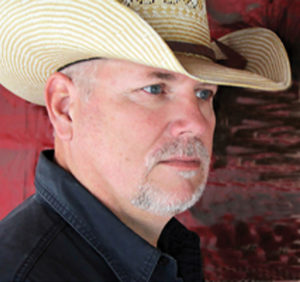 Kohler studied art at Southwest Texas University in San Marcos. "It was known for being a hands-on school, and when I graduated, I had a decent skill set," he says. His distinctive drawing and calligraphic styles landed him steady freelance work, and he joined a local graphic design firm in the early 1980s. There, he began creating architectural renderings in watercolors, which proved ideal not only for their vibrant translucency but also because the quick-drying paints helped him "get the job done fast."
As computer-based illustration took hold in the early 1990s, the market for hand-drawn and painted illustration dwindled. In 1992, he quit art to work as an insurance adjuster. Gradually, however, his love of watercolors beckoned. "One day in 1995," he says, "I told my wife Pam that I would really like to be a fine artist. And she said, 'I don't want you to be 70 years old and say you never tried.'" With that, Kohler continues, "I jumped in."
Native Texan that he is, ranching proved a familiar and beloved theme with a wealth of subjects within easy driving distance. Eventually, he explored ranches across New Mexico, Arizona, Nevada, Wyoming, and Montana.
Wherever he witnesses roundups, rodeos, or daily ranching life, he'll shoot digital photos. Back in the studio adjoining the house where he and Pam now live in the brush country southeast of Austin, Kohler pores through the photos looking for the ideal compelling moment. He then prints that photo out for reference and executes a detailed pencil drawing that takes about two days to a week. Finally, he spends two or three days carefully laying in the watercolors, tightly rendering small details while brushing on loose washes for dust clouds or hints of atmospheric skies.
As Kohler's reputation has grown, commissioned work has come from big ranching outfits as well as individuals who desire unique keepsakes. Regardless of a work's starting point, he considers his paintings labors of love — though in no way idealizations of Western life. "I love the West for what it is, for the working people I've met and how they're carving out a living. Their specifics, their stories, are what is real to me."
Kohler is represented by McLarry Fine Art in Santa Fe, New Mexico; Red & White Gallery in Fayetteville, Texas; and Hunt Gallery in San Antonio, Texas.