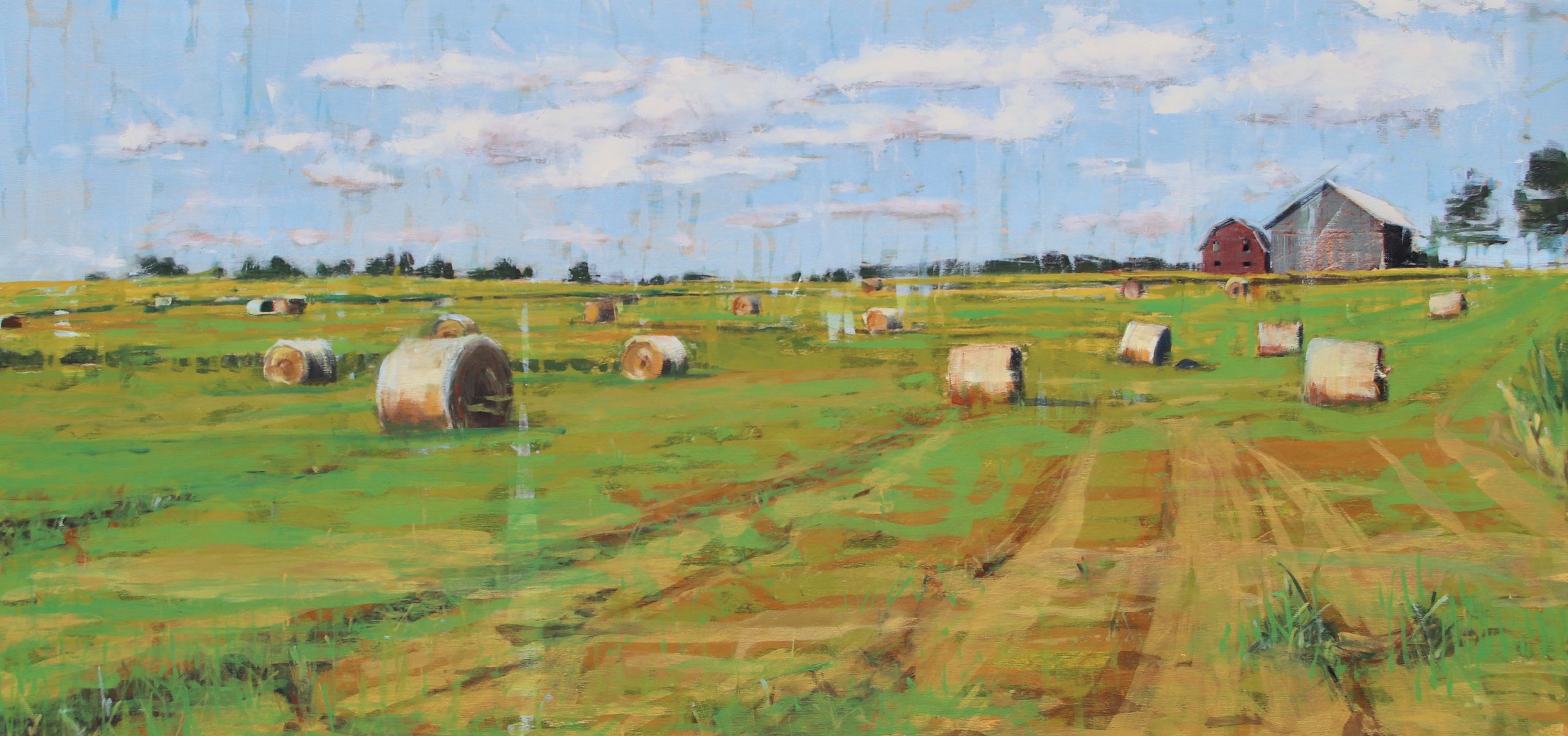 Fresh Cut | Oil on Wood Panel | 18 x 36 inches | 2020
11 Jan

Artist Spotlight: Stephanie Hartshorn

Stephanie Hartshorn paints portraits of the built West: weathered barns, ranch houses, and grain silos; vintage tractors and railroad cars; and sun-bleached neon signs advertising small-town spots where hardworking people gather. "I feel more of a connection, a pull to them than I do to any figurative work," she says. "They're our story, our history, the backbone of our country."

Hartshorn presents her subjects with a compelling combination of faithful rendering and expressive paint application, resulting in a sense that the artworks themselves and their subjects simultaneously exist very much in the present moment, and also record time's passage.
So sure are Hartshorn's renderings, and so subtly engaging is her style, that many people assume the fifth-generation Colorado native and Denver resident has been painting her entire life. To be sure, during her grade-school years in Colorado Springs, she loved summer classes she took at the Bemis School of Art, encouraged by her grandmother, a schoolteacher and "kindred soul who gave me a deep connection to my family's ranching history." But, being "a really quiet kid, shy and reserved," she says, "I did not see myself as an artist." She wound up earning a degree in architecture from the University of Colorado Boulder and designing commercial buildings while gradually gravitating toward historic preservation projects.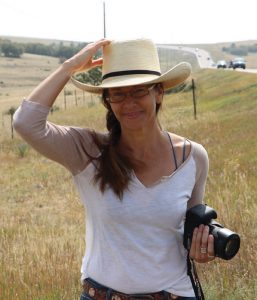 Two decades ago, a three-month maternity leave for the birth of the first of her two daughters extended to six months and then, she says, to six years. "Being with my girls, it was all about creative time, pulling out paint and crayons and Play-Doh," she recalls. "That reopened this artistic energy in me. During the summer of my fifth year home, when I turned 35, I said, 'You know what I want for my birthday? I want to take a painting class.'" A beginning course in oils at the Denver Art Museum led to a year of studies with respected local painter and teacher, Kevin Weckbach.
Though Hartshorn eventually returned to architecture for three years, she shifted to painting full time about a decade ago. "So you could say my whole artistic life was unlocked when I became a mom," she says.
Her art career has progressed impressively since, earning Hartshorn not only top gallery representation in Denver and Santa Fe, but also invitations to leading shows, including the Coors Western Art Show (which took place online this year) and the mid-March Cowgirl Up! exhibition and sale at the Desert Caballeros Western Museum in Wickenburg, Arizona.
Her recent paintings express an artistic confidence, evident in larger formats like the 4-by-5-foot North Fork Reds, and bolder paint application using a combination of 4-inch-wide brushes and stiff, straight-edged spreaders and scrapers on the birchwood cradle panels she favors. On the panels, she builds up to three or four thin layers of oils that in places create an almost woven effect. Often, early layers "poke through like little hidden treasures," she notes, achieving a "cool visual dynamic" that makes it seem as if the artist has excavated the past. "I may paint things that are static," Hartshorn concludes. "But I push paint in ways that create movement and give my subjects a feeling of life and history and character."
Hartshorn is represented by Abend Gallery in Denver and Giacobbe-Fritz Fine Art in Santa Fe.