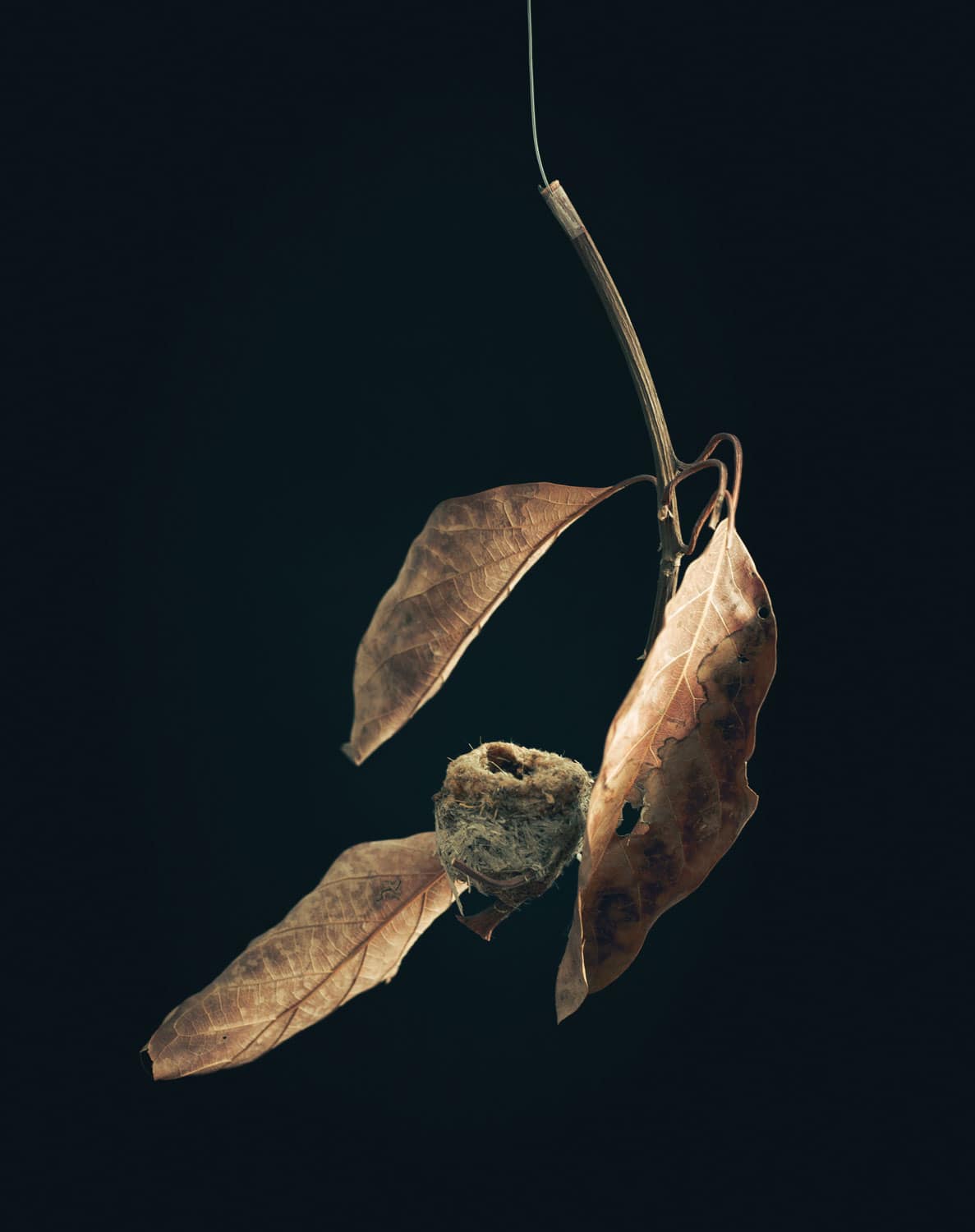 KolibrieNes(HummingbirdNest)|CurtisSpeer
10 May

Art as Community

FINE ART PHOTOGRAPHYER CURTIS SPEER knows something about transformation. In the years since his still lifes have gained the approbation of collectors and critics, Speer has undergone a revolutionary metamorphosis, from abuse survivor to accomplished artist, and today can lay claim to a rewarding present as well as a promising future. 

Speer's most striking images juxtapose decorative items with richly colored insects and act as a visual memento mori. It's apropos that he's the artist whose work will mark the inaugural show and formal opening of a gracefully designed gallery in the expanded Center for the Arts in the mountain town of Crested Butte, Colorado.

The show at the new Kinder-Padon Gallery, slated to open July 1, will feature Speer's mesmerizing prints of 13 butterflies — paired with gold leaf and printed on vintage Japanese paper — to symbolize the dramatic shifts of shape and consciousness that come with change. 

"Still lifes tie into my journey: there is the light element, there is the dark element … and it's all beautiful," Speer says.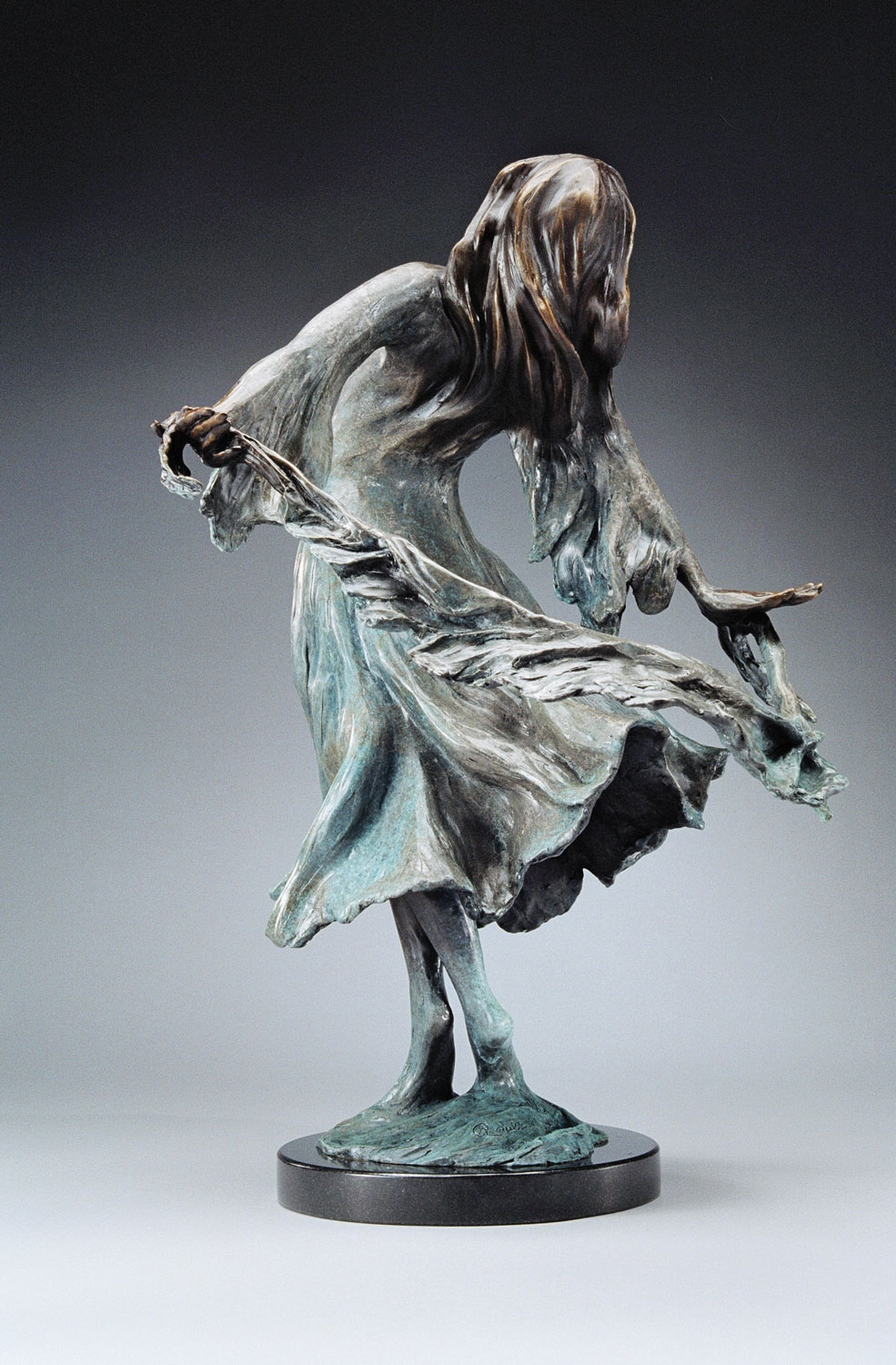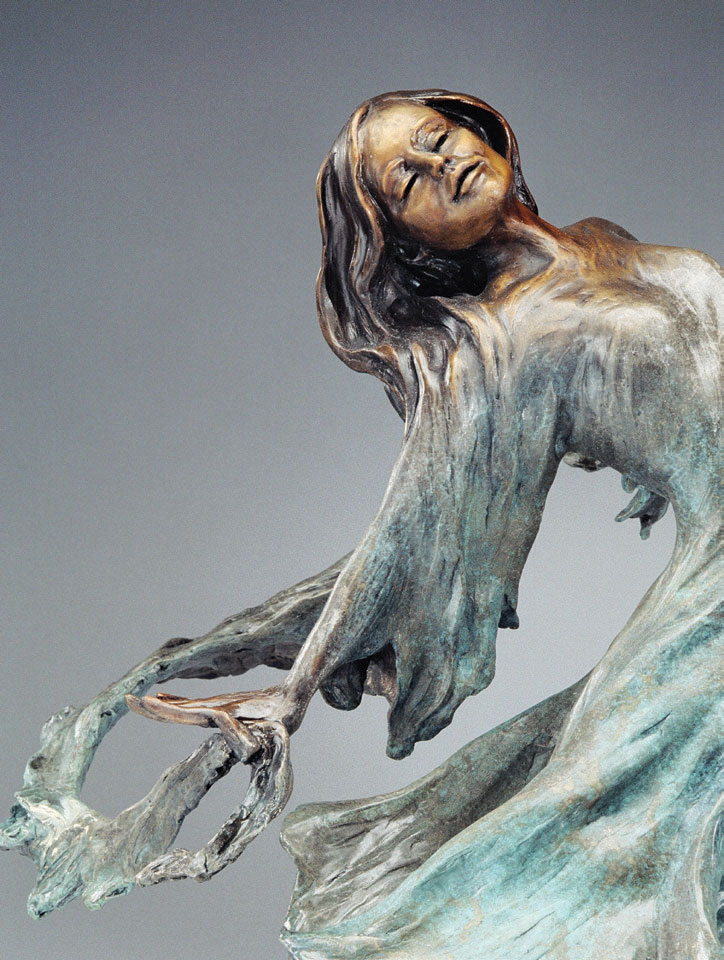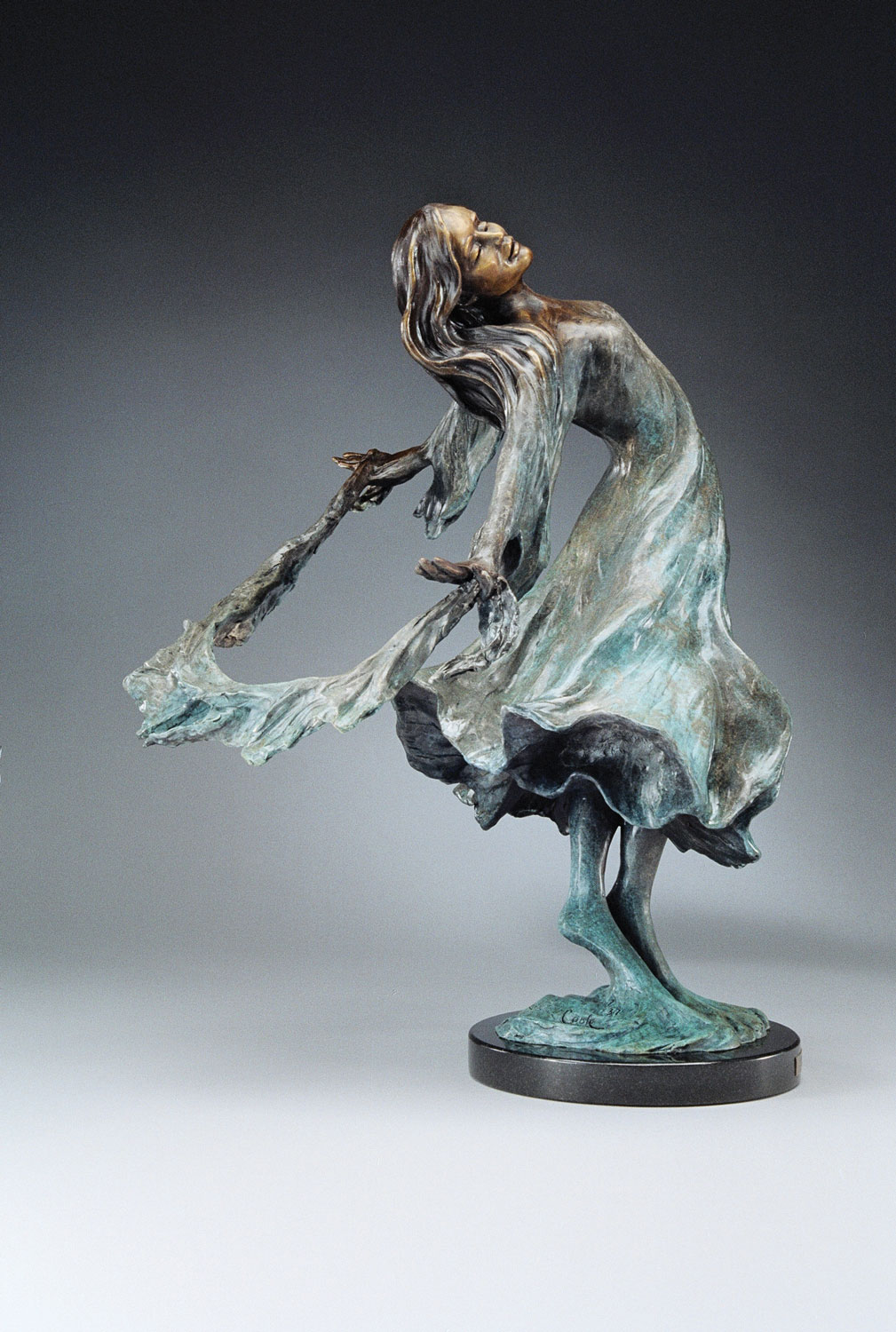 Breaking Free | Rosalind Cook Bronze | 28 inches tall
This process of transfiguration is mirrored in Crested Butte, where the $20-million Center for the Arts, funded by private donations, is poised to add arts to the recreation destination's cachet.
"A world-class arts facility is a natural fit for our economy, which is bolstered by activities like skiing and mountain biking," says Melissa Mason, visual arts director for the organization. "Small ski towns have been known to engage in the arts, but Crested Butte is taking it to a new level."
The Herculean project was born of a sizeable increase in the number of people partaking in the multitude of programs — from cuisine courses to outdoor concerts — tied to its decades-old arts center, which, as a former county shop, has itself undergone a metamorphosis. The 25,000-square-foot structure will now contain everything from four theatres to industrial kitchen spaces, and its exterior will host two sculpture gardens.
Tony Barnard, Center for the Arts board member and regional president for Washington Federal, says events and activities tied to the facility contributed roughly $3 million to the local economy in 2018 alone. "The center has elevated the profile of this community, and the degree to which the community has given back is impressive," Barnard says.
The city's all-out support of creativity and its passion to see programs broaden to meet growing needs and expanding interests is ideal for forming an identity based on the promotion of visual, culinary, literary, and performing arts.
"The center is known as the place that brings the community together," says Jenny Birnie, Center for the Arts executive director.
And it's fitting that a town that has placed arts at its heart will see the work of a local artist with a national reputation exhibited at the Kinder-Padon Gallery during a late summer exhibition.
Sculptor Rosalind Cook creates representational works of surpassing spirit, and, in the tradition of the ancient mythological sculptor Daedalus, her bronze figures are infused with so much vitality that they appear as though they may need securing in place lest they leap away.
From Native Americans to dainty dancers, Cook's aim in her August exhibit, and in her work at large, is to evoke joy and inspiration. "I want people to experience the celebration of life and creativity," she says.